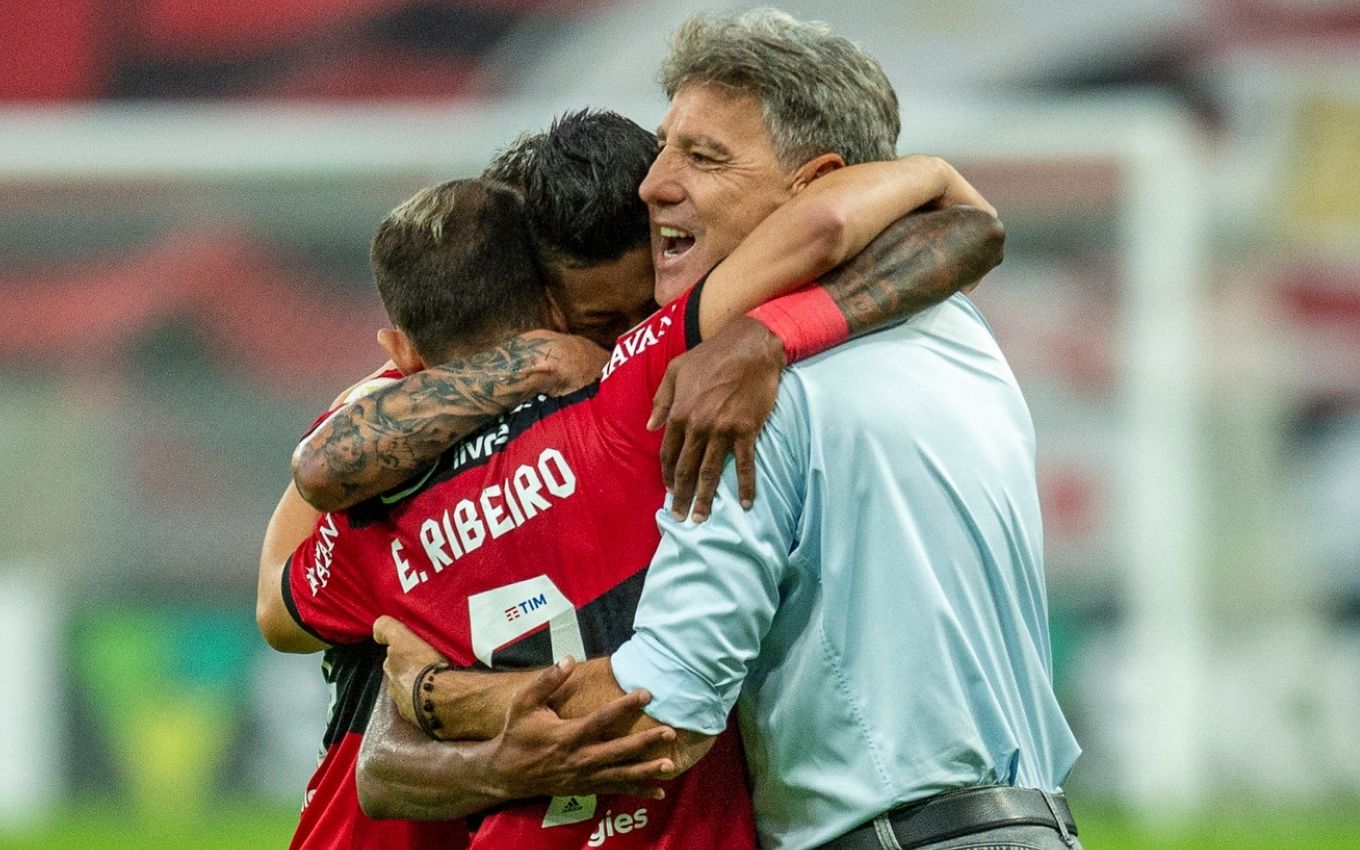 The match between Flamengo and ABC, valid for the last 16 of the Copa do Brasil, takes place at 20:00 this Thursday (29). The live broadcast of the match will be by SportTV and Premiere, both for the whole of Brazil — it will not be broadcast on Globo. The platforms Globoplay, Canals Globo and Premiere Play are the options to watch online.
The narration will be by Gustavo Villani, with comments by former player Grafite and journalist Paulo Vinicius Coelho, PVC. The first game between the teams takes place at the Maracanã stadium, in Rio de Janeiro.
Subscribers of SporTV on pay TV can follow it live and online through the app and on the Canalis Globo website. It is also possible to close the Globoplay + live channels combo, which in the annual package costs R$ 42.90 per month and R$ 49.90 in the monthly package.
Premiere Play costs R$79.90 and can be accessed through the GE website or app. For those who already have Premiere on pay TV, it is possible to use the operator's data and login to the online version of pay-per-view and also to the Canalis Globo platform.
An alternative to watch Flamengo vs. ABC is to buy the Globoplay combo with Premiere, available on Grupo Globo streaming. The monthly subscription to the two services costs R$ 84.90, while the annual package costs R$ 78.90 per month.
Premiere is now available from Amazon via Prime Video Channels. The monthly price of the combo is R$79.90 for the pay-per-view plus the R$9.90 for the entertainment service subscription.
.