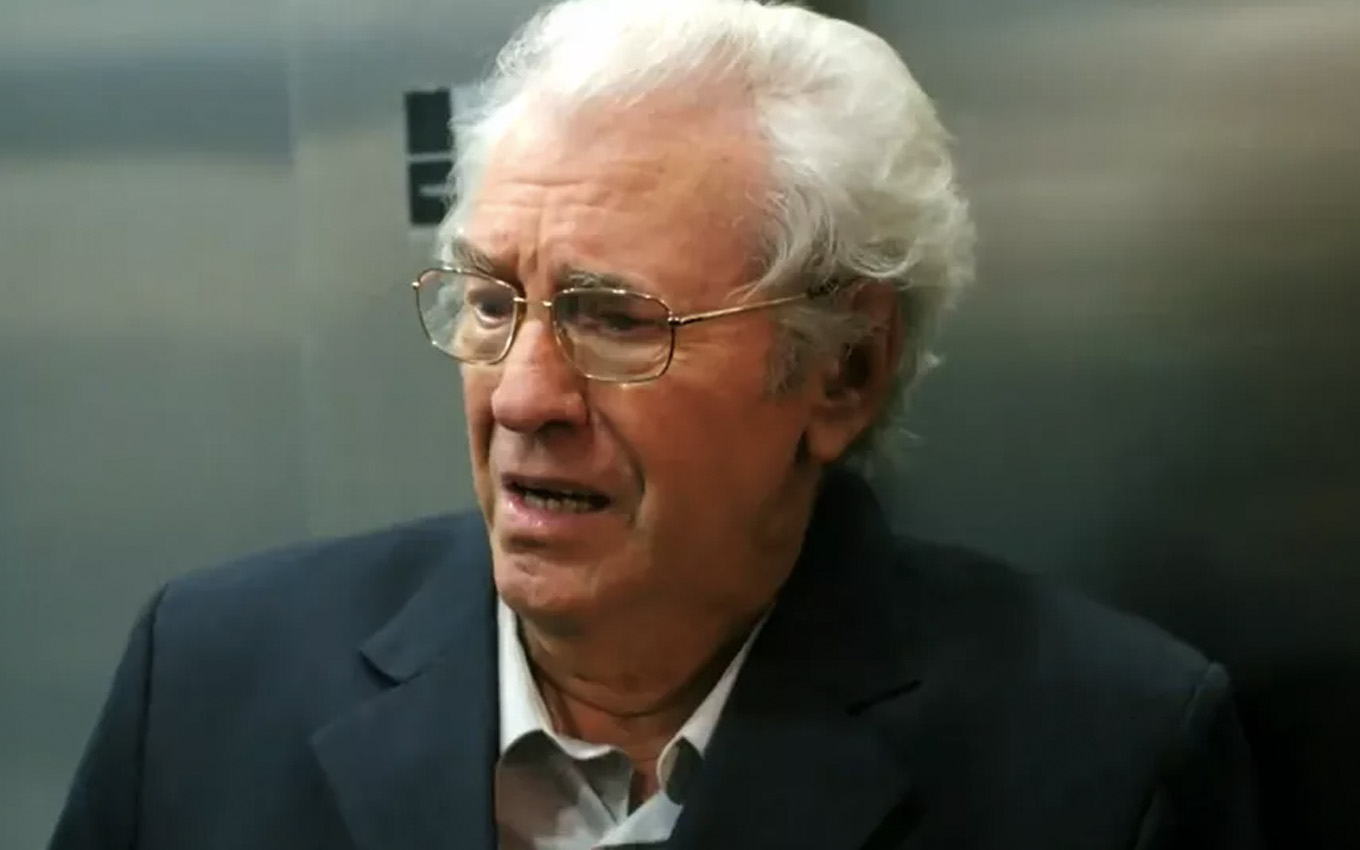 Samuel (Juca de Oliveira) will remember the horrors he suffered at the hands of the Nazis in the Second World War (1939-1945) in Flor do Caribe. Ester's father (Grazi Massafera) will be kidnapped at the behest of Dionísio (Sérgio Mamberti) and will scream in terror when he realizes that Arruda (Jonas Mello) has a swastika tattooed on his right arm in Globo's six o'clock soap opera.
Alberto's grandfather (Igor Rickli) will have the jeweler exterminated when he finds out that he is "the boy who survived" from the prophecy made by Safira (Suzana Pires) in the midst of the armed conflict. The gypsy promised that one of the Holocaust survivors would be responsible for unmasking the millionaire and putting him behind bars for his crimes against humanity.
Sérgio Mamberti's antagonist signed a diabolical pact with Hélio (Raphael Vianna) to get rid of Lindaura's husband (Angela Vieira) in Walther Negrão's booklet. In exchange for the vice presidency of Grupo Albuquerque, the lawyer hired an extermination squad to get blood on his hands instead.
The goldsmith played by Juca de Oliveira will fall into an ambush by the bandits when visiting a friend's store in Natal (RN). "What do you want from me?", Samuca's grandfather (Vitor Figueiredo) will question when he is intercepted by the gang in the scenes that will be shown this Friday (1st).
"We are going to shut your mouth," replied Arruda, who will roll up his sleeves to show off the tattoo with one of the most well-known Nazi symbols. He and his cronies will still drag Samuel to a ship graveyard, tie him to a chair and leave him alone to drown. "Do you know the prayer of the dead? Well, start praying," the bastard will mock.
With the premiere of the soap opera Nos Tempos do Imperador postponed to 2021, Globo defined the reprise of Flor do Caribe as a substitute for the re-presentation of New World. In addition to the spoilers, the TV Newspublishes daily the summary of the six o'clock soap that the broadcaster reprises due to the new coronavirus pandemic (Covid-19).
---
Subscribe to the channel TV News on YouTube and watch videos with revelations of what will happen in Flor do Caribe and other novels.
Feedback Policy
This space aims to expand the debate on the subject addressed in the news, democratically and respectfully. Anonymous comments are not accepted nor do they violate ethical and moral laws and principles or promote illegal or criminal activities. Thus, slanderous, defamatory, prejudiced, offensive, aggressive comments that use bad words, incite violence, express hate speech or contain links are summarily deleted.
.