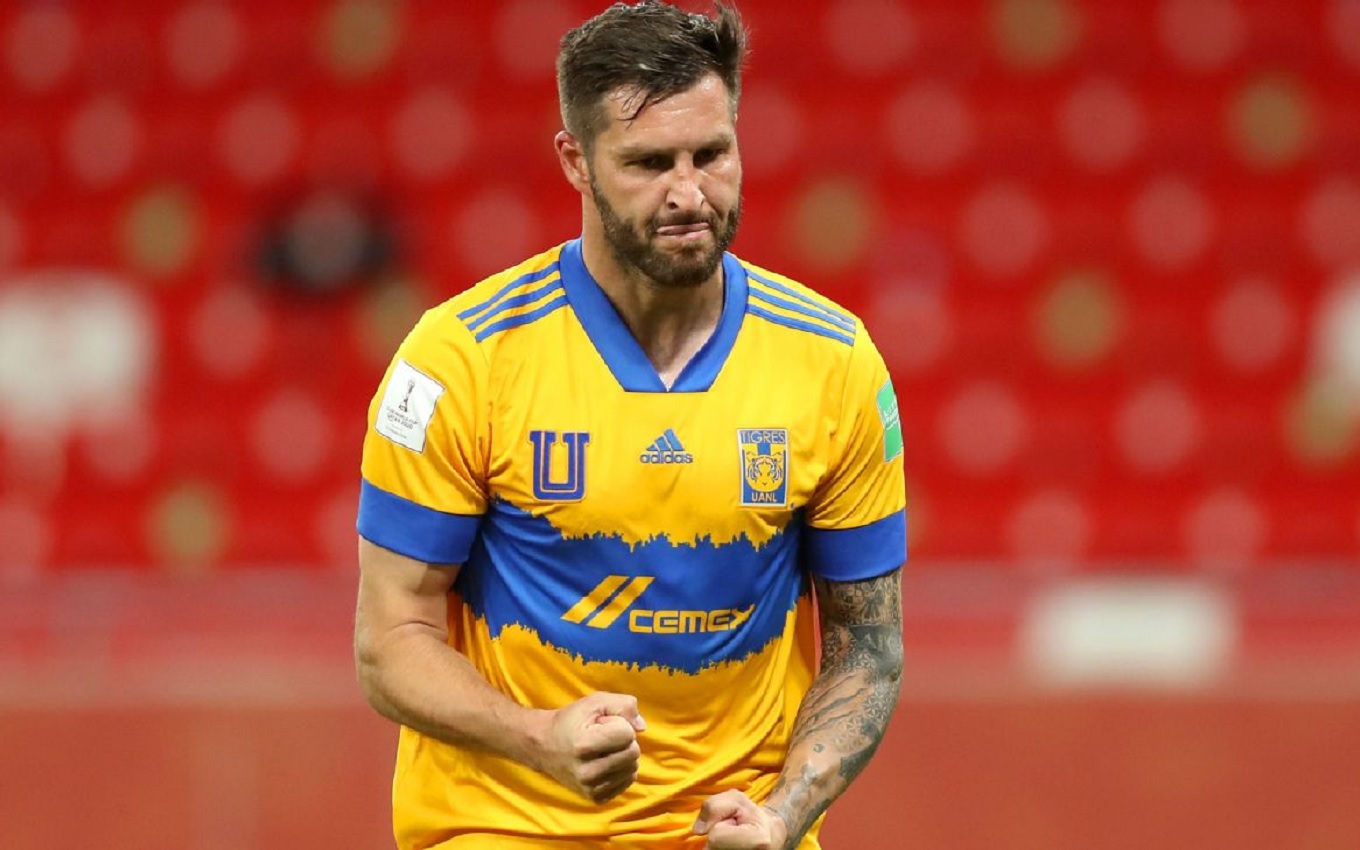 The German app Onefootball, the most popular about football apps, has closed the broadcast rights to the Mexican Championship until 2022 for all of Latin America, including Brazil. The deal comes after Onefootball fails to renew its contract with the French Championship — purchased by Disney until 2024.
The deal was closed by Spanish agency Mediapro, which is known for selling several rights in the sports TV market, such as the Spanish Championship. Per round, Onefootball will have two to five games to broadcast.
Among the prominent clubs in the Mexican Championship, which starts to pass next Thursday (22), are América-MEX and Tigres – the latter defeated Palmeiras recently in the FIFA Club World Cup and was runner-up after losing to Bayern Munich in the finals.
The contract between Onefootball and the Mexican League includes live broadcasting of Apertura 2021 and Clausura 2022, as well as a best moments package. The transmission contract is also valid for France, Italy, Germany, United Kingdom, Africa and Asia.
Onefootball has been betting in recent years on live games to increase its audience base on mobile phones. In Brazil, the German Championship belongs to the platform until the 2022/2023 season – the licensing in open TV belongs to the Band, valid until 2022.
The platform estimates that the Mexican Championship will reach 85 million spectators worldwide. It will be the return of competition to the Brazilian market after a year. Disney, DAZN, the extinct PSN and even RedeTV! were some of the vehicles that have already broadcast the Mexico league in Brazil.
.