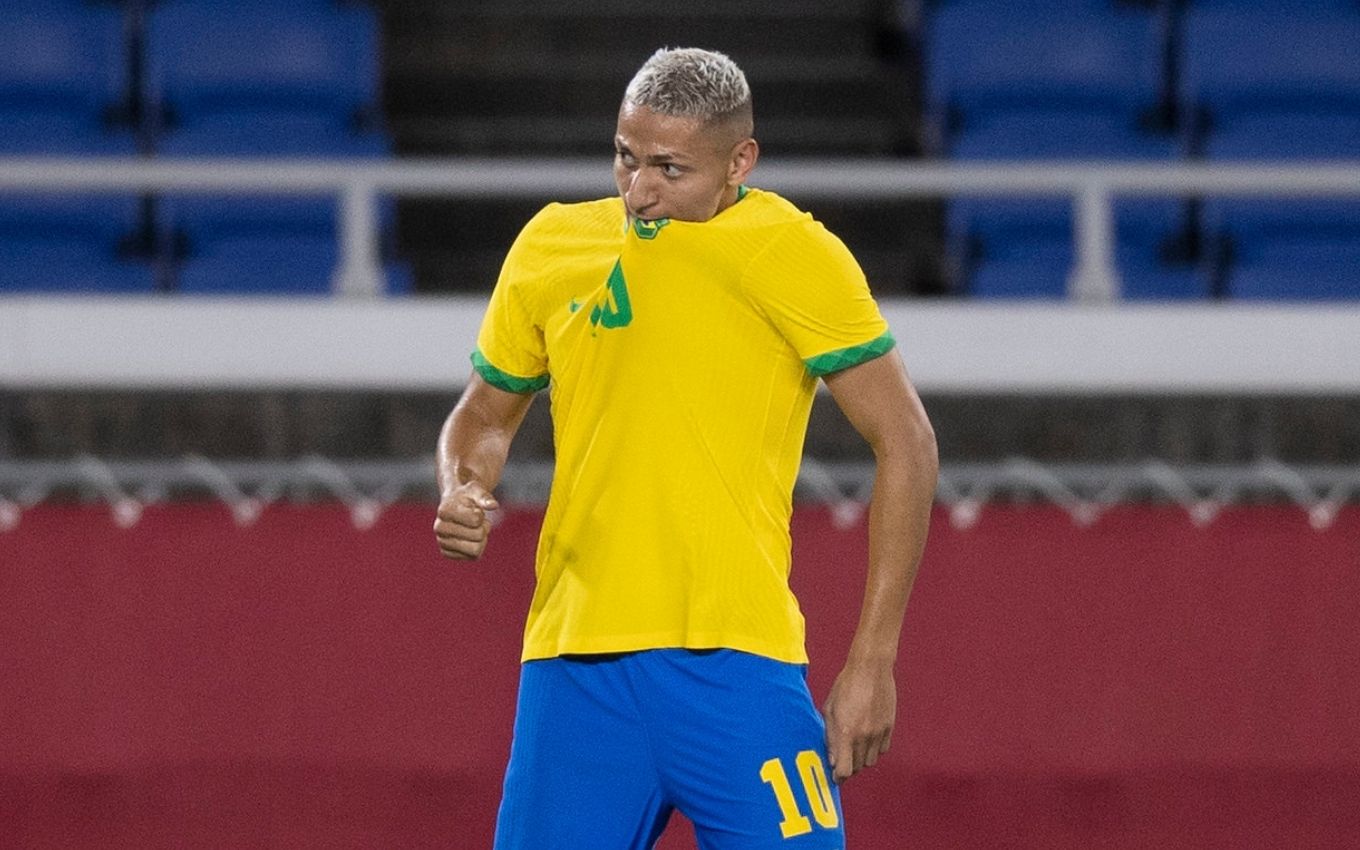 After beating Germany in the debut of the Tokyo Olympic Games, the men's team returns to the field for the competition this Sunday, at 5:30 am (GMT). The match Brazil vs Ivory Coast will be broadcast live and online by Globo, SportTV, BandSports and also Globoplay.
Olympic Games events broadcast on open TV can also be viewed for free on the broadcaster's streaming. The user only needs to login.
SporTV subscribers on pay TV have access to the content of the four channels with Tokyo events through the Canalis Globo application or website. For those who are not pay TV customers, the alternative to follow SporTV broadcasts live and online is the Globoplay + live channels package, whose monthly fee costs R$49.90.
BandSports has its programming 100% dedicated to the events of the Olympics, with a focus on Brazilian participations. The online content of Grupo Bandeirantes channel is available to customers via pay TV operators or mobile telephony through the website or application. Another option to watch over the web is to subscribe to UOL Play.
-> Tokyo Olympics:See game schedule of the main sports, table, schedules and where to watch.
This Sunday's game is worth the leadership of group D of men's football in the Tokyo Olympic Games. The Brazilian team is in first place for beating Germany 4-2 in the first round, but Côte d'Ivoire also has three points, having beaten Saudi Arabia 2-1 in the middle of the week.
.