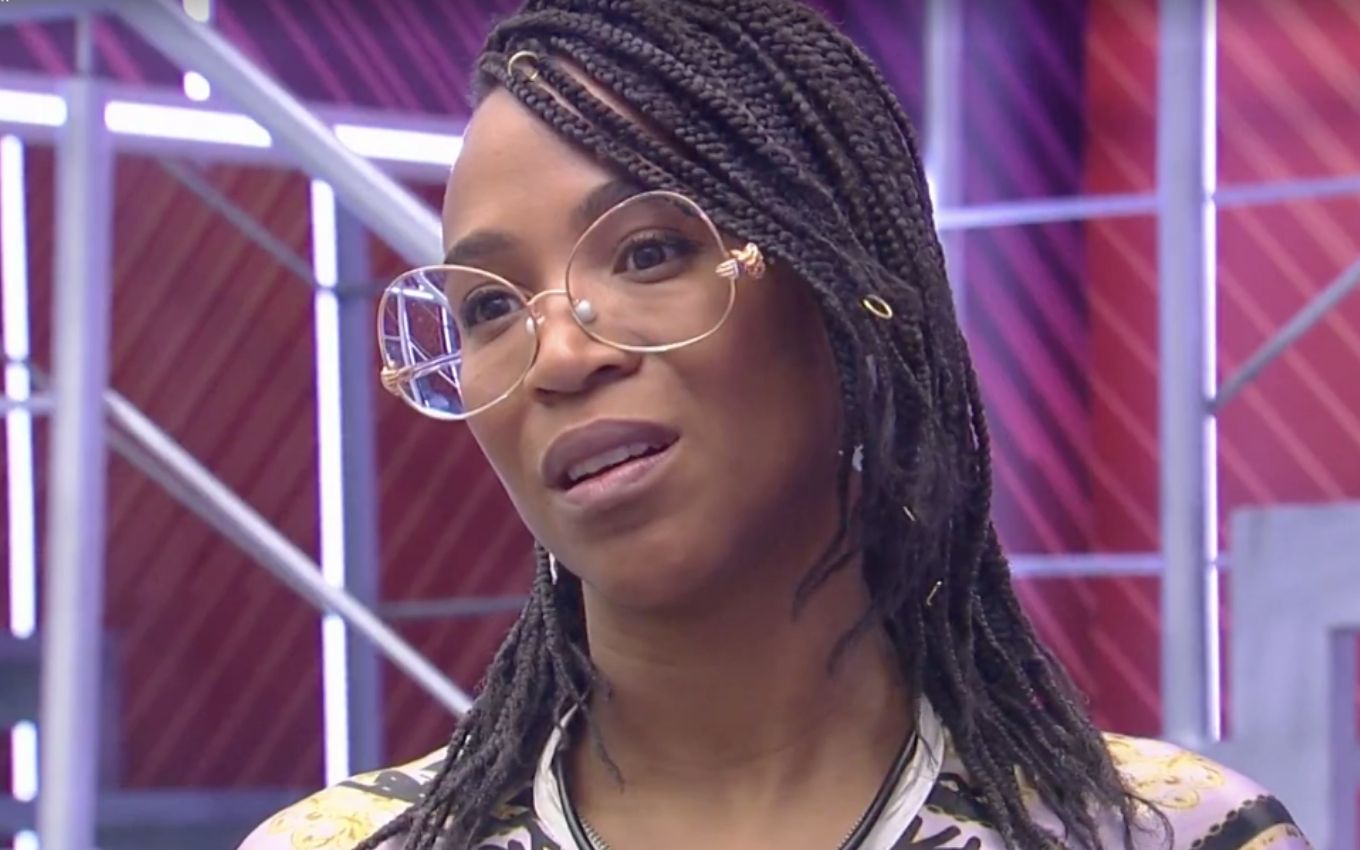 After being cut from the Rec-Beat music festival, Karol Conká missed yet another show due to the new fights she had inside BBB21 with Lucas Penteado – who even gave up on reality – and Carla Diaz this Sunday (7). Unhappy with the singer's behavior on the Globo program, the organizers of the Rock The Mountain festival canceled her participation.
"Attraction canceled. Way beyond music, Rock The Mountain values ​​positive energy during the two days of the event. Sharing love, making friends, respecting differences and enjoying the energy of good music in the middle of nature, have always been our premises ", began the festival's profile on Instagram.
"In order to keep this atmosphere in the air, we decided in common agreement with the agents of the singer Karol Conká, to cancel her presentation at the event", explained the organization of the event.
Karol Conká was announced along with the official music festival setlist in November last year. Rock The Mountain is scheduled to take place in November 2021 and also features several MPB artists, such as Caetano Veloso, Gal Costa and Alceu Valença.
Check out the cancellation notice for Karol Conká's concert at the Rock The Mountain festival:
See the official setlist, announced in November, of the festival:
Loss
The owner of the hit Tombei was also cut from the rap festival Rec-Beat – which will be virtual – after several fights with Lucas on BBB21. The organization of the event, which will take place on February 14, remotely, announced on December 2 the decision not to show the performance of the singer, who left a recorded show before entering the reality of Globo.
"We have communicated the decision to suspend the exhibition of the audiovisual record of the artist Karol Conká's presentation in the digital edition of the event, which will take place on February 14 on our YouTube channel. The decision was made in common agreement between the Rec-Beat management and the artist's production, "said the festival organizer on her Twitter and Instagram profiles.
In addition, Karol has also been losing followers on social media; his GNT Prazer YouTube show, Feminino would be shown on TV, but Grupo Globo's paid channel preferred to postpone the premiere; and a cosmetics brand broke the sponsorship contract with a singer.
Feedback Policy
This space aims to expand the debate on the subject addressed in the news, democratically and respectfully. Anonymous comments are not accepted nor do they violate ethical and moral laws and principles or promote illegal or criminal activities. Thus, slanderous, defamatory, prejudiced, offensive, aggressive comments that use bad words, incite violence, express hate speech or contain links are summarily deleted.
.