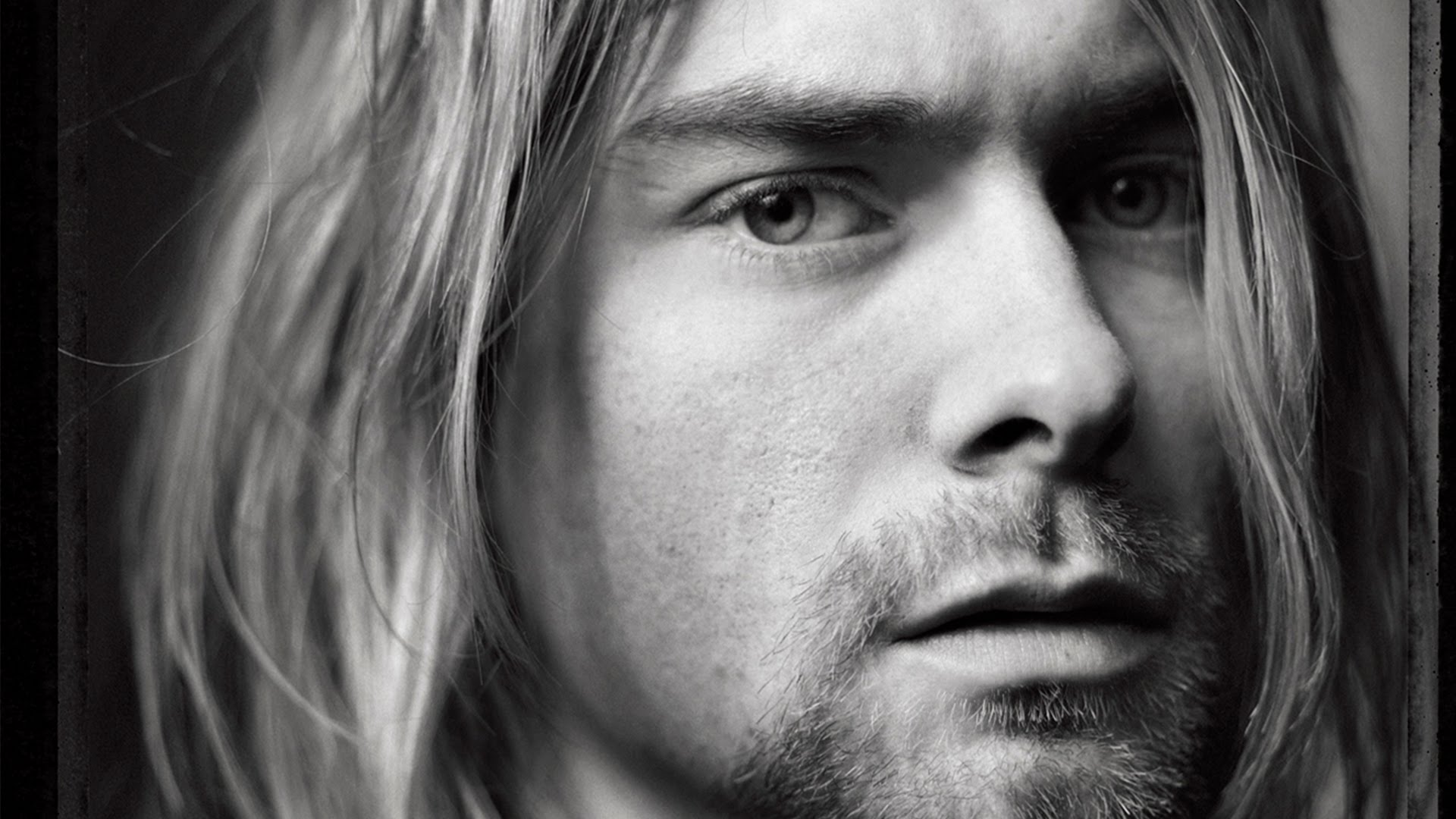 Last month, and discreetly, the FBI released, for the first time, a file on the death of the singer of the band Nirvana Kurt Cobain.
The 10-page document was part of an investigation and is now located in the online library Freedom of Information, The Vault, which includes two text messages dated 2006 asking to investigate suspicions that the musician was murdered.
On April 5, 1994, Kurt Cobain was found killed with a shotgun at his home in Seattle and lying next to a suicide note. It was determined that he had committed suicide.
The e-mail and the letter asking the FBI for the official narrative to be questioned cited information that circulated in the media. The names of the authors were written in the published file.
"Millions of fans around the world would like to see the inconsistencies surrounding death cleared up once and for all", Reads in the email, originally published by Rolling Stone and quoted by the British newspaper The Independent. "It is sad to think that such an injustice can be allowed in the United States."
A letter stated that "Cobain's killer is still around and now, because of the rush from the police department, have the opportunity to make other victims".
The author even compiled the evidence that would support his theory: that there were no fingerprints on the weapon and that, in the farewell letter that Cobain left, he did not mention his desire to take his own life, "except for the part that was with another letter and that seemed to have been added at the end".
The FBI responded to the letter, saying that such an investigation would not be in its power.
"We appreciate your concern that Cobain may have been the victim of a homicide," he wrote. "However, most homicide / death investigations generally fall under the jurisdiction of state and local authorities … Based on the information you provide, we are unable to identify any violations of federal law within the FBI's investigative jurisdiction."
The FBI attached a letter from an employee of the United States Public Affairs and Parliamentary Office in response to a letter addressed to Janet Reno, who was the attorney general of the United States at the time. Your initial letter was not included in the published documents.
The archive also included notes from the producer of the documentary series "Unsolved Mysteries", which produced a segment in 1997 about Cobain that raised questions about his death.

Maria Campos, ZAP //