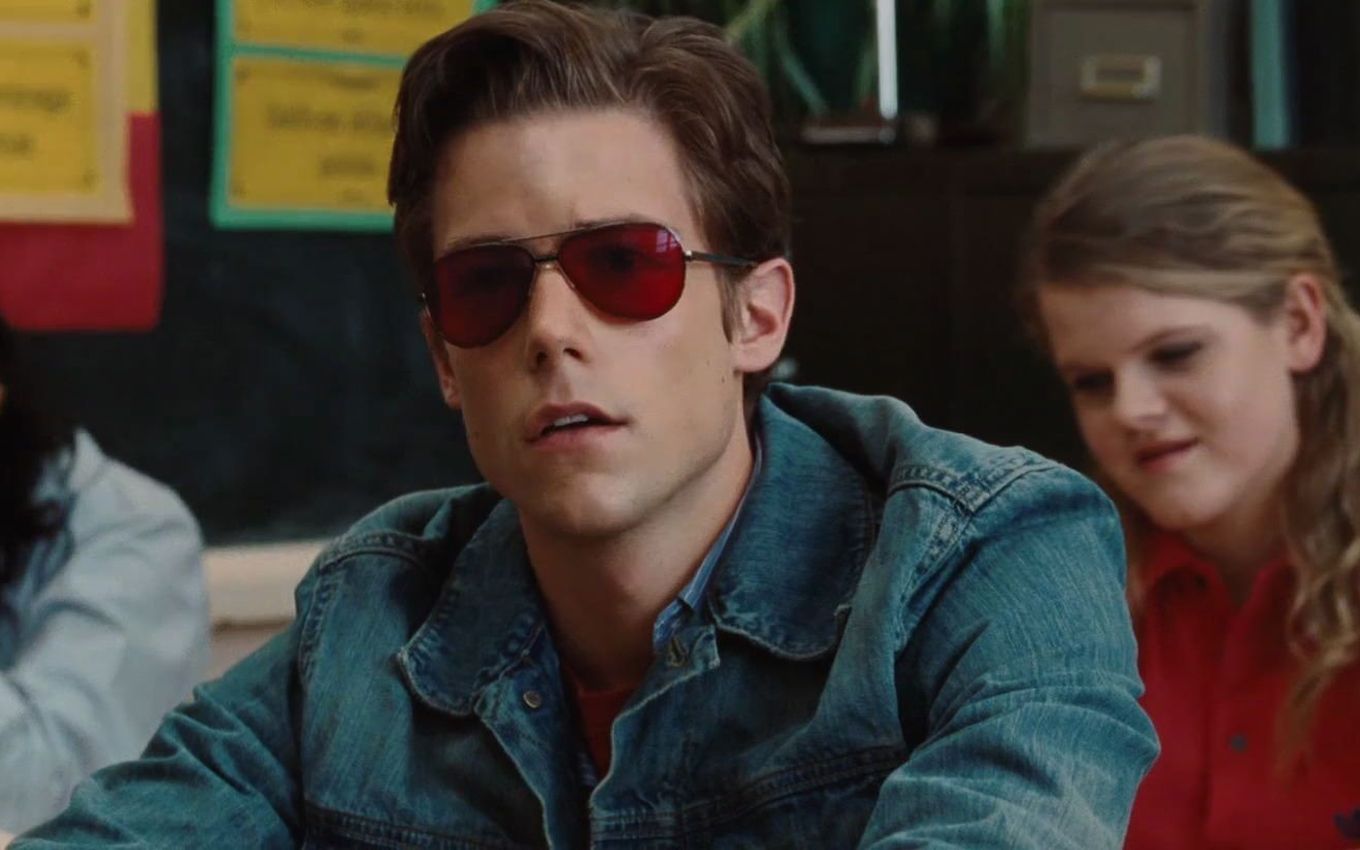 Before acting in the Australian series Dance Academy (2010-2013), actor Tim Pocock played the mutant Cyclops in the film X-Men Origins: Wolverine (2009). Interestingly, he knew little about superheroes because comics were banned in his home during childhood. And he went from a cinema employee to the big screen of the place where he worked.
In an exclusive interview with TV News, the 35-year-old actor talks about his tumultuous relationship with pop culture. "I was 14 or 15 when the first X-Men movie [2000] was released. I had never read a comic book because, in my house, it was not allowed. So, I didn't know much about superheroes. I knew Batman and Superman, of course, because everyone knows them. But Marvel characters, not so much, "he admits.
"So when the first X-Men came out, I saw the posters everywhere, and there was one by James Marsden like Scott [Summers, identidade secreta do Ciclope]. And he was kind of the example of a popular, talented and charismatic guy. I think everyone admired him, 'I want to be that guy when I grow up, "" recalls Pocock.
Coincidentally, the young actor became exactly the guy he dreamed of being cast in the feature. "I saw all the other films, I became a fan. I had a bit of a 'pinch me!' when I was cast, because seven or eight years earlier I was just the boy saying that I wanted to be the Cyclops! It was really cool ", he values.
Like all overproduction, X-Men Origins: Wolverine required the cast and crew to keep every detail secret. So Pocock couldn't even tell friends and co-workers that the young Scott Summers role was his.
"One day I worked in a movie theater, I took public tickets and indicated which room they should go to, the next I was filming with Hugh Jackman and Ryan Reynolds! And I couldn't talk to anyone about it! I remember I asked for a month of time off work, but I couldn't even say the reason. 'I just need my job back later, thanks' (laughs). "
Fate still played a trick on the actor when he returned to his daily work. "One day, the movie poster arrived at the cinema, and I was in it. I was with my team, we were rolling out the new posters. I saw Hugh's face and thought, 'I think it's my movie'. I kept unrolling and there I was! 'Remember when I disappeared for six weeks? Well, that's me!' ", Amused Pocock.
Disappointment of nerds
In addition to X-Men, Tim Pocock also starred in another Marvel production: the Runaways series (2017-2019), called Fugitives in Brazil. Despite this close relationship with the comic book universe, the Australian confesses that he disappoints fans with his lack of knowledge about pop culture.
"I made some conventions, and people come up to me and ask me very specific things about something, and I have no idea how to respond. They expect you to know everything, especially when you're the character! You should know your own life, you know? But I can only say, 'I'm sorry, I don't know!' (laughs) ", he laments.
Check out the second part of Tim Pocock's interview:
.