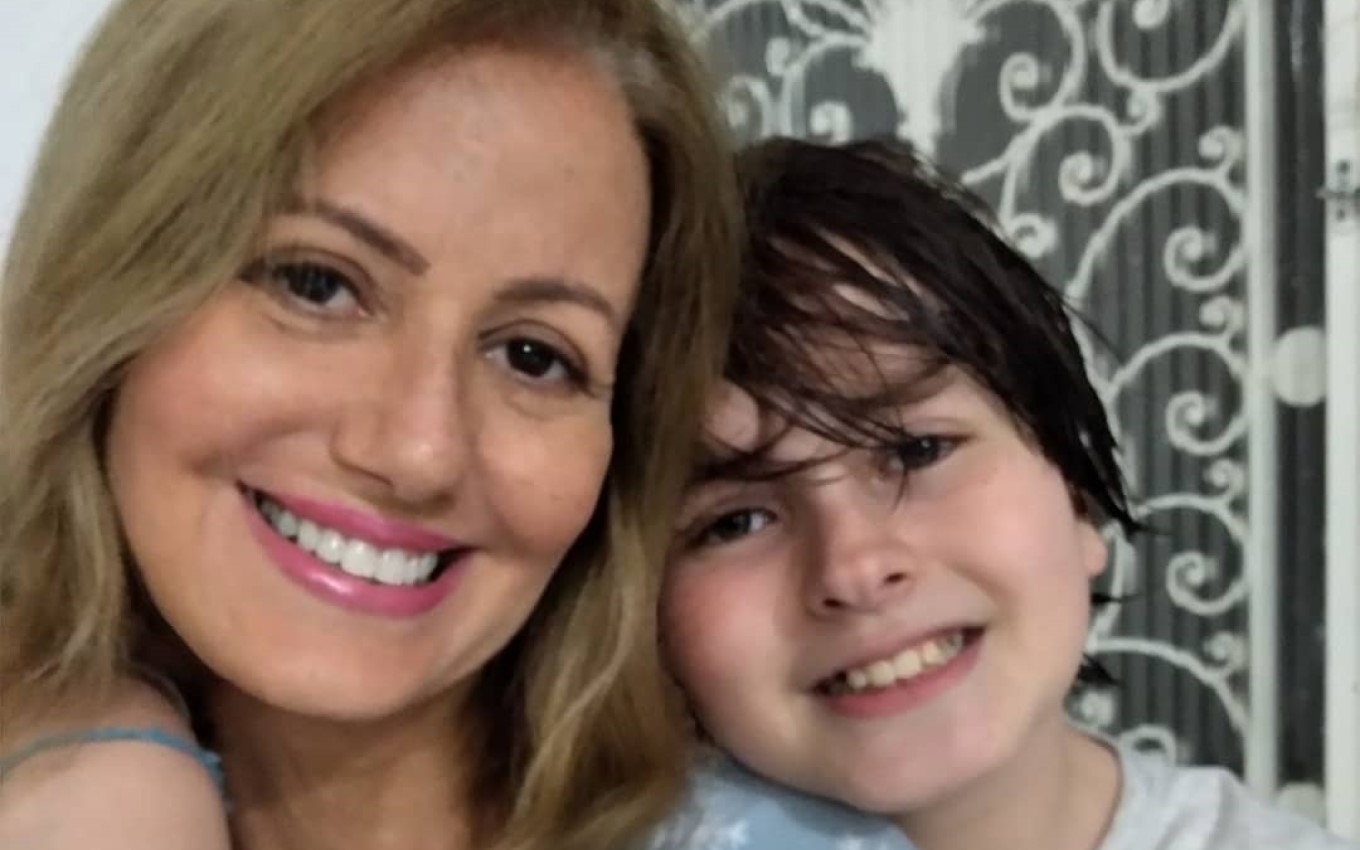 Author of soap operas on Globo, SBT and Record, Letícia Dornelles used her Twitter to report the disappearance of her son, Patrick, 11, this Sunday (12). She said she was taking a shower when the boy went to the sidewalk of her house, in Copacabana, Rio de Janeiro, and disappeared.
"Socorro! My son disappeared. He went out onto the sidewalk without me seeing it while I was in the shower," wrote Letícia, current president of the Fundação Casa de Rui Barbosa.
Currently, she has given up her job as a TV screenwriter and has begun to publicly express her support for President Jair Bolsonaro. On social media, there were some followers who suspected a politically motivated kidnapping.
"For God's sake, someone in Copacabana will help me! Don't harm my son, I beg you", Letícia continued in her publication.
Letícia Dornelles was a presenter for Globo Esporte and a reporter for Fantástico, and later moved to the screenwriting area, collaborating in the composition of the soap operas Por Amor (1997) and Andando nas Nuvens (1999) on Globo.
Check out Letícia's posts on Twitter:
SOCORRO
MY SON DISAPPEARED
HE WENT OUT ON THE SIDEWALK WITHOUT ME SEEING WHILE I WAS IN THE BATH
FOR THE LOVE OF GOD SOMEONE IN COPACABANA HELP ME
DON'T HURT MY SON I BEGGING

— Letícia Dornelles (@L_Dornelles) September 12, 2021
.