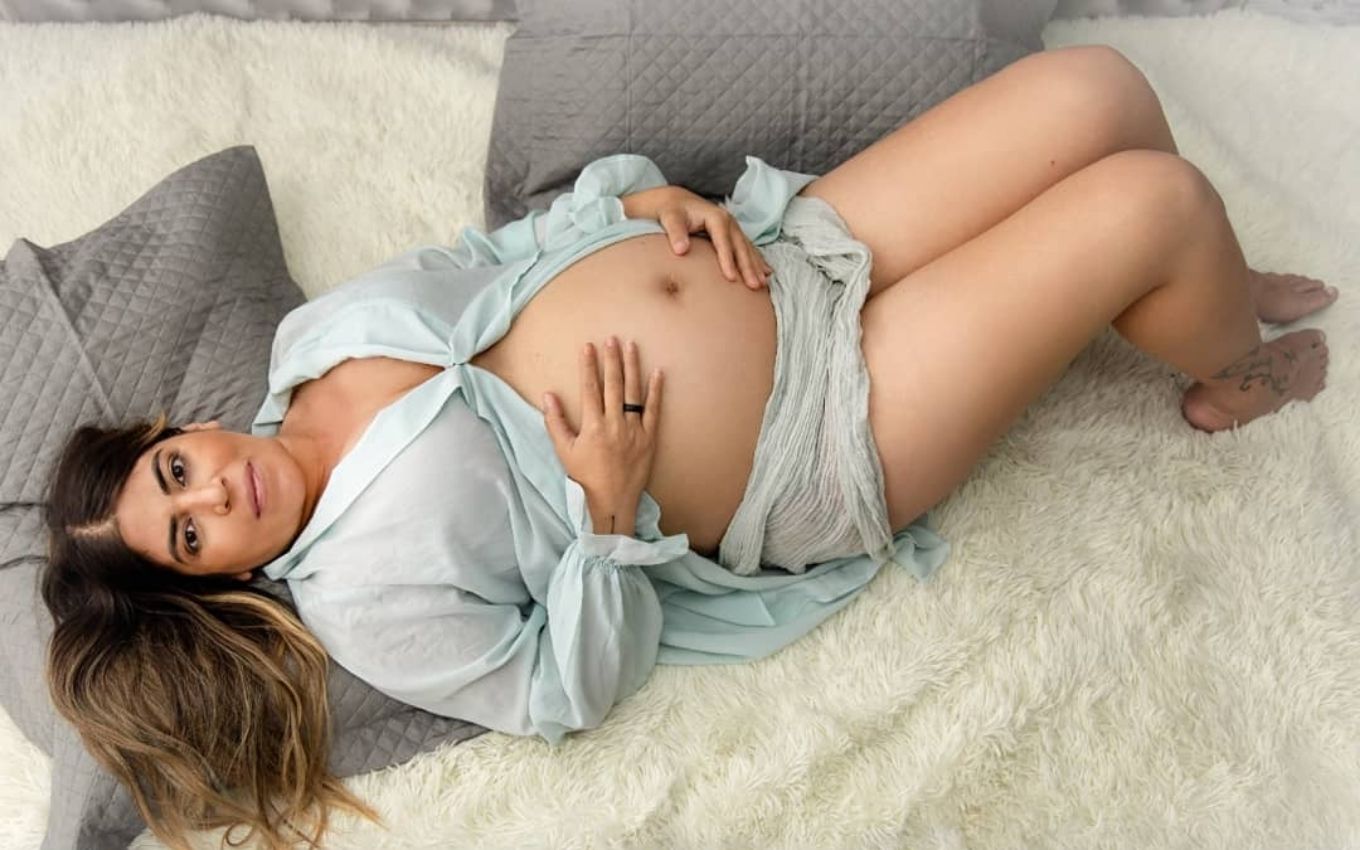 Raquel Pacheco, better known as Bruna Surfistinha, gave birth last Friday (3). The twins Maria and Elis are the result of their relationship with the artist Xico Santos. They are doing well, but Elis had to stay in the maternity ICU (Intensive Care Unit) to gain weight.
The information was confirmed by Xico himself. "We are a little absent because of all the adaptation here. Maria is already here with us, and Elis had to stay in the ICU, but only to gain weight," he said. "Everything is fine with them, the need for weight gain in the case of twins is normal," he told Quem magazine.
The twins' pregnancy was revealed by Raquel in May, on Mother's Day, through social networks. At the time, the former call girl said she wasn't prepared, but was happy with the surprise. "I am generating two lives, two girls. Save the feminine strength that literally resides within me," she celebrated.
Rachel has also stated that she wants her daughters to know about her background as a poster girl when the time is right. "They will understand that they need to respect whore, black, gay, regardless of who they are," she declared.
In her most recent publication on pregnancy, she stated that there was a very strong energy exchange between her and her daughters. "I love rubbing my stomach and feeling their movement, I know they feel me," he said.
Check out:
.