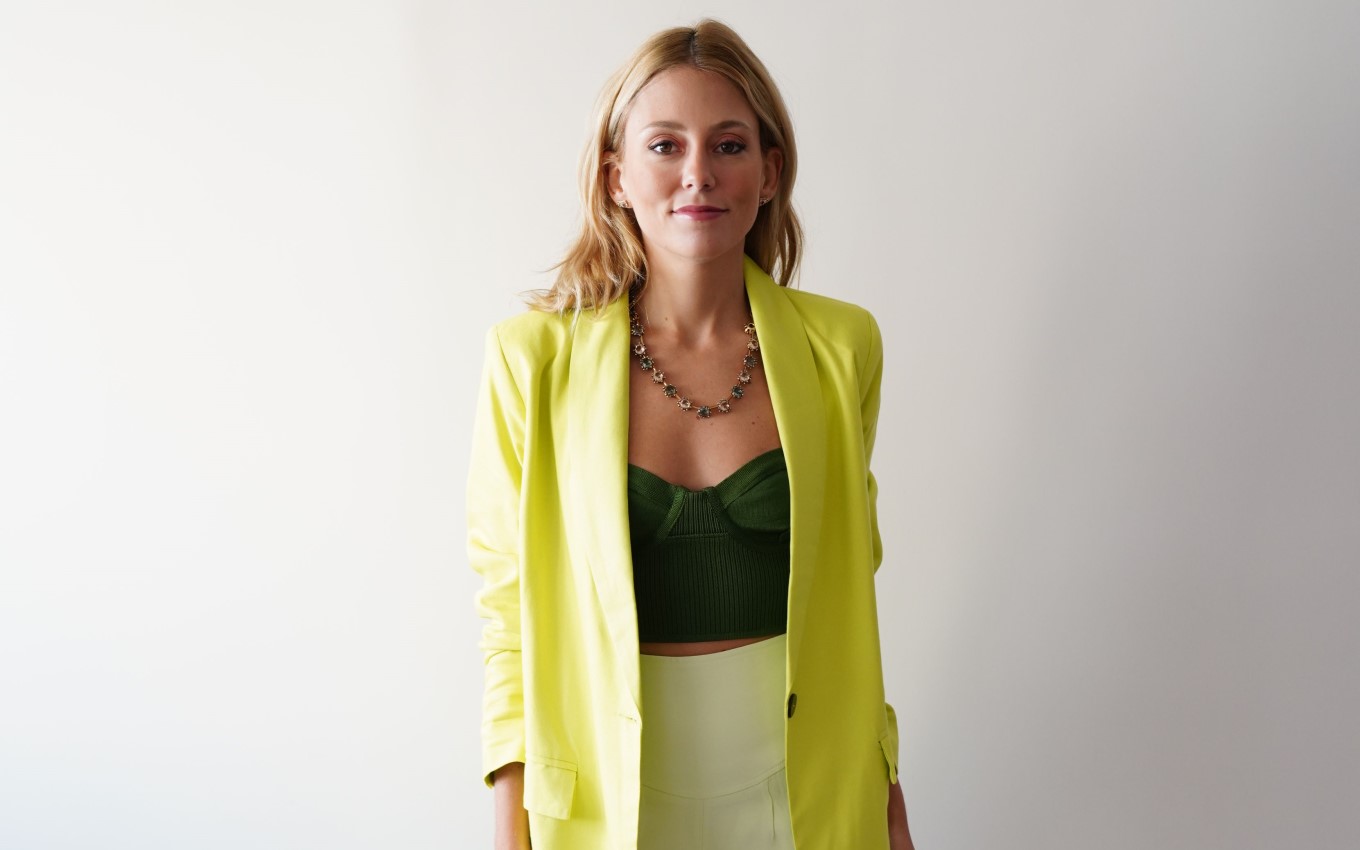 Sony Channel started recording the sixth season of Shark Tank Brasil this Monday (5) with a new cast: Luitha Miraglia. The former MasterChef Brasil reporter took charge of the reality show, occupied in recent years by Erick Krominski.
"I'm very happy to return to TV as the host of a program that offers so much learning, makes dreams come true and gives space to creativity and innovation. In addition to all the importance for business and for the economy, it's a program that humanizes the market, that's why I'm so interested. I'm very curious about human beings and what they're capable of creating," said the presenter.
Luitha debuted on TV in 2015, when she was hired by MTV to cover music festivals and events. She was then promoted to host of the weekly MTV Móv3l.
With the end of the attraction, she was hired by Band to be the reporter for culture, travel and gastronomic tips for Cozinha do Bork and also to act in the backstage report of MasterChef Brasil.
Erick Krominski left the show last week after four seasons as a host. He will be dedicated to off-camera work: he will consult with an agency that manages the careers of digital artists and influencers.
The sixth season of Shark Tank Brasil kept the shark team – the name given to the judges – with the cast that served in the last edition: João Appolinário (founder of Polishop), Camila Farani (one of the biggest names in investment-angel in Brazil ), Caito Maia (founder and CEO of Chilli
Beans), José Carlos Semenzato (specialist in the franchising sector), and Carol Paiffer (CEO and founding partner of ATOM S/A).
Although there is no confirmed date, the new edition of the reality show is expected to debut on Sony Channel later this year.
.