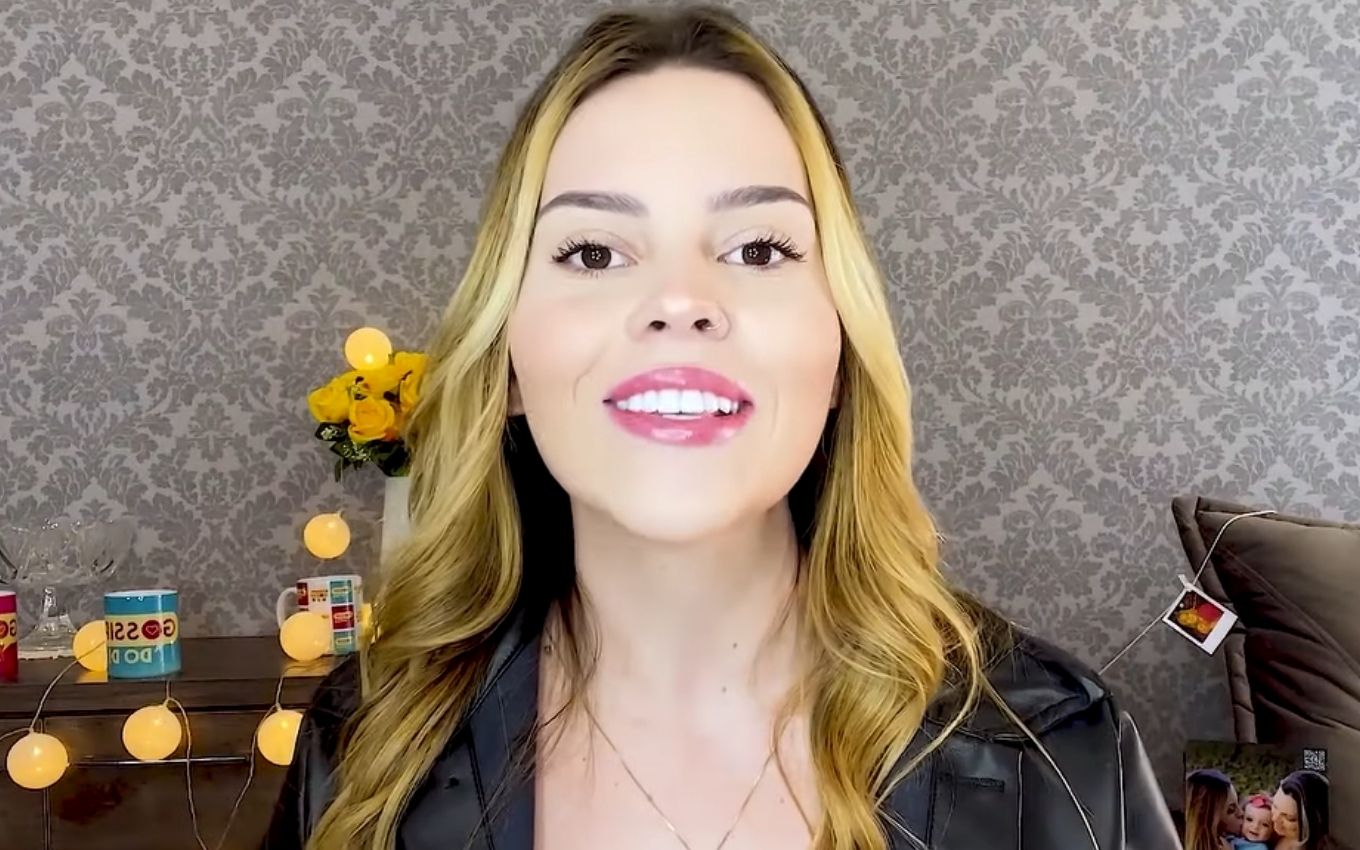 Former presenter of MTV Brasil and owner of the Gossip do Dia page on Instagram, Gabrielly Ricci suffered a defeat in court. Accused of being part of a "digital militia" financed by celebrities, the content creator lost access to the account and turned to the judiciary, which denied the request for the profile to be returned to the air.
In a decision handed down on Monday (19), judge Daniel D'Emidio Martins, of the 35th Civil Court of the São Paulo Court of Justice, dismissed Gabrielly's defense request on the grounds that the reactivation of the account before the positioning of the Instagram in court can cause "serious and/or irreversible damage".
"Although the author [Gabrielly] claim that you have not violated the terms of use of the social network, it is certain that any determination to reactivate your account even before the defendant is summoned [Instagram] it creates an inevitable risk of irreversibility of the decision, after all, depending on the violation committed, the mere reactivation of the account may cause serious and/or irreversible damage, including in relation to third parties possibly injured by the plaintiff's conduct. For this reason, I refuse, for the time being, the request", determined the magistrate.
The decision was announced by journalist Leo Dias, from Metrópoles. O TV news had access to the records, in which the lawyer for the former MTV says that the page went offline on July 15th. "Instagram deactivated the applicant's account suddenly, without any communication about such an abrupt decision, jeopardizing the progress of the work that had been developed until then by the applicant and are currently pending", he pointed out.
For Justice, Gabrielly's defense said it sought the platform in an attempt to resume the account, but that the requests were not responded to by Instagram.
Earlier this month, the Gossip do Dia page was accused of being part of a "digital militia", an alleged group of accounts that would charge up to R$ 200,000 to speak well or badly about a certain artist. The complaint was revealed by Leo Dias.
The article contacted Gabrielly Ricci and Instagram, but did not get a return until the publication of this text.
.