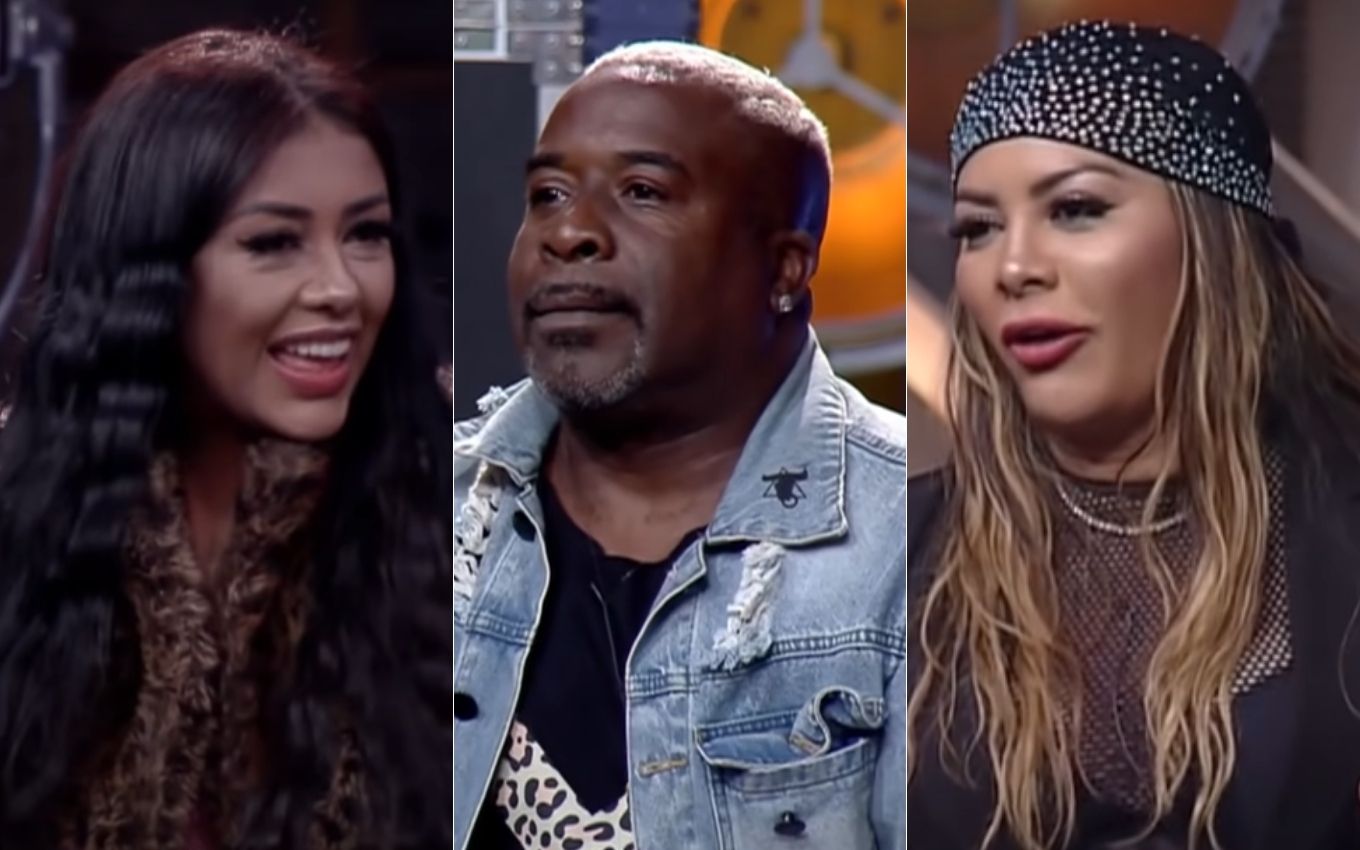 Those eliminated from Power Couple Brasil 5 will be confined next Monday (19) to participate in the final of the program, scheduled for July 22nd. Five couples are still in the competition, but the outcome must be decided between just three of them.
O TV news found that all couples should be present in the grand final, commanded live by Adriane Galisteu — including Fernanda Medrado and Claytão, who announced their separation last Thursday (8).
It's a reality show tradition to have ex-participants back for the announcement of the winning couple, but there's no information about a celebration party, as usually happens in A Fazenda.
Power Couple is in its last week of testing. The following couples remain in the dispute: Deborah Albuquerque and Bruno Salomão, Georgia Fröhlich and Thiago Bertoldo, Li Martins and JP Mantovani, Mari Matarazzo and Matheus Yurley and Renata Dominguez and Leandro Gléria.
The next DR will be formed on the program this Wednesday (14), with elimination on Thursday (15). Record has yet to announce whether two couples will leave the confinement at once, but with the lack of evidence, it's likely that a new hot seat will be formed next week.
The last Tests of Men and Women have already taken place. For now, the couple who have one foot in the DR are Renata and Leandro, who had the lowest balance in the cycle.
.