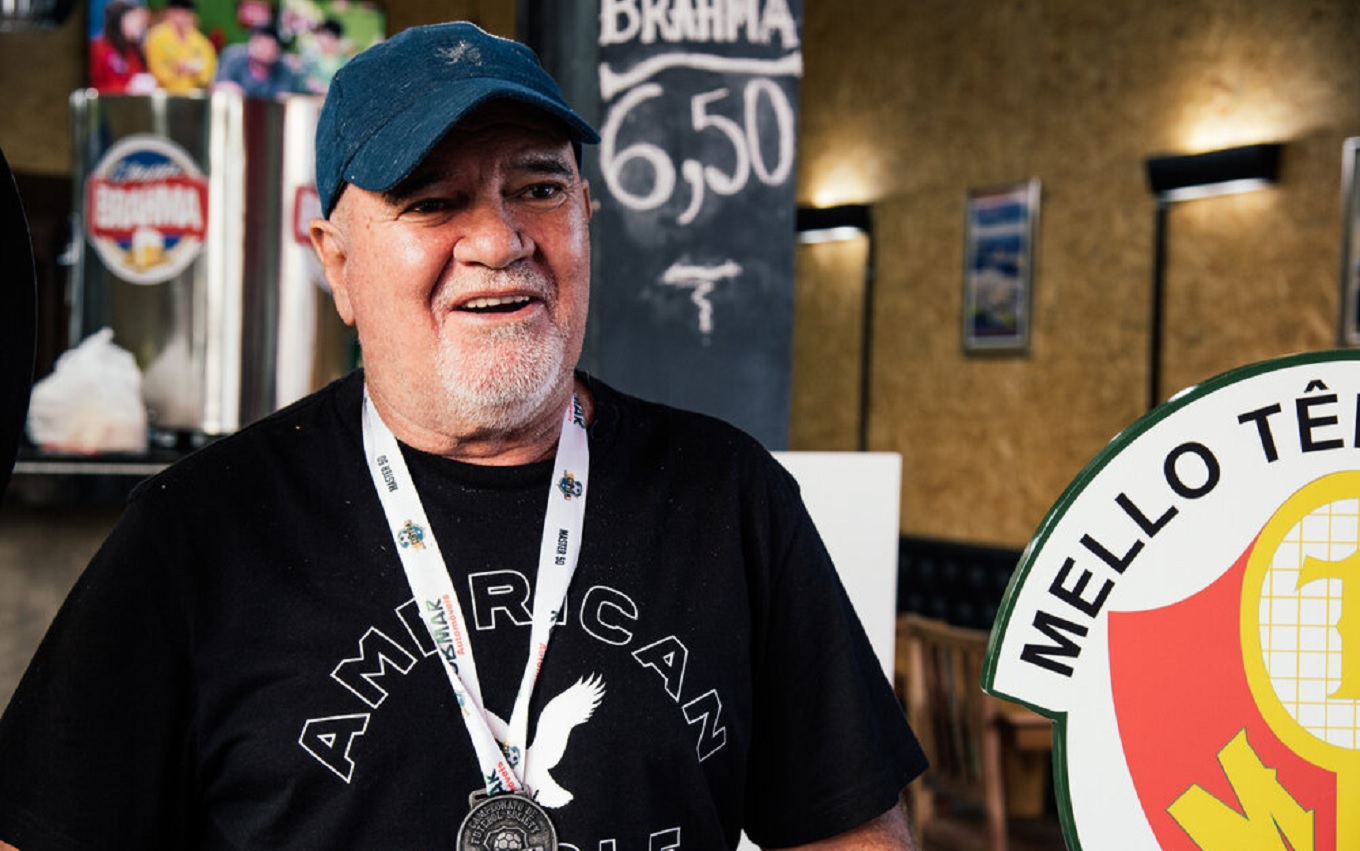 Globo won a lawsuit filed by Luis Carlos Rebouças de Santana, Lulinha, who was part of the Bangu cast in the 1980s. The former player claimed that his image was used in the documentary Doutor Castor, released this year by Globoplay, without authorization . Globo proved the allegation to be false.
O TV news had access to the records. According to the defense of the former midfielder of Bangu, who scored the goal in the 1-1 draw against Coritiba in the final of the Brazilian Championship in 1985 (won by the Paraná team on penalties), Lulinha had not signed any document in which she gave her image to for Globo to use it in the documentary.
Therefore, the defense asked for the payment of R$ 200 thousand in moral damages, plus 20% fees for its lawyers. Globo, however, argued that the entire production was made with the knowledge of the former athlete, who intermediated his participation with a responsible producer at Globoplay.
Conversations have been attached to the process. On the first day of the documentary, in February, Lulinha even asked a producer if the material was good and where it would go. Globo also proved that its authorization to carry out the recordings was requested.
Judge Ledir Dias de Araújo, of the 13th Civil Court of Rio de Janeiro, stated that it was found that everything was done correctly by the station. The magistrate also considered that the case spoke of a public figure, which would represent freedom of information and expression.
"As stated above, the plaintiff authorized and agreed to the interview and the disclosure of his image, and there was no abuse or excess on the part of the defendant, respecting the honor, image and good name of the plaintiff in the process," he said the judge in his decision, dismissing the case.
Lulinha was ordered to pay the procedural costs and fees of his lawyers, set at 10% of the amount requested in the case — R$20,000. The case can still be appealed in larger spheres of Brazilian Justice, such as the STJ (Superior Court of Justice).
.