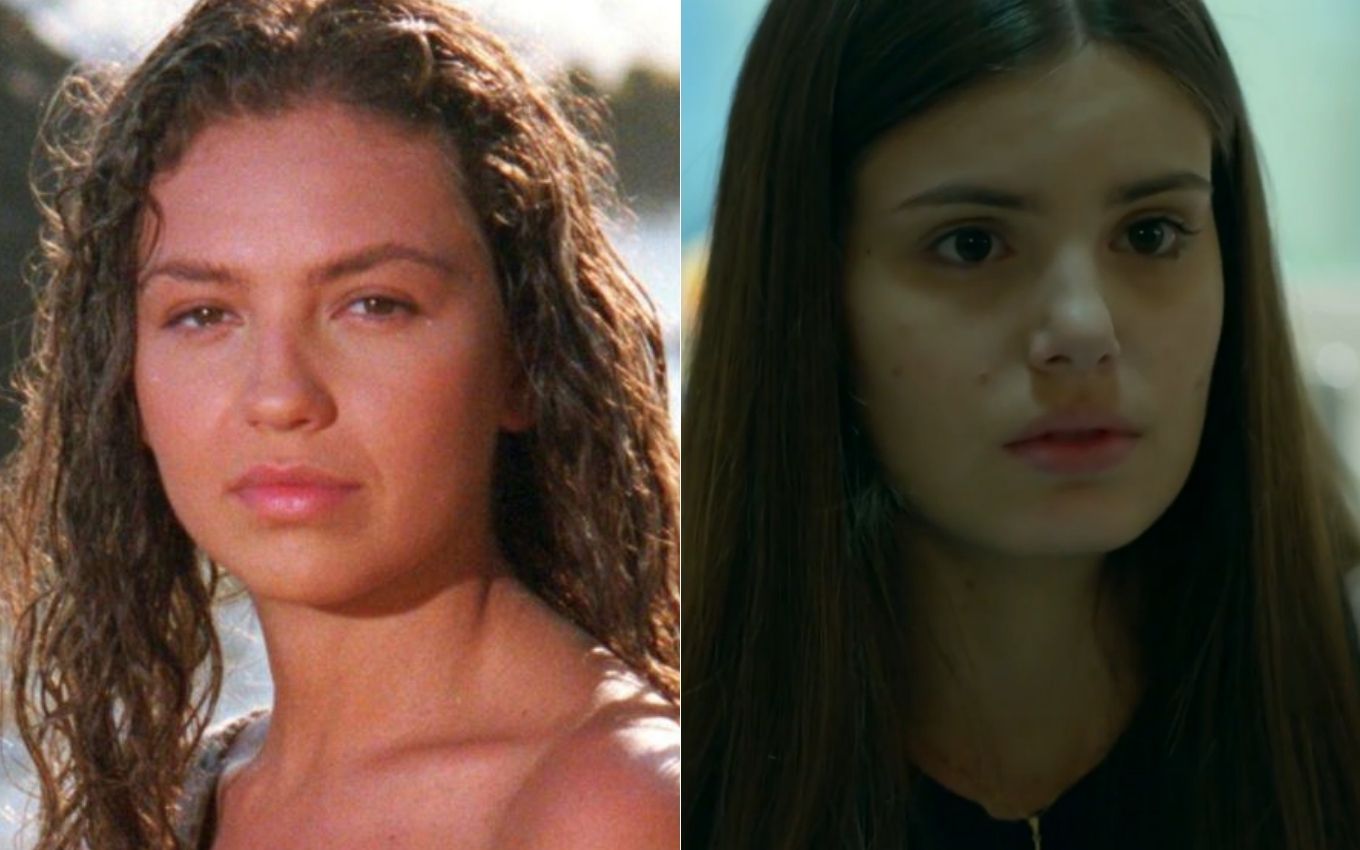 Globoplay's new bet, Marimar (Thalía) showed his power in streaming and put Angel (Camila Queiroz) in the mud. This Monday (30), SBT's former Latin weapon surpassed Walcyr Carrasco's plot and became the most watched product on Globo's digital platform.
According to data collected by TV news, the first part of the 1994 serial managed to debunk Secret Truths, The Masked Singer Brasil and the Iron Island series (2018-2019).
The second part of the classic Marias trilogy entered streaming on August 23, with a strong marketing campaign on open TV — including the right to an advertising action within SBT's Fofocalizador.
Globo's only new soap opera, Nos Tempos do Imperador appears in ninth position in the ranking, behind the coverage of the Tokyo Paralympic Games and the Coyote and Walker series.
Check out Globoplay's Top 10 of August 30, 2021:
Marimar – Novel
Secret Truths – Novel
The Masked Singer Brasil – Reality show
Iron Island – Series
Tokyo Paralympic Games – Sports
Coyote – Series
Lucky Friends – Movie
Walker – Series
In the Times of the Emperor – Novel
Prodigal Son – Series
.