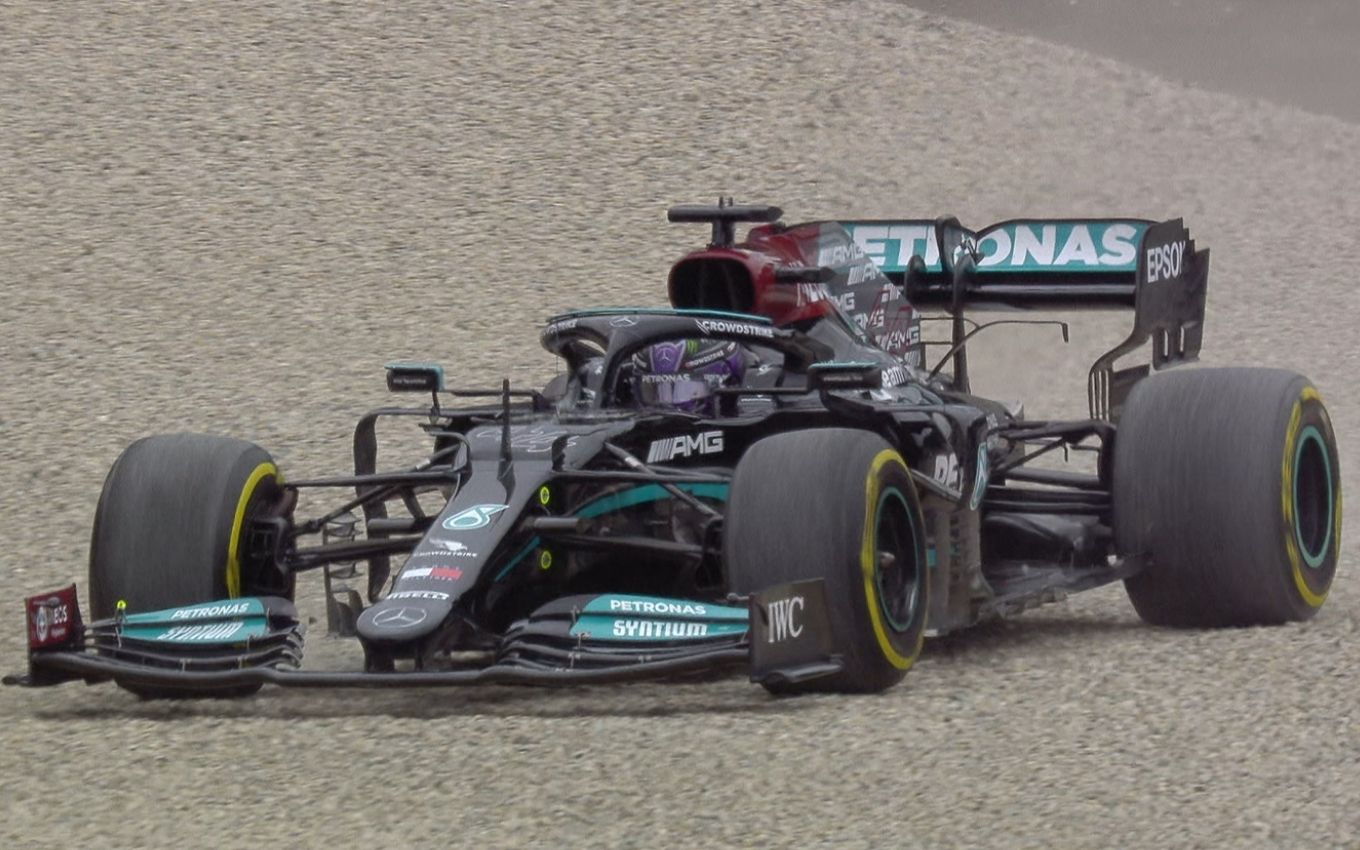 The Formula 1 Austrian Grand Prix, which takes place at 9:30 am this Sunday (4), will be broadcast exclusively by Band on open TV. The qualifying training for the GP will take place at 9:30 am on Saturday (3) and will take place on the broadcaster and on Bandsports. The events will also be aired online by the website band.com.br and the free application Bandplay, in addition to the F1TV Pro paid streaming. On the radio, fans can listen to the race on BandNews FM.
The narrator Sérgio Maurício commands the Band's transmission. He will be joined by commentators Reginaldo Leme and Felipe Giaffone. Mariana Becker performs special reports and will be on site, with live entries during the race.
Bandplay is an app available for free on Google Play and the App Store. To have access, the public needs to register with full name, email and telephone in order to have free access to the broadcaster's content, including the GP.
The competitions for the 2021 Formula 1 season will also be presented live on F1TV Pro. Paid streaming can be found on websites, app stores (search for "F1 TV") of mobile devices and smart TVs. The online platform is offered by Liberty Media, a company that trades Formula 1 rights around the world.
This and next season, the transmissions of the most important category in world motorsport are exclusive to the Band. Grupo Globo did not renew the agreement and lost the F1 rights after 40 years.
The Austrian F1 Grand Prix will be played at the Red Bull Ring circuit in Spielberg, repeating the dose of the Styrian GP. A total of 71 laps are planned. The site will be repeated for complications related to the Covid-19 pandemic in Turkey and Canada.
The Styrian GP, ​​held on June 27, had the following podium: Max Verstappen (RBR) in first place, Lewis Hamilton (Mercedes) in second, and Valtteri Bottas (Mercedes) in third.
With 156 points, who leads the overall standings is Verstappen, followed by Hamilton, who has 138 points. Third place is Sergio Pérez (RBR), with 96 points. Lando Norris (McLaren) and Valtteri Bottas are in fourth and fifth places, with 86 and 74 points, respectively.
See below the Formula 1 schedule live on Saturday and Sunday, and find out where to watch it on TV and online:
Saturday (3)
6:50 am – Free training – Bandsports
9:30 am – Qualifying training – Band, Bandsports, Bandplay and Band website
Sunday (4)
9:30 am – Race – Band, Bandplay, BandNews FM and Band website
.