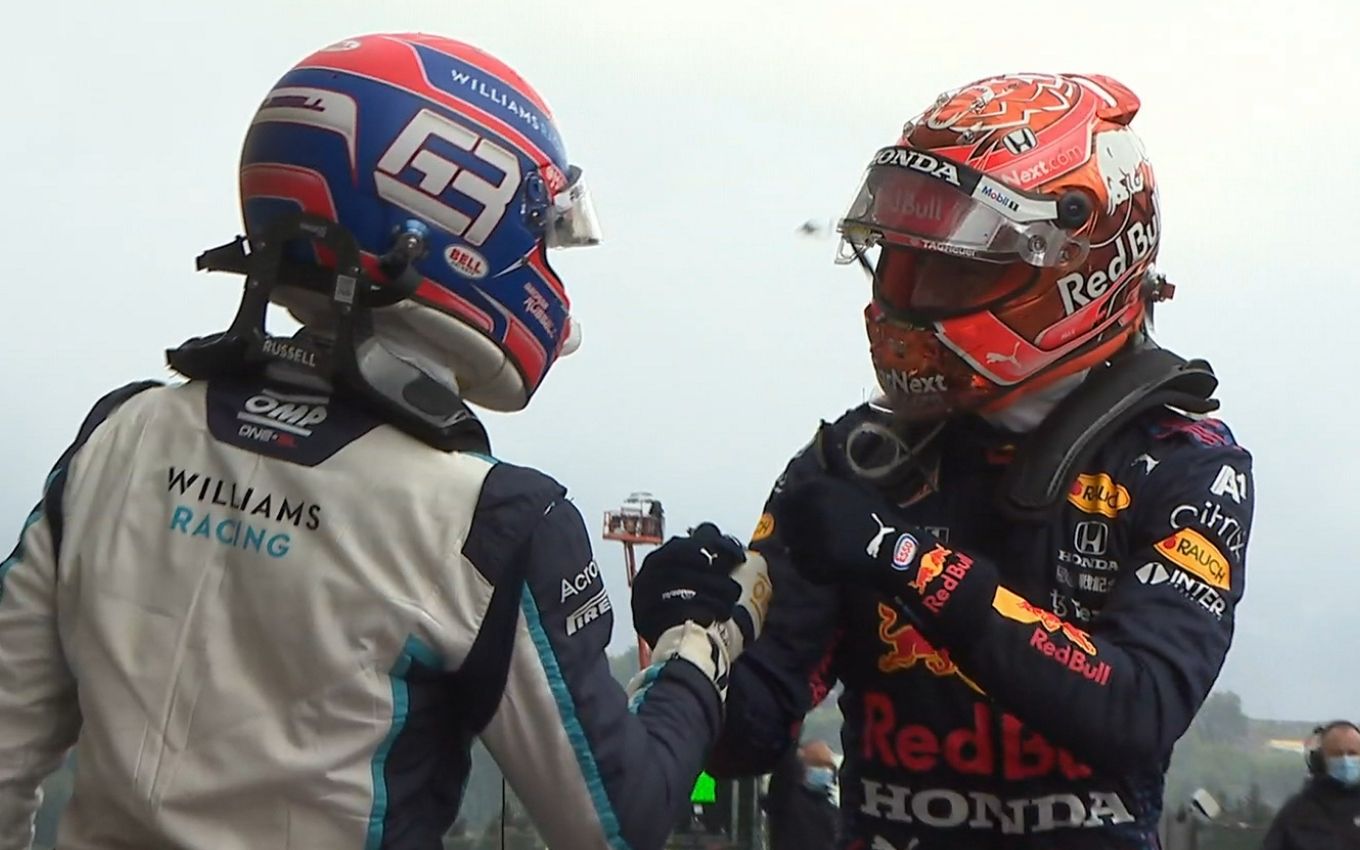 The Formula 1 Belgian Grand Prix, which takes place at 10 am (GMT) this Sunday (29), will be broadcast live by the Band. The event will also be shown online at band.com.br and on the free Bandplay app, in addition to F1TV Pro paid streaming. On the radio, fans can listen to the race on BandNews FM.
Narrator Sergio Mauricio will lead the broadcast on open TV. He will be joined by commentators Reginaldo Leme and Max Wilson. Mariana Becker will be on site, with live entries during the race.
Bandplay is an app available for free on Google Play and the App Store. To gain access, it is necessary to register with name, email and telephone in order to have free access to the broadcaster's content, including live Formula 1 races.
The proofs are also presented online by F1TV Pro. Paid streaming can be found on websites, app stores (search for "F1 TV") of mobile devices and smart TVs. The platform is offered by Liberty Media, a company that trades Formula 1 rights around the world.
Max Verstappen will start from pole position at the Belgian GP, ​​followed by George Russell of Williams and Lewis Hamilton of Mercedes. The race will be run over 44 laps at the Spa-Francorchamps circuit.
Comprising a track of 7 kilometers, it is the longest track in the championship, with very fast curves. In the last race in Belgium, in 2020, Hamilton won.
.