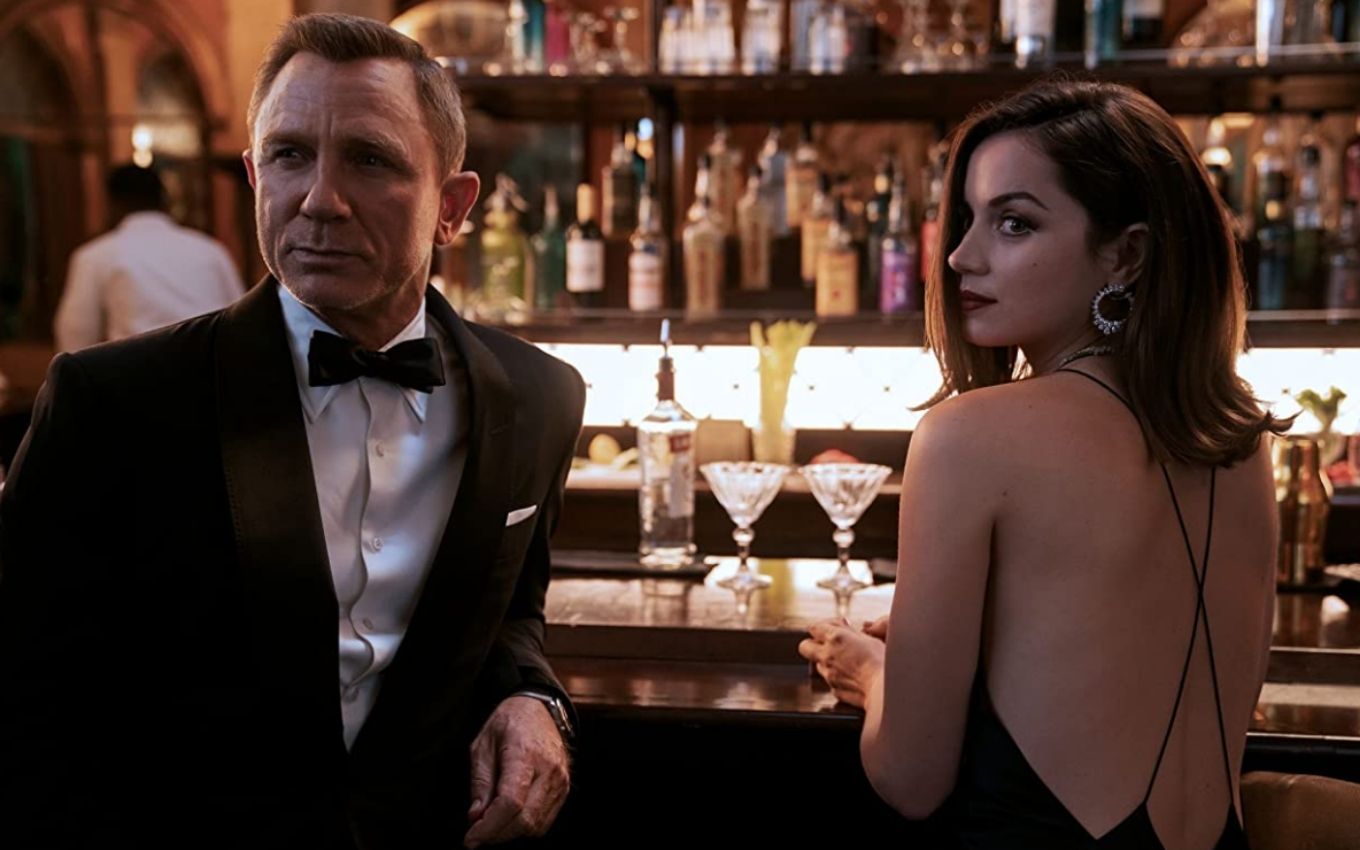 The recent spike in positive Covid-19 cases in the United States, with the spread of the Delta variant, has again spooked Hollywood executives. In the period between July 11th and August 1st, the number of people who felt comfortable going to theaters dropped, and the terror of new film postponements returned to circulate in the country.
A survey by The National Research Group, an institute very relevant to the big studios, showed that there was a drop from 81% to 72% of the total number of people who would accept to watch a movie in the cinema. The study looked at the three-week period since the pandemic regained momentum in the US.
Paramount was the first studio to move and postponed the release of the live-action adaptation of Clifford: The Red Dog Giant (2000-2003), scheduled to debut on September 13th. The decision for the postponement started a series of speculations about the fate of other titles expected to be released sometime soon.
According to the Hollywood Reporter magazine, epidemiologists who work as consultants to the studios predict that the peak of Delta variant infections is likely to hit in August, and the situation will improve somewhat in September if the vaccination campaign continues to advance.
The poor debut of Jungle Cruise (2021) is considered an indication that American cinemas could be emptied in the coming weeks. The feature starring Dwayne Johnson and Emily Blunt made $35 million at the box office in its first weekend in the US. In other countries, the sum did not exceed US$ 27 million (R$ 140 million). A low number considering expectations for the movie.
Among the titles that can be further postponed are Venom: Time to Carnage and 007: No Time to Die. The first is set to open on Sept. 24, while the new feature about spy James Bond — which has already had six different release dates — is slated to premiere on Oct. 8.
"Although we've seen a variant-driven decline, it's clear that many viewers have learned to live with Covid-19. Nearly twice as many viewers feel comfortable going to the movies today than at the peak of last year, which is reason to be optimistic that once we break this latest curve, the industry will be well positioned to continue its recovery," said Ray Subers, president of the National Research Group.
The question that could influence Hollywood's near future is how quickly the Delta variant will continue to spread across the country. In the trailer for Venom: Time of Carnage released this Sunday (1st), Sony omitted the official release date and only signaled that the film will premiere during the North American fall (between September and November).
"This is a very complicated situation, and no simple answer or analysis can be applied. We can simply gather the data every weekend and evaluate it continuously," added Paul Dergarabedian, director of Comscore, a company specializing in data analytics.
.