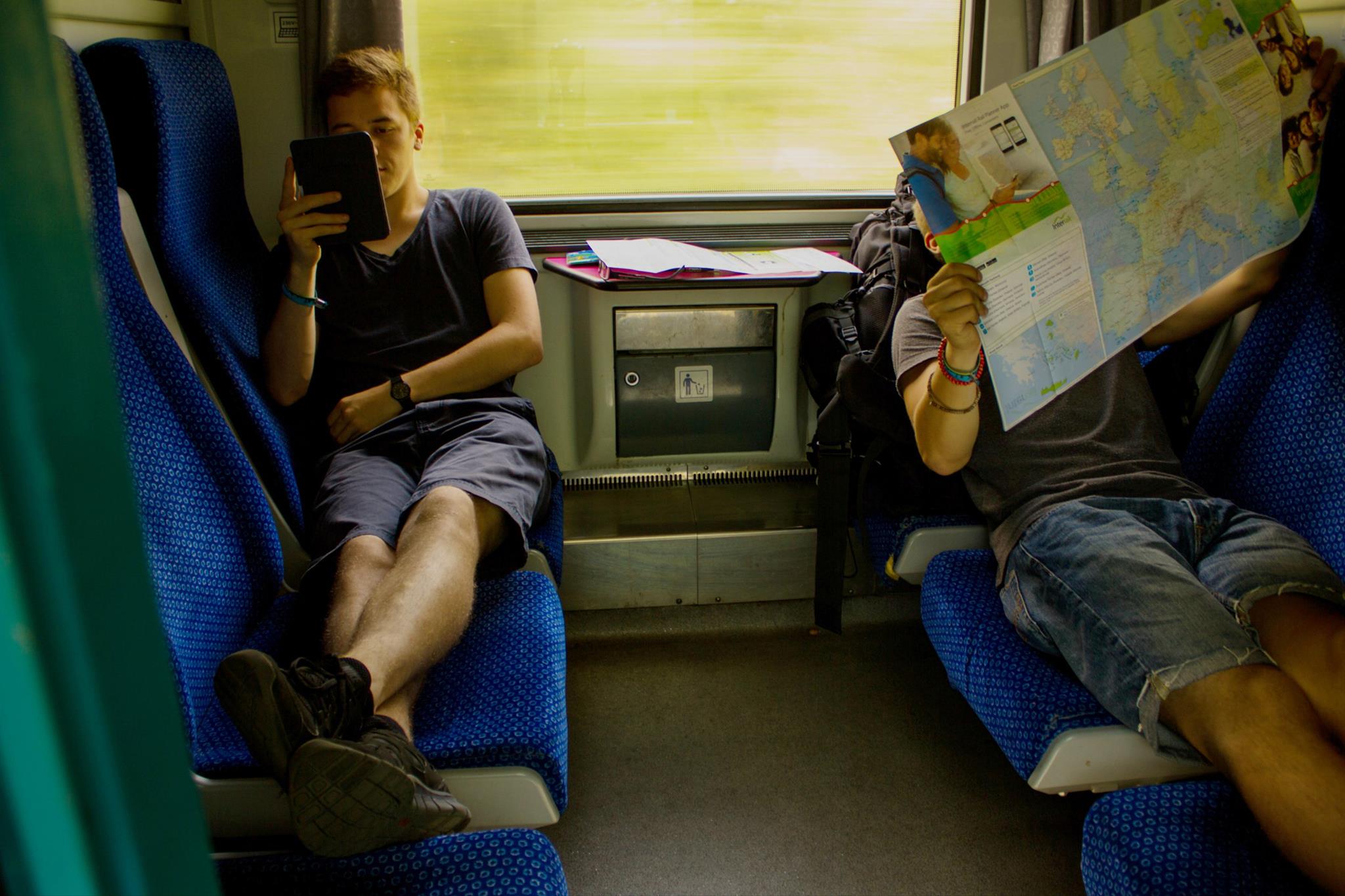 After the forced stop due to covid-19, the free InterRail is back and there are 60,000 tickets on offer for young people aged 18-20. Applications start this Tuesday.
Young Europeans interested in traveling by train across Europe, with a ticket paid for by the European Union (EU), can apply here until the 26th of October.
Candidates must have the nationality of one of the Member States of the European Union and "to have been born between 1 July 2001 (inclusive) and 31 December 2003 (inclusive)", is announced on the initiative's website.
Despite Brexit, exceptionally, "the UK nationals continue to be able to participate in this phase", it is also pointed out.
young people can travel alone or in a group, "with up to four friends, as long as they meet the indicated admission criteria", explain those responsible for the project.
Friends who want to travel together should indicate the "application code when they send their own application", explains the website.
The selected candidates will be able to travel for 30 days, at the latest, between March 1, 2022 and February 28, 2023.
This free InterRail is part of DiscoverEU project which was born in 2016 at the hands of the chairman of the European Affairs parliamentary group, the German Manfred Weber.
The project was approved in 2017 and officially started in 2018 until the pandemic led to its suspension.
Now it's back and broadens the range of young people from 18 to 20 years old, to benefit those who could not join because of the pandemic.
Through "freedom of movement across the EU", DiscoverEU aims to offer young people the possibility of "discover the diversity of Europe, deepening knowledge of European cultural heritage and history and meeting people from all over the continent".
In addition, "young people can develop core competencies for their future, such as independence, trust and openness to other cultures", is also pointed out on the project's website.
Since its start, "almost 70,000 young people" have already participated in the initiative, according to DiscoverEU officials.

ZAP //