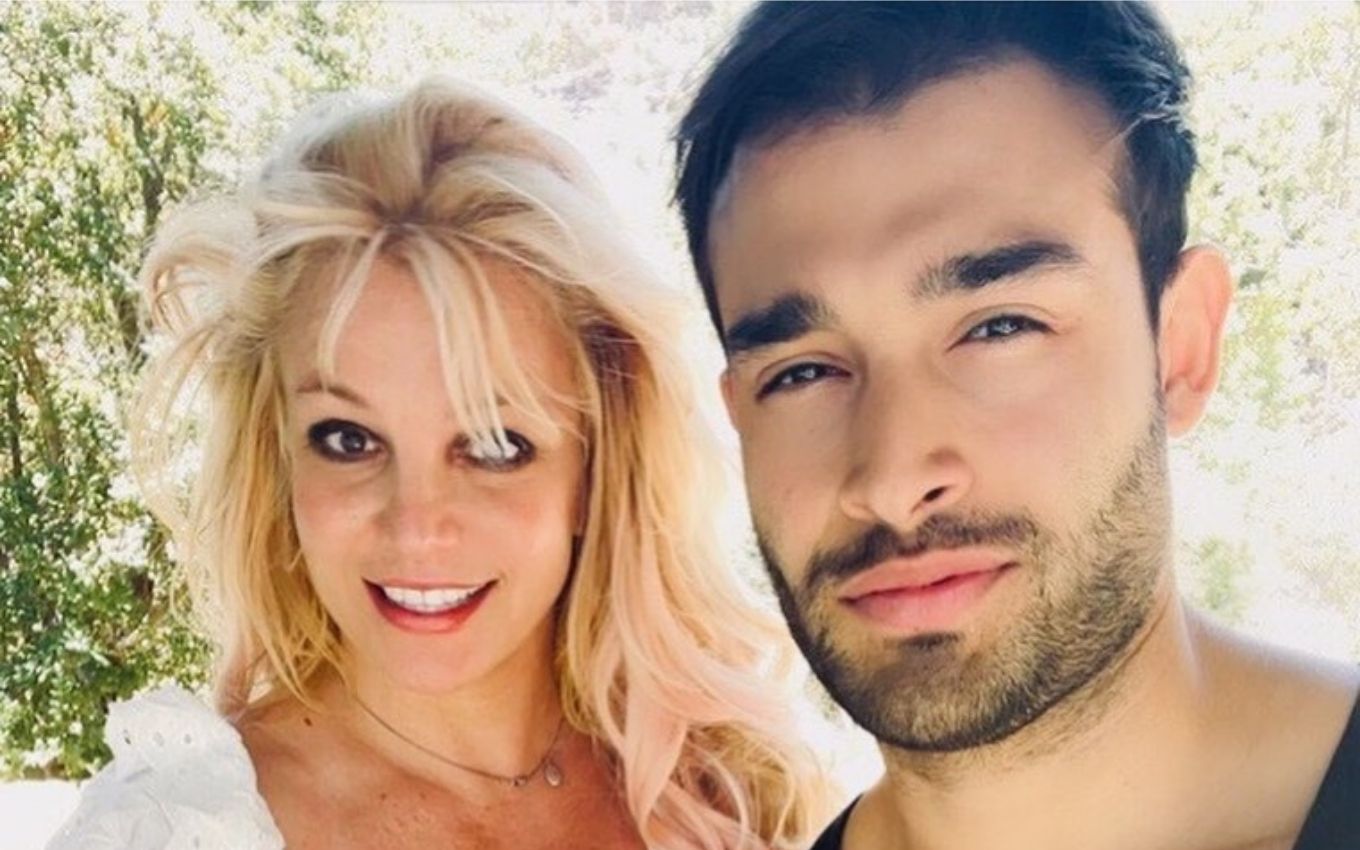 A month after freeing herself from her father's tutelage, Britney Spears used social media on Sunday (12) to announce that she is engaged to Sam Asghari, with whom she has been dating for four years. The physical trainer had already raised suspicions about the request when he was caught in a jewelry store.
"I can't believe this!" the singer wrote, as she posted a video on her Instagram profile showing her engagement ring alongside Asghari, who also posted a photo on her account to celebrate the request.
Sam even had the word "lioness" engraved (lioness, in free translation), nickname he gave to his beloved. A photo of the ring had already been published in his account on Friday (3), after he was caught in a jewelry store in Beverly Hills. At the time, he said that his profile had been hacked.
Britney Spears managed to break free from Jamie Spears' tutelage after he gave up. The singer's father filed an official request in court to stop being the pop star's tutor.
Check out:
.