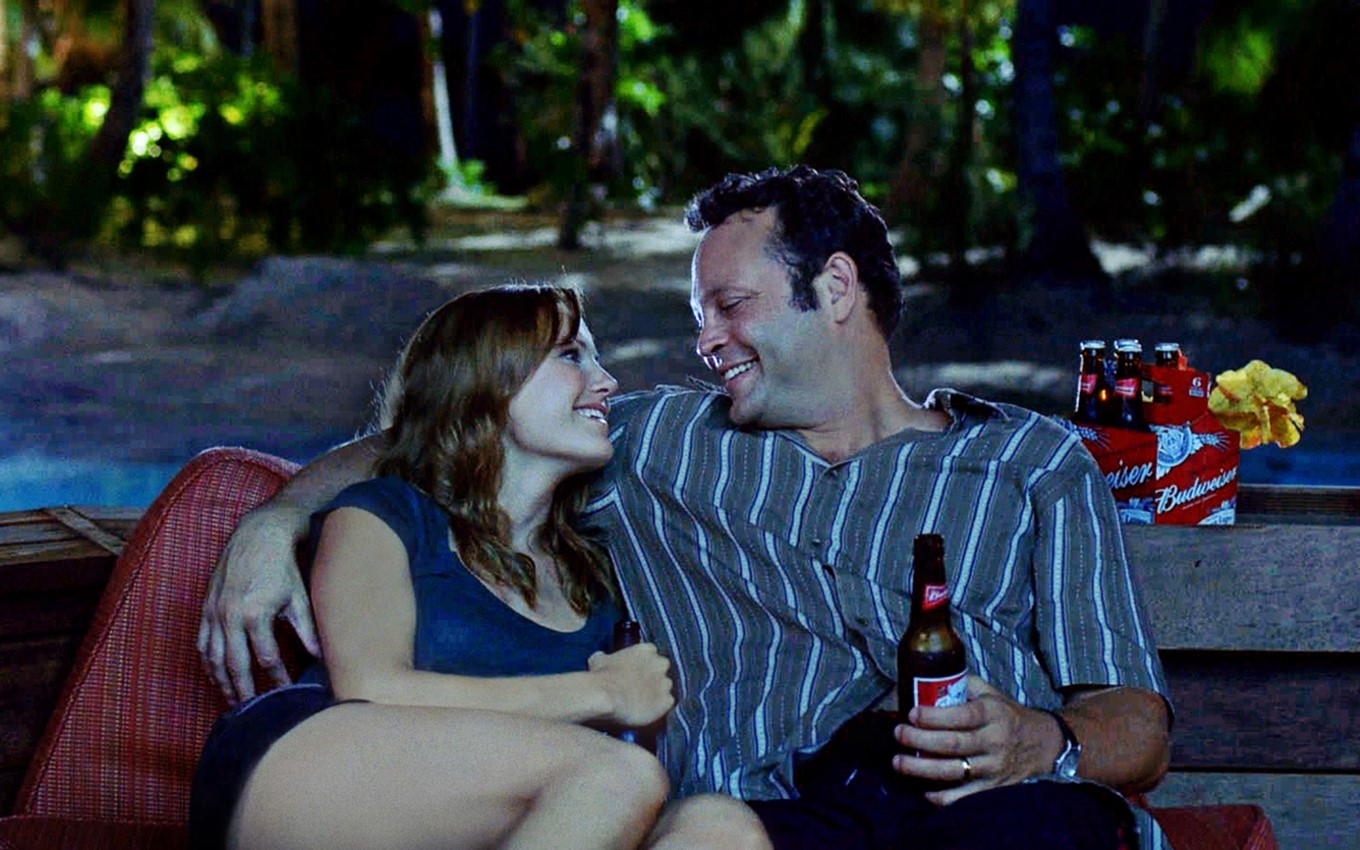 Globo is showing the film Encontro de Casais in the Afternoon Session this Friday (19), at 3pm (Brasília time). Launched in 2009, the comedy shows a group of couples who decide to relax on a Pacific island. But vacations, in fact, are a great analysis of marital problems, while everyone does exercises to strengthen the relationship.
In the plot, Jason (Jason Bateman) and Cynthia (Kristen Bell) are ready for divorce. In a final attempt to save the marriage, they decide to travel to an island specializing in couples therapy, called Eden.
To get a discount, they ask their friends to travel as well, but they agree that they will not do the therapeutic activities. What the group does not imagine is that therapy in this part of the island is mandatory.
They discover that the other part of the island is intended for singles and is forbidden for couples, and that the fun goes on there. Determined to take advantage of what the island has to offer, everyone decides to continue doing therapy.
The film directed by Peter Billingsley also features Vince Vaughn, Jon Favreau, Malin Akerman, Kristin Davis, Kali Hawk, Tasha Smith and Faizon Love.
Watch the trailer of Encontro de Casais below:
Feedback Policy
This space aims to expand the debate on the subject addressed in the news, democratically and respectfully. Anonymous comments are not accepted nor that they violate ethical and moral laws and principles or that promote illegal or criminal activities. Thus, slanderous, defamatory, prejudiced, offensive, aggressive comments that use bad words, incite violence, express hate speech or contain links are summarily deleted.
.