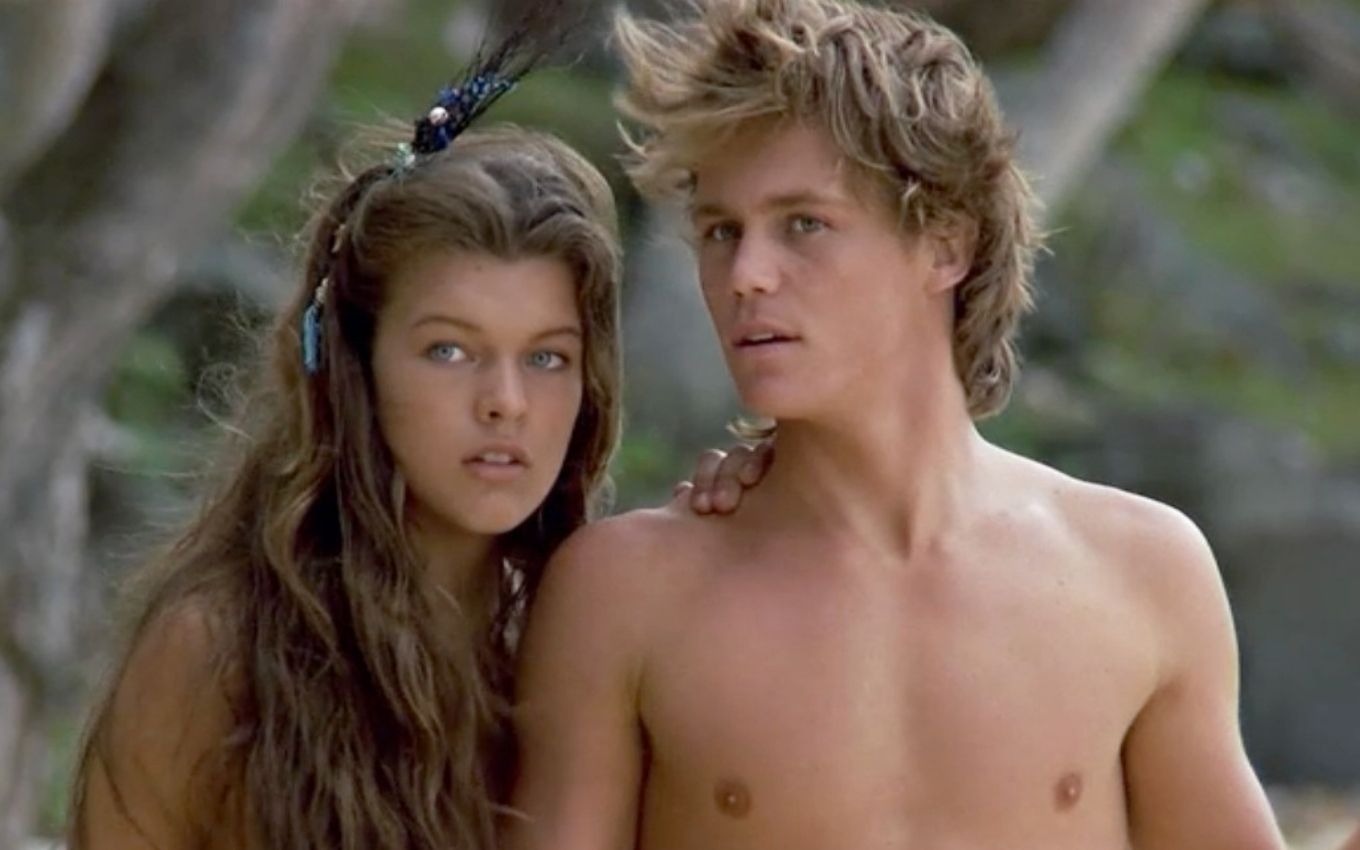 Globo shows the comedy Amor em Jogo and the classic De Volta à Lagoa Azul in Corujão from dawn on Friday (1st) to Saturday (2nd). The first film, shown at 1:45 am (Brasília time), shows the relationship between a baseball fan and a businesswoman. The second feature takes on the program at 3:10 am with the story of a couple growing up on a desert island.
Released in 2005, Amor em Jogo shows the life of Ben (Jimmy Fallon), an obsessed with the Boston Red Sox baseball team. He meets Lindsey (Drew Barrymore) during a lecture to students in the class he teaches.
The two fall in love immediately, and the relationship between them continues very well. But things start to change when the businesswoman realizes that she always takes second place in relation to the team that Ben loves so much. Watch the trailer:
Following, the audience follows De Volta à Lagoa Azul (1991). At the end of the 19th century, Sarah (Lisa Pelikan) returns to San Francisco, in the United States, in the company of her one-year-old daughter. The widow spots a small boat with a survivor: a two-year-old boy. Cholera threatens their survival on the ship, and the woman puts the children in a boat.
After many days adrift, she arrives with the little ones on a beautiful island. She educates the children, and when they are almost eight, Sarah dies. When Lilli (Milla Jovovich) and Richard (Brian Krause) become young, they fall in love and "marry".
But everything changes when a ship arrives on the island. Some problems happen, but the main thing is that one of the sailors tries to rape Lilli. The couple then questions whether or not they want to return to civilization. Watch the trailer:
Feedback Policy
This space aims to expand the debate on the subject addressed in the news, democratically and respectfully. Anonymous comments are not accepted nor do they violate ethical and moral laws and principles or promote illegal or criminal activities. Thus, slanderous, defamatory, prejudiced, offensive, aggressive comments that use bad words, incite violence, express hate speech or contain links are summarily deleted.
.