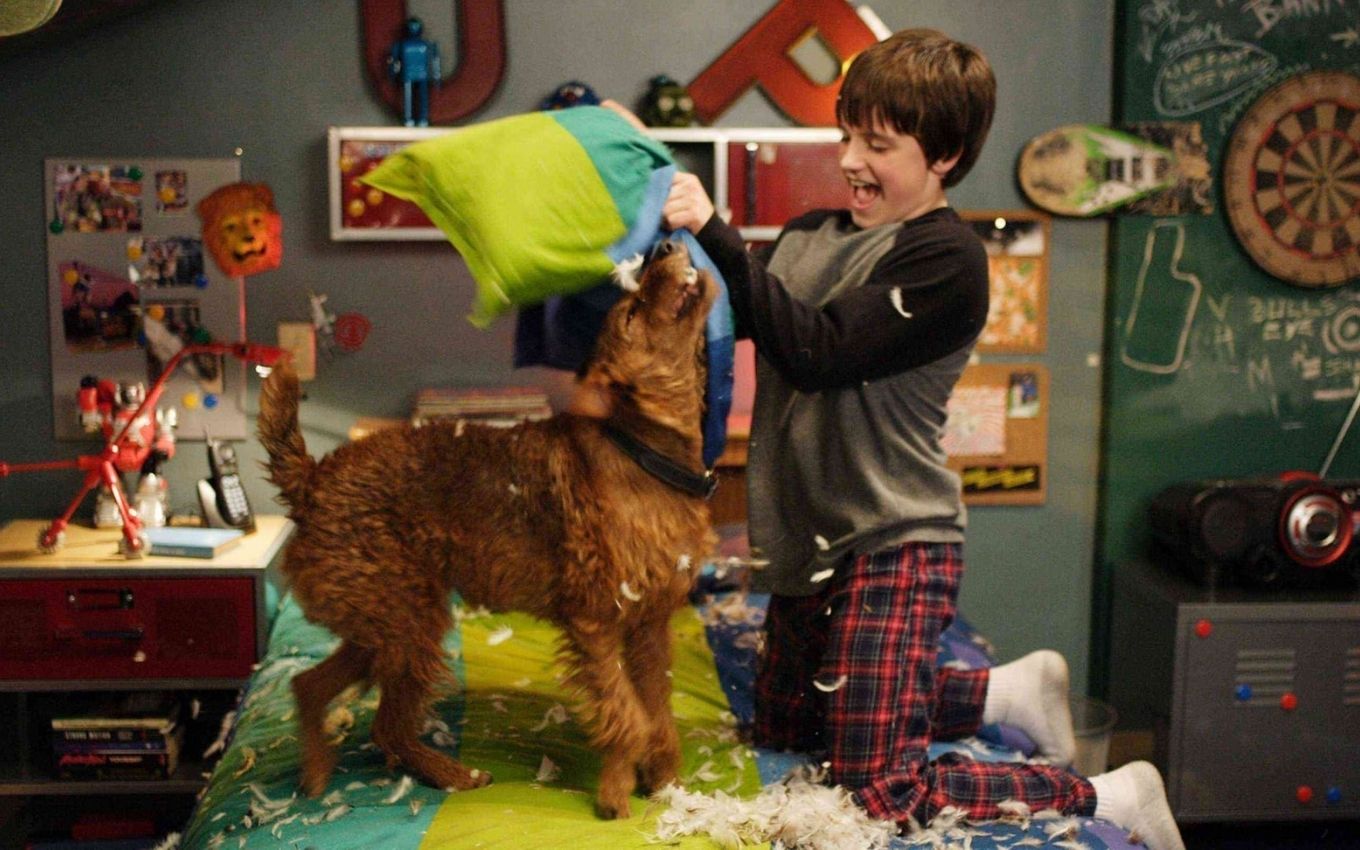 SBT shows the movie O Cachorro Bombeiro on the Screen of Successes this Friday (1st), at 11.15 pm (Brasília time). Released in 2007, the feature starring Josh Hutcherson tells the story of Rexxx, a famous Hollywood dog who ends up getting lost and is rescued by a group of firefighters.
In the plot, Rexxx is a canine star with phenomenal skills and who lives a life of perks. One day, he hides in a building on fire and is rescued by a fun group of firefighters.
He becomes the team's mascot and approaches Shane (Josh Hutcherson), son of Connor (Bruce Greenwood), the squadron captain. Shy, the boy finds it difficult to fit in at school, and finds in Rexxx a true companion.
Bill Nunn, Mayte Garcia, Teddy Sears, Scotch Ellis Loring e Bree Turner completam o elenco dirigido por Todd Holland.
Watch the trailer (without subtitles):
Feedback Policy
This space aims to expand the debate on the subject addressed in the news, democratically and respectfully. Anonymous comments are not accepted nor do they violate ethical and moral laws and principles or promote illegal or criminal activities. Thus, slanderous, defamatory, prejudiced, offensive, aggressive comments that use bad words, incite violence, express hate speech or contain links are summarily deleted.
.