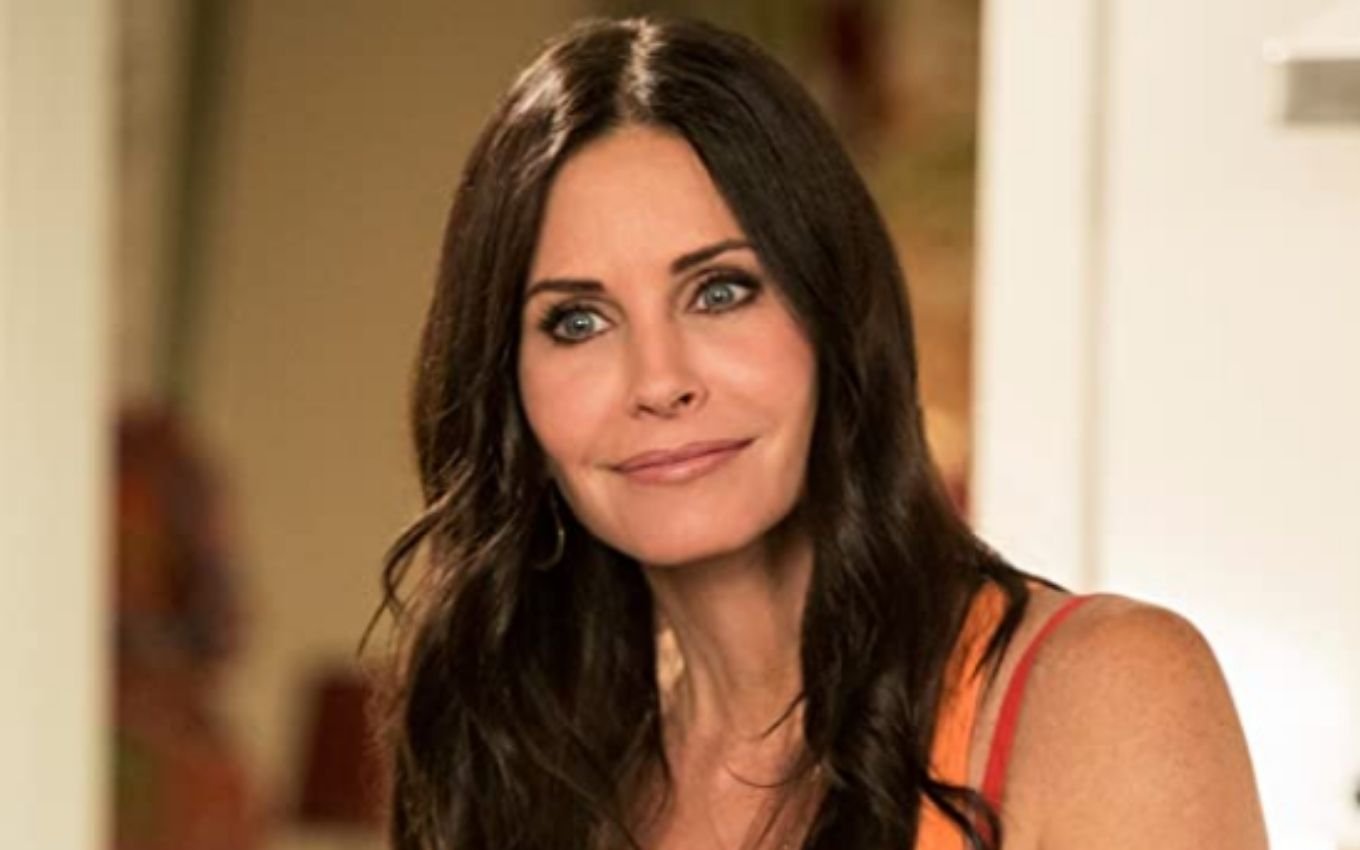 Courteney Cox, best known for having served as chef Monica Geller in Friends (1994-2004), was confirmed in the cast of Shining Vale, the new comedy series from the paid channel Starz. She will be the protagonist of the plot alongside Greg Kinnear, an Oscar-nominated actor for Best is Impossible (1997).
In addition to the duo, the attraction's cast also features Mira Sorvino (Mighty Aphrodite), Merrin Dungey (Big Little Lies), Gus Birney (Dickinson) and Dylan Gage (PEN15). Dearbhla Walsh, who previously worked on The Handmaid's Tale, directed and produced the pilot episode.
According to the official description, Shining Vale is a horror comedy about a dysfunctional family who moves from the big city to a small one, in a house where terrible atrocities have taken place. But no one seems to notice, except Patricia Phelps (Courteney), who is convinced that she is depressed or possessed.
Patricia is a rebellious ex-child who rose to fame by writing a cheeky female empowerment novel abusing drugs and alcohol. After 17 years, Pat is clean and sober, but totally dissatisfied. She hasn't written her second novel yet, and she can't even remember the last time she had sex with her husband, Terry (Kinnear).
In a last-ditch effort to save their marriage, she and Terry use all of their saved money, and the family moves from the madness of the city to a big old house in the suburbs, but with its own dark past.
Mira will play Rosemary, Pat's alter ego, a double personality, her identity, her muse or a demon trying to possess her. Merin plays Kam, editor and oldest friend of the protagonist, while Birney and Gage will be the couple's teenage children, Gaynor and Jake.
"Shining Vale is a smart, chilling and fun series that tells the story of a family in crisis who is suddenly living with a psychic who helps Courteney Cox's character to regain his rhythm when she begins to question her own sanity" , Christina Davis, president of original programming for Starz, said in an official statement.
"This group of talented actors, executive producers and director brilliantly combines comedy and horror throughout the series, which exemplifies the network's commitment to improving female representation on and off the screen," he concluded.
Shining Vale will be shown on the Starz channel in the United States and Canada. The series will be available in other countries through the streaming service Starzplay. A premiere date has not yet been made official.
.