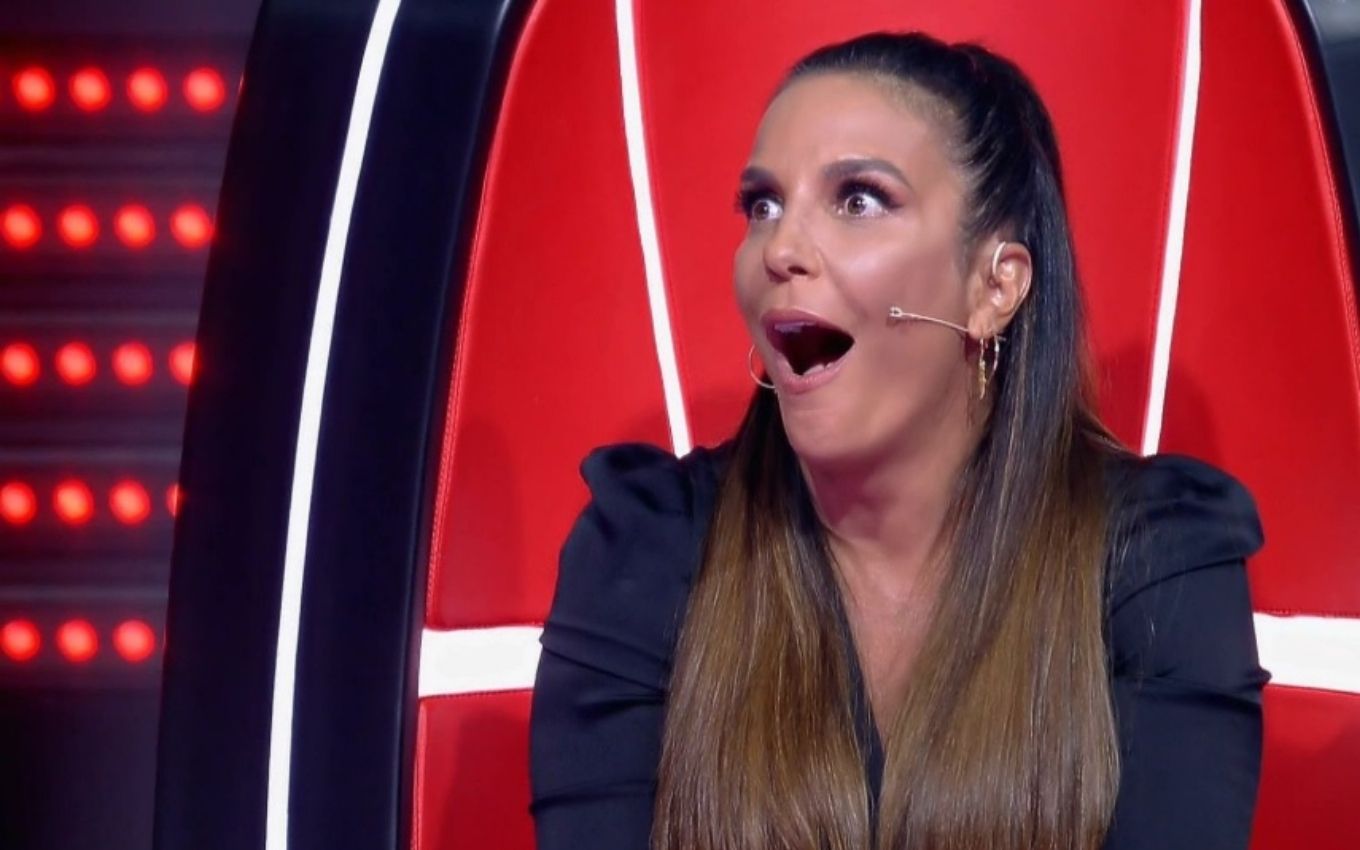 On Monday (19), Globo released images of the first three costumes that will be used at The Masked Singer Brasil: A giant hot dog in a cap, a mirrored cat in a pink dress and a stylish painted jaguar.
The musical reality has the objective of discovering who is the singer who will be performing under the mask. "The costumes are beautiful, creative and luxurious, all very well done, with the characteristic preciosity of The Masked Singer around the world", said Ivete Sangalo, who will present the show.
The purpose of setting up the characters was to give a Brazilian touch to the program. The jaguar, for example, was inspired by the Northeast region, with the lines of the suit referring to the cangaço. The hot dog, on the other hand, brings the charisma of the Brazilian people and creativity when wearing French fries shorts.
The Masked Singer Brasil has its premiere scheduled for August 10 after the telenovela Império, with a presentation by Ivete Sangalo and the presence of Camilla de Lucas backstage. The reality will also be shown on Multishow.
Check out the costumes below:
.