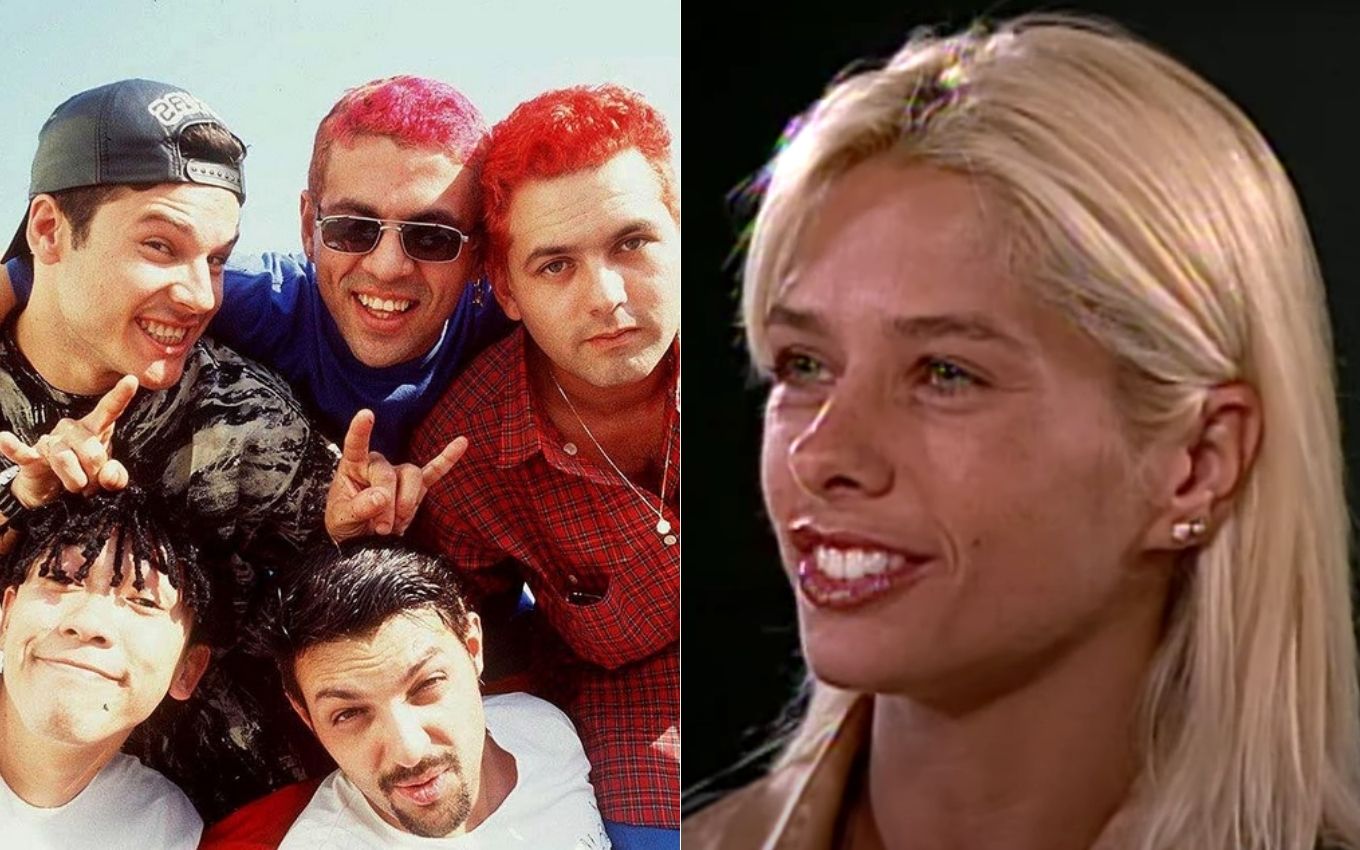 When Malhação debuted on Globo, in 1995, the world was different. The Mamonas Assassinas were at the height of their success, Adriane Galisteu was the head of the big guys on the cover of Playboy, and the dollar was worth 80 cents. Twenty-six years later, the band was in the memory of fans after a tragic end, the blonde became the host of A Fazenda 13, and the currency reached five reais.
The youth telenovela entered the programming schedule in April 1995. Previously, the station aired the track Session Aventura — which featured canned series and serial reruns. After releasing several promising talents, Malhação will go off the air at the beginning of next year — the two seasons that were in development have been canceled.
At the time of the plot's first season airing, the president of Brazil was Fernando Henrique Cardoso (PSDB). He took office in January of the same year and ended his term at the end of 2002.
During FHC's administration, the dollar was worth less than R$1. This happened because the government controlled the price of the US currency so that there would be no impact on Brazilian purchasing power.
In football, Botafogo took the cup of the Brazilian Championship. The scenario is different in 2021. The carioca team competes in the Serie B of the competition and suffers from financial problems. Recently, the team needed the help of Felipe Neto and Marcelo Adnet to hire right-back Rafael.
New technology
In 1995, the Federal Government began to modernize and created the Internet Steering Committee in Brazil, to "organize and integrate initiatives related to the use and functioning" of the new technology in the country.
In the same year, internet providers began to offer the service commercially to Brazilians, and the first sites in the country went live, such as the electronic address of Jornal do Brasil and the former search engine Cade.
PARAMOUNT/REPRODUCTION
Tom Hanks won the Oscar in 1995
'Explosion' in pop culture
On June 23, 1995, Mamonas Assassinas released their first (and only) studio album. The rock band became a fever throughout the country and was present in programs such as Domingo Legal, then hosted by Gugu Liberato (1959-2019), and Domingão do Faustão (1989-2021).
The group's career was interrupted at the height of success after the death of all members in a plane crash in March 1996.
The printed magazine also moved Brazilians at the time. The 1995 highlight was the August issue of Playboy. The publication reached nearly 1 million copies sold with the nude essay by Adriane Galisteu — which was marked by an image in which she appeared doing intimate hair removal.
On the international stage, that year's Oscar awarded Forrest Gump – The Storyteller (1994) as best film. Title protagonist Tom Hanks also won in the best actor category.
.