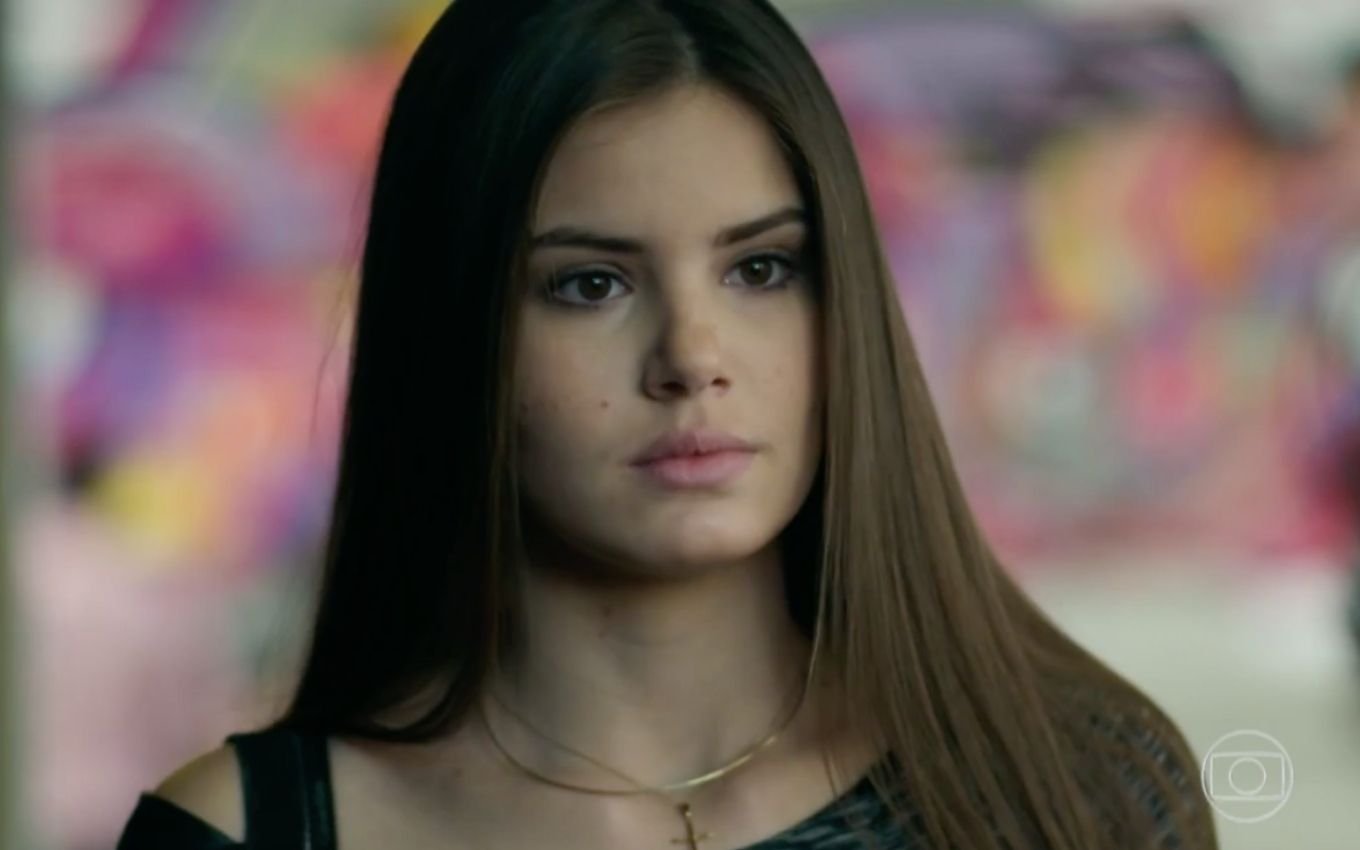 Of the original cast of Secret Truths, only a few actors will be following the plot written by Walcyr Carrasco. In addition to Camila Queiroz returning to the role of Arlete/Angel, the audience will see Agatha Moreira (Giovanna/Kika), Rainer Cadete (Visky), Guilhermina Guinle (Pia) and João Vitor Silva (Bruno).
Produced for Globoplay, Verdades Secretas 2 is expected to be released in streaming this year. The soap opera will show Angel a widow, bankrupt and with a child to raise — so she will return to prostitution.
The first phase of the serial ended with the protagonist killing Alex (Rodrigo Lombardi) and marrying Guilherme (Gabriel Leone), who is expected to make a cameo in the sequel.
With Giovanna suspecting that the girl murdered her father, a detective will be hired to investigate Angel. The role is in the hands of Romulo Estrela, one of the new names in the series.
Booker of Fanny's agency (Marieta Severo) in Secret Truths, Visky will embody his super-expressive character, now with blue hair and more concerned with the gender theme. He will star in many hot scenes, as will Alex's son, who will return far bolder than the first season virgin.
Pia, who ended up pregnant with her personal trainer and lover, Igor (Adriano Toloza), will change her torrid sex for a routine with diapers and bottles: "She's going to have a big change," said Guilhermina Guinle in recent interviews.
Marieta Severo, Reynaldo Gianecchini (Anthony), Rodrigo Lombardi and Drica Moraes (Carolina) will not be in Verdades Secretas 2.
The new cast will also feature Sergio Guizé, Paula Burlamaqui, Rhay Poster, Erika Januza, Deborah Evelyn, Bruno Montaleone, Johhny Massaro, Julio Machado, Zezé Polessa, Rodrigo Pandolfo, Giovana Echeverria, Ícaro Silva, Gabrielle Gambine and the Portuguese actress Maria de Medeiros.
---
You can hear more about Secret Truths and all the soap operas on the air in the Noveleiros podcast, from TV news. Also available on Spotify, Deezer, Apple Podcasts and Google Podcasts.
Hear "#72 – Angel and Alex have explosive encounter in Secret Truths!" on Spreaker.
---
Subscribe to the channel TV news on YouTube and watch videos with revelations of what will happen in Império and other soap operas.
.