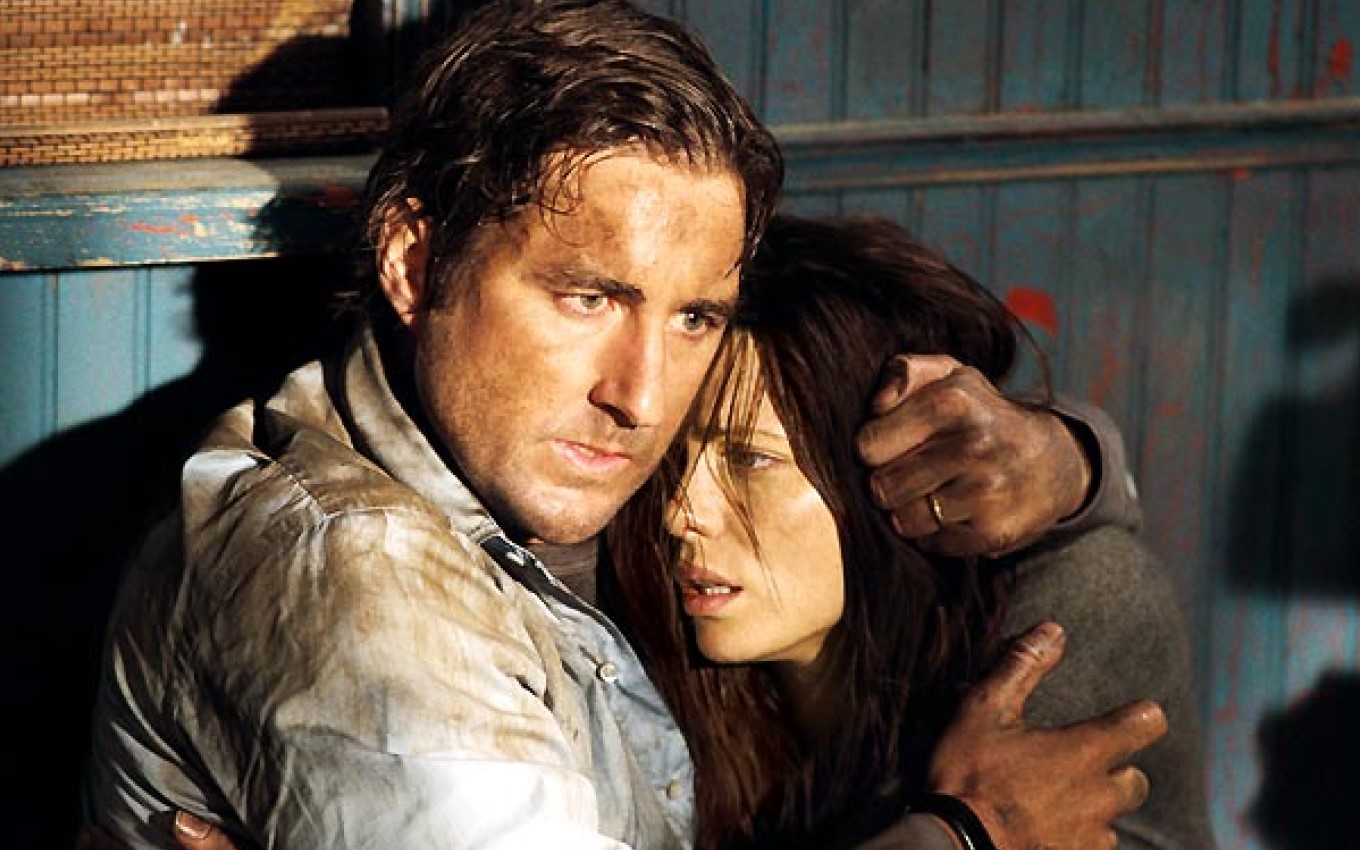 Globo airs the films Jesse Stone – Tempo de Despertar (2007), Tem Vagas (2007) and A Eterna Namorada (2014) at the Corujão da dawn from Friday (16) to Saturday (17). At 2:10 am (Eastern Time), the fourth film in the Jesse Stone franchise airs on Globo. Then, at 3:25 am, a couple sees themselves in a real horror movie. At 4:40 am, a comedy follows a pharmacist who decides to change her life.
Detective Jesse Stone (Tom Selleck) suffers from alcoholism and finds himself haunted by his ghosts from the past in Jesse Stone. To occupy his mind, he decides to go to Paradise, a small town that is the scene of an unsolved crime.
Stone finds clues in an ancient tomb and pursues the suspects in the crime, until then shelved. Despite his dedication, the investigations trouble the city council, which values ​​the reputation of the place. In between, the detective's past is unearthed and becomes the center of attention.
The crime drama was directed by Robert Harmon. The cast also features Kathy Baker, Sean Young, Kohl Sudduth and Rebecca Pidgeon.
Watch the subtitled trailer for Jesse Stone – Awakening Time:
In We Have Vacancies, David (Luke Wilson) and Amy (Kate Beckinsale) travel down a dark, deserted road. They have some car trouble en route and decide to spend the night in a motel.
After settling into their room, the couple finds a hideout, where there is a collection of horror movies. They decide to watch them and realize they are in the exact same location as the filming.
Desperate and fearful of being the next victims of a bloodthirsty filmmaker, the two try to flee and fight for their lives. Directed by Nimrod Antal, the thriller still features the acting of Ethan Embry.
Watch the trailer for We Have Vacancies:
Ave Maria Mulligan (Ashley Judd) is a 35-year-old pharmacist on The Eternal Girlfriend. A spinster from the small town of Big Stone Gap, in the mountainous region of Virginia, the woman is always surrounded by friends and has a very relaxed routine.
One day, Maria comes across a secret from her family and decides to get to know herself better. The pharmacist plans to travel and thus discover her place in the world.
Directed by Adriana Trigiani, the production features Patrick Wilson, Whoopi Goldberg, Jenna Elfman, Chris Sarandon and Jasmine Guy in the cast. Watch the trailer for The Eternal Girlfriend:
.