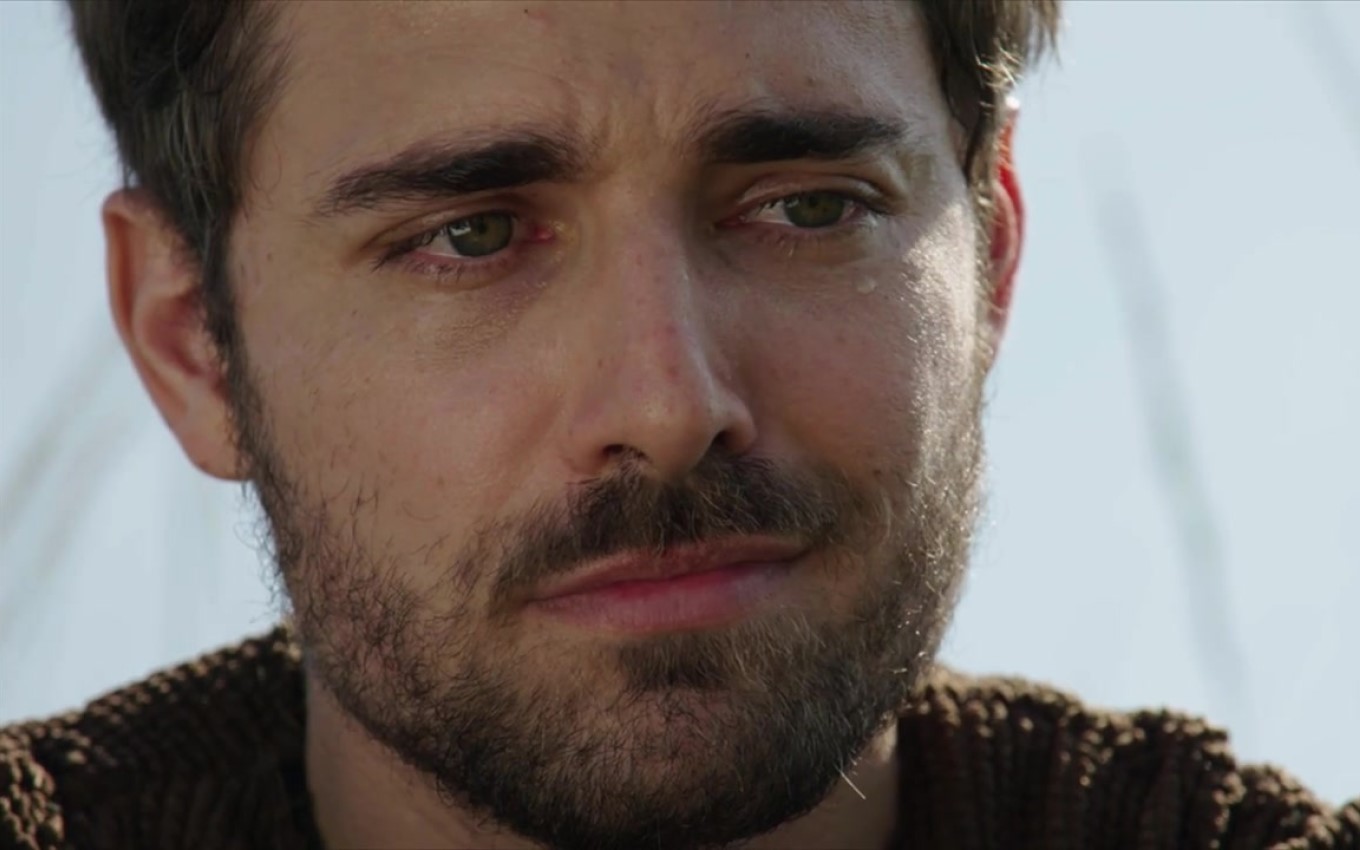 Jacob/Israel (Miguel Coelho) will meet Isaac (Henri Pagnoncelli) in Genesis. The sheepherder will be moved to tears when he hears his father's voice, especially since he hasn't had a chance to say goodbye to Rebekah (Martha Mellinger). He will receive the news of his mother's death by his brother, Esau (Cirillo Luna). He will be grateful for the family's welcome in Canaan in Record's biblical novel.
The character of Marta Mellinger suffered with the fight between her two children throughout the sixth phase of the serial by Camilo Pellegrini, Stephanie Ribeiro and Raphaela Castro. On your deathbed, you expressed unhappiness at not having had the chance to see your favorite heir again. "My boys. Ah, how I wish I had seen Jacob, just one last time," said the old woman.
At dinner that will air this Monday (23), Jacob will be welcomed by the hunter, who will take him to his father. Upon seeing Isaac leaning back on the bed and calling for him, Lia's husband (Michelle Batista) will not contain his emotion.
"It's me, father," he will announce in tears. When he is close to his parent, he will feel the hands of Abraham's son (Zécarlos Machado) touching his face. Due to his blindness, the veteran will feel the need to see that this is really the guy he hasn't met for years.
The script to which the TV news had access indicates the entry of a clip in which Isaac and his heirs will talk in a relaxed atmosphere.
Afterwards, God (Flávio Galvão) will announce the Lord's death: "One hundred and eighty years. He expired and died, old and tired of days. Esau and Jacob, his sons, buried him."
Genesis is a free adaptation of the first book of the Bible. The serial is divided into seven phases, and, currently, Record exhibits the sixth –Jacó. In addition to the spoilers, the TV news publishes the summary of the biblical novel.
---
Learn all about the upcoming chapters of soap operas with the Noveleiros podcast
Listen to "#70 – Resurrect! Cora prays and brings José Alfredo back to Império" on Spreaker.
---
Subscribe to the channel TV news on YouTube and watch videos with revelations of what will happen in Genesis and other soap operas.
.