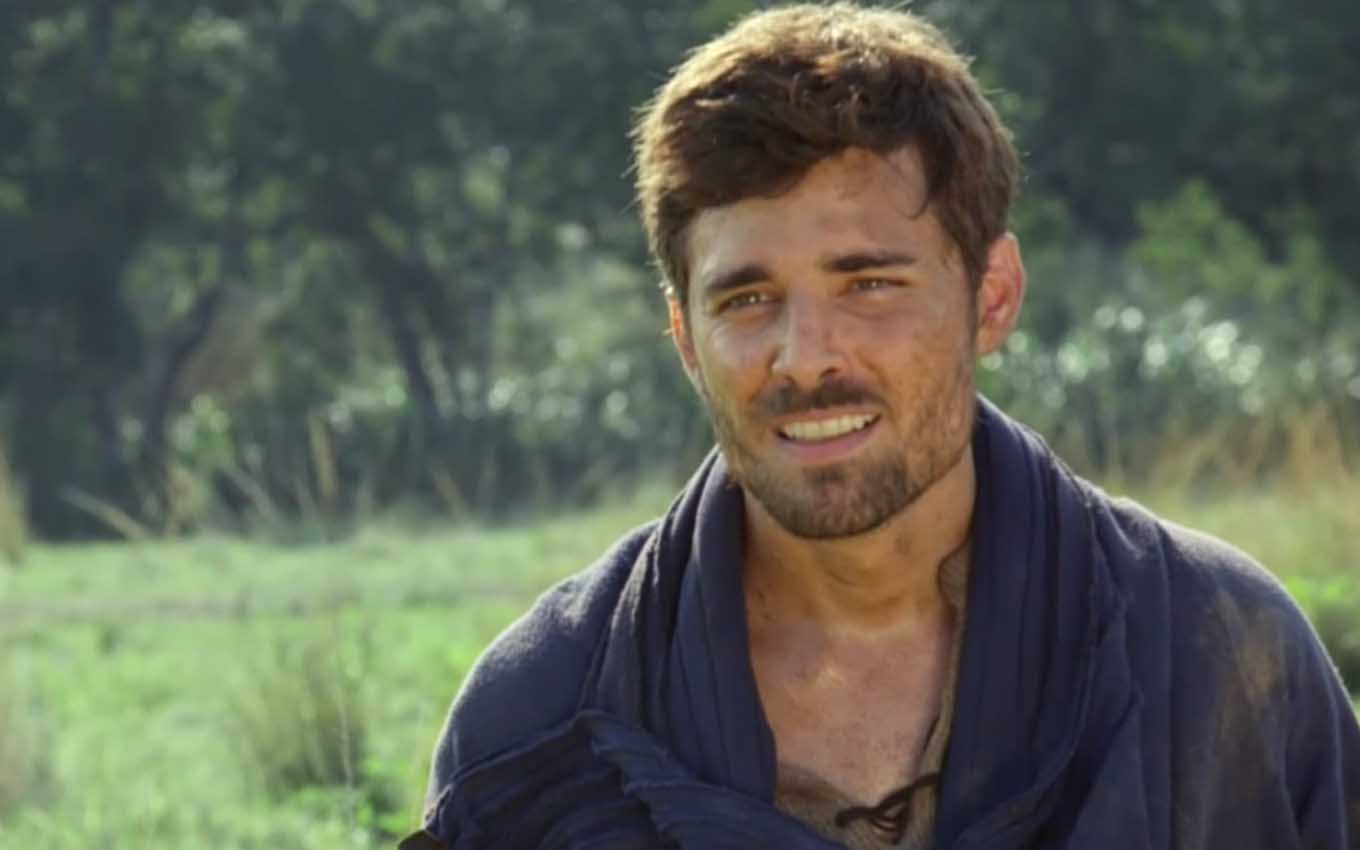 Lia (Michelle Batista) will eat the bread that Lucifer (Igor Rickli) kneaded after marrying Jaco (Miguel Coelho) in Genesis. Despised, the noble will suffer another humiliation when she finds out that her husband asked for the hand of Raquel (Thaís Melchior). "What the great Abraham [Zécarlos Machado] would you think of that?", asks Laban (Heitor Martinez) in Record's biblical novel.
The sheepherder will shame the memory of the grandfather, who refused to take a second wife even in the face of Sara's barrenness (Adriana Garambone). Isaac (Henri Pagnoncelli) also remained faithful even when Rebeca (Martha Mellinger) had a hard time getting pregnant.
Deceived by his uncle, Esau's brother (Cirillo Luna) will not return Lia to the family, but will instead treat her with coldness and disdain. Influenced by Lucifer, he will still defy God's laws by insisting on marrying Raquel in the serials by Camillo Pellegrini, Stephanie Ribeiro and Raphaela Castro.
Laban will be surprised to see his nephew knock on his door in the scenes that will be shown from next Monday (26). "Has the anger gone, Jacob?" the man will ask. "I could defame you around the region, tell you all the tricks, the dirty way in which you betrayed our agreement. But who am I to condemn you in this way?" the young man will return.
The merchant will quickly understand that the sudden forgiveness has to do with his other daughter. "What interests me is that I'm willing to get over it all. But I insist on having Raquel for myself. I'll do anything for her," the boy will insist.
Lia (Michelle Batista) in the Genesis scene
New deal
Ian (Marcelo Octavio) will encourage his father to give the troublemaker's hand right away. "Shut up," Laban will command. "Now you, Jacob, tell me something. Won't your father be disappointed if he takes another woman? What would great Abraham think of that, if he were alive? And what about your God?" the merchant will provoke.
"I imagine that both God and my family want to see me happy", will amend Miguel Coelho's character. "Anyway, you'd better think about it. Spend a few days with Lia to get to know her better," suggests the most powerful man in Padan-aram.
"I know Lia very well and I don't love her. My heart is Rachel's," Jacob will insist.
Genesis is a free adaptation of the first book of the Bible. The serial is divided into seven phases and, currently, Record exhibits the sixth –Jacó. In addition to the spoilers, the TV news publishes the summary of the biblical novel.
---
Learn all about the upcoming chapters of soap operas with the Noveleiros podcast
Hear "#65 – All About the End of Save Yourself Who Can!" on Spreaker.
---
Subscribe to the channel TV news on YouTube and watch videos with revelations of what will happen in Genesis and other soap operas.
.