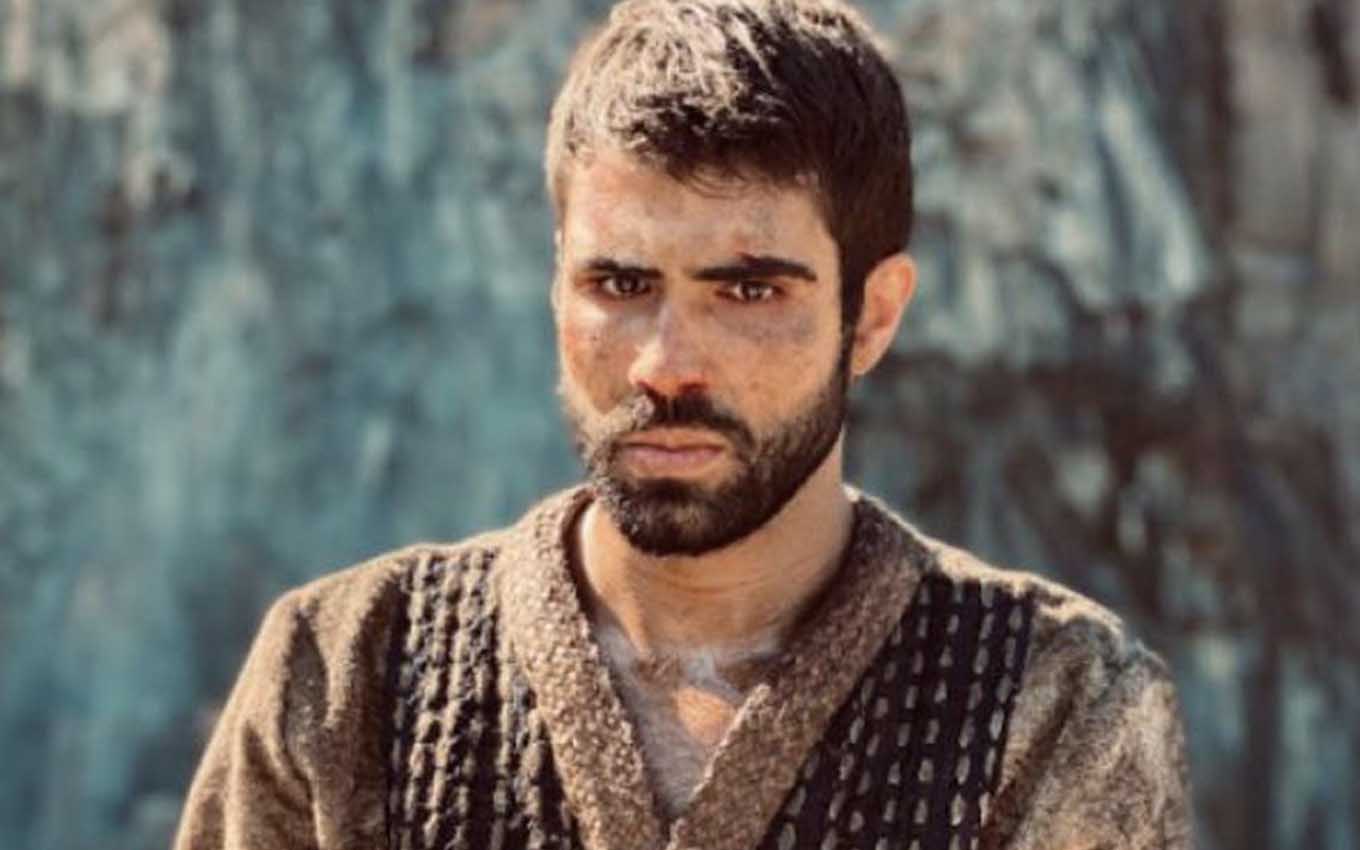 In a miracle, Joseph (Juliano Laham) will survive crossing the desert and make it to Egypt alive in Genesis. Enslaved by Issad (Ricardo Dantas), the young man will still receive one of the most dangerous and thankless tasks, destined only for the poorest or even the pharaoh's servants — facing the Nile crocodiles to transpose its waters to agriculture in the six o'clock soap opera. Record.
The boy was sold into slavery by the brothers themselves to an Ismaili merchant in the serial by Camilo Pellegrini, Stephanie Ribeiro and Raphaela Castro. The merchant will not spare him physical punishment when he discovers that he is one of the descendants of Isaac (Henri Pagnoncelli), whom he considers a "usurper" of Abraham's inheritance (Zécarlos Machado).
The villain will also take out his anger on Abumani (Dudu de Oliveira), who will become one of José's main allies during his exile, in the scenes that will be shown from the next Monday (13).
"This here is worse than the quarry, what a miserable job", will complain the protagonist, played by Juliano Laham, when he is forced to carry several buckets of water. "You said that Egypt was a rich place. I haven't seen any of this until now," the Cushite will snort.
"Can they work quietly?" scolded Kaires (Diogo Sales), one of the few free men to venture into the Nile, before being interrupted by screams. "Crocodile," yells Shareder (Paul Verling), who will narrowly escape being devoured by the reptile.
BLAD MENEGHEL/RECORD
Shareder (Paul Verlings) in Genesis
Another worker, however, will not be so lucky and will be dragged down to the depths of the river by the hungry animal. "Apparently it's gone. It's already the second this month," will say a supervisor, who will demand a replacement for the man who was made a "snack" by the beast.
"José, take the place of what was taken by the crocodile", will demand Kaires. "What do you mean? A man has just been attacked. I don't want to be either", will cry the son of Israel (Petronio Gontijo). "And you, since you're tied to your little friend, take Shareder's place," the Egyptian will continue.
Genesis is a free adaptation of the first book of the Bible. The serial is divided into seven phases, and, currently, Record exhibits the seventh: José do Império. In addition to the spoilers, the TV news publishes the summary of the biblical novel.
---
Learn all about the upcoming chapters of soap operas with the Noveleiros podcast
Listen to "#73 – José Alfredo finds out Maurílio is dead in Império!" on Spreaker.
---
Subscribe to the channel TV news on YouTube and watch videos with revelations of what will happen in Genesis and other soap operas.
.