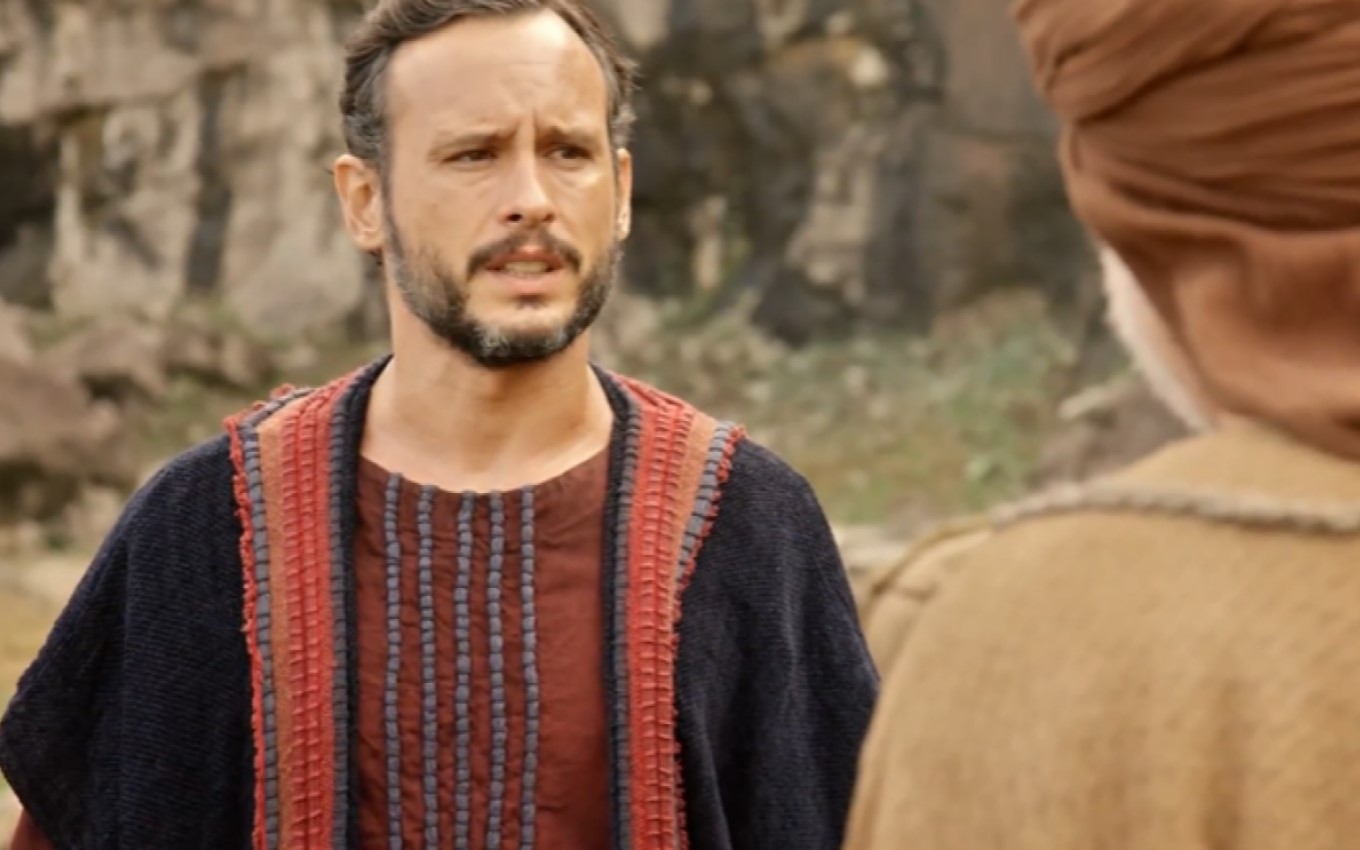 Check out the summary of the next chapter of Genesis, which will air this Thursday (1st), on Record:
Isaac is tense at the approach of the king. Débora has a frank conversation with Najla. Ishmael delivers a powerful poison to Bachir. Betuel tries to harass Zilpah, but it fails. The king looks seductively at Rebekah. Hanna is horrified by Bachir's request. Lucifer appears in the path of Esau.
Click here for summaries of the next chapters of Genesis.
---
Genesis chapters are provided by Record and are subject to change without notice
---
Subscribe to the channel TV news on YouTube and watch videos with revelations of what will happen in Genesis and other soap operas.
.