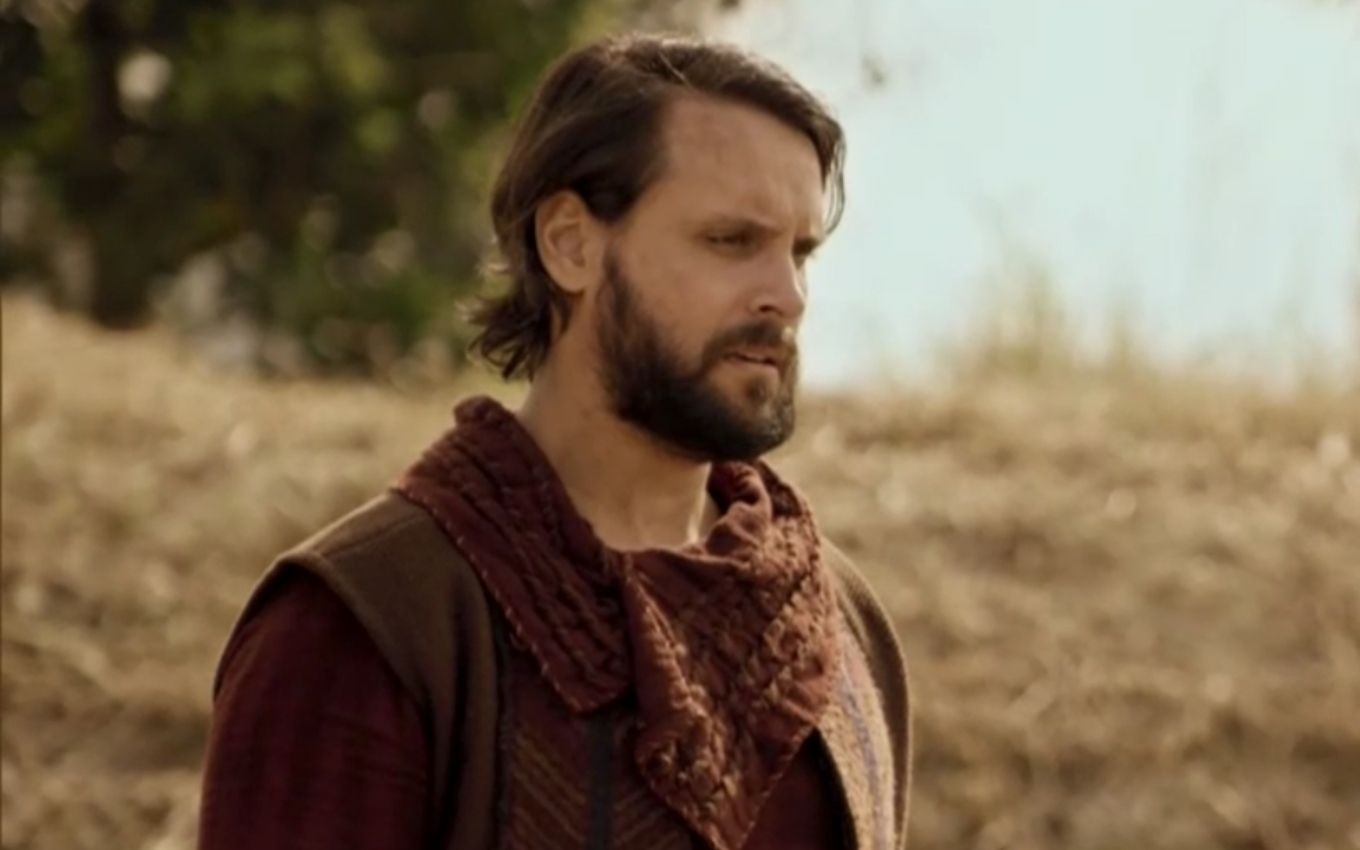 Reuben (Felipe Cunha) will freak out when he finds out that José (Juliano Laham) was sold into slavery in Genesis. The firstborn son of Jacob/Israel (Petronio Gontijo) will be shocked to learn that the brothers got rid of the boy and will tear his own clothes.
Young people have always been envious of the youngest for thinking he had the favoritism of his father. At this point in the plot, they will have even thrown the boy into a cistern. However, in the chapter that will air this Thursday (2), upon discovering that the brothers decided to send his brother away to Egypt, Reuben will despair.
He will run away, as if he wanted to find his brother again. When he realizes that it is too late, he will throw himself to the ground, tear his garments hard, and scream to the heavens, utterly desolate. The script indicates that your cry will echo across the desert.
"What am I going to tell our father? How am I going to explain Joseph's absence? When the father finds out, he will die, Judah [Thiago Rodrigues]. He won't take it," he'll lament. Without a clue, Simeão (Igor Cotrim) will try to put some heat on the situation.
"Well, if that happens… At least you don't run the risk of losing your birthright anymore. You'll get what you wanted so much," he will say. Reuben will be so furious at his brother's comment that he'll punch him in the face, shocking him.
Genesis is a free adaptation of the first book of the Bible. The serial is divided into seven phases, and, currently, Record exhibits the seventh: José do Império. In addition to the spoilers, the TV news publishes the summary of the biblical novel.
---
Learn all about the upcoming chapters of soap operas with the Noveleiros podcast
Hear "#72 – Angel and Alex have explosive encounter in Secret Truths!" on Spreaker.
---
Subscribe to the channel TV news on YouTube and watch videos with revelations of what will happen in Genesis and other soap operas.
.