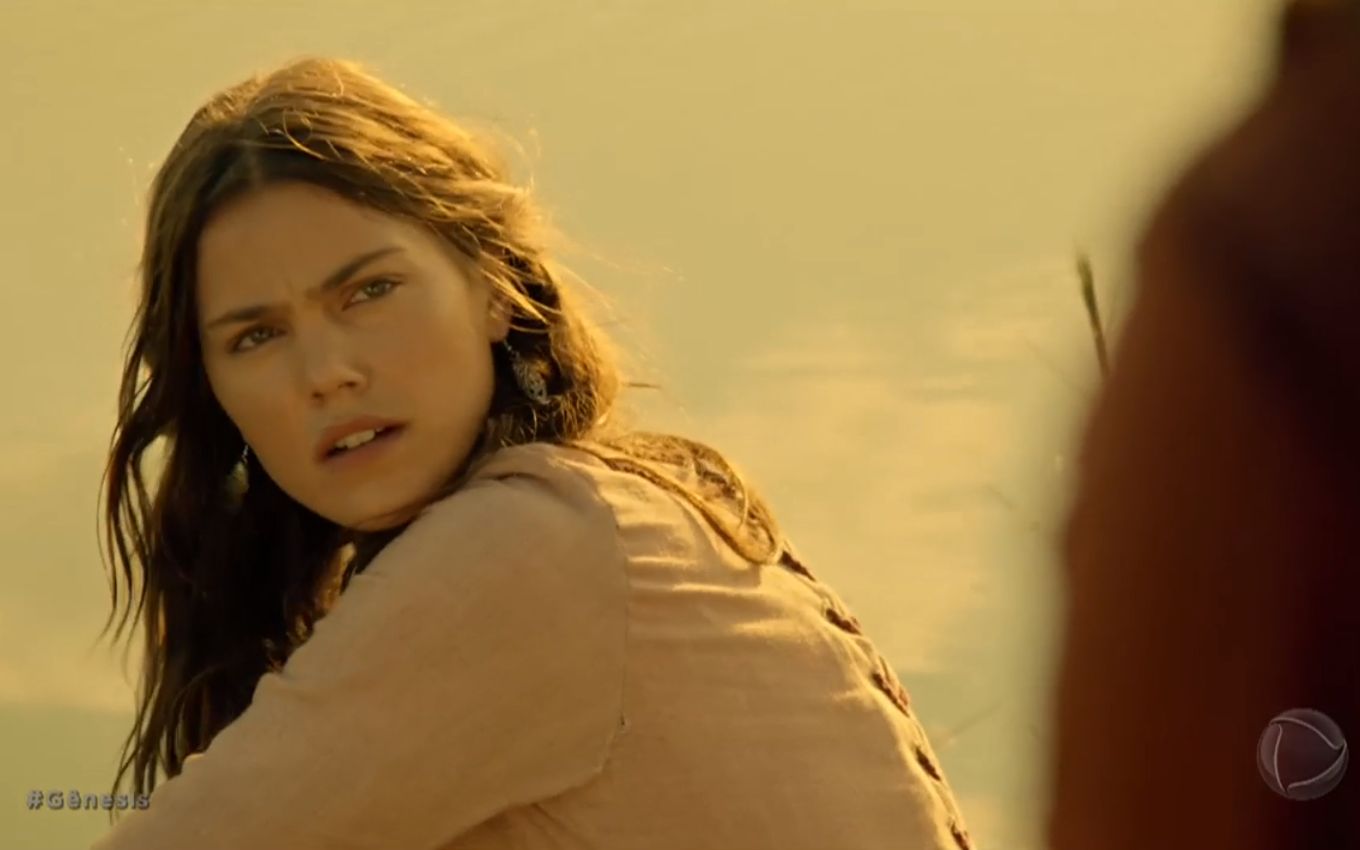 Check out the summary of the next chapter of the Genesis replay, which will air today, Tuesday (2), on Record:
Semiramis is consoled by Lucifer. Some time passes, and part of the tower collapses. Lucifer screams that she is a goddess. Everyone turns to her. Semiramis is treated like a goddess.
Time passes, and the tower increases, reaches the ninth floor. Semiramis speaks to women and pits them against God. Gomer tries to alert her. Semiramis asks to build a large statue of her. Semiramis threatens Liba. Nimrod avoids Liba.
Click here to see summaries of the next chapters of Genesis.
---
The Genesis chapters are provided by Record and are subject to change without notice
---
Subscribe to the channel TV News on YouTube and watch videos with revelations of what will happen in Genesis and other novels.
Feedback Policy
This space aims to expand the debate on the subject addressed in the news, democratically and respectfully. Anonymous comments are not accepted nor do they violate ethical and moral laws and principles or promote illegal or criminal activities. Thus, slanderous, defamatory, prejudiced, offensive, aggressive comments that use bad words, incite violence, express hate speech or contain links are summarily deleted.
.