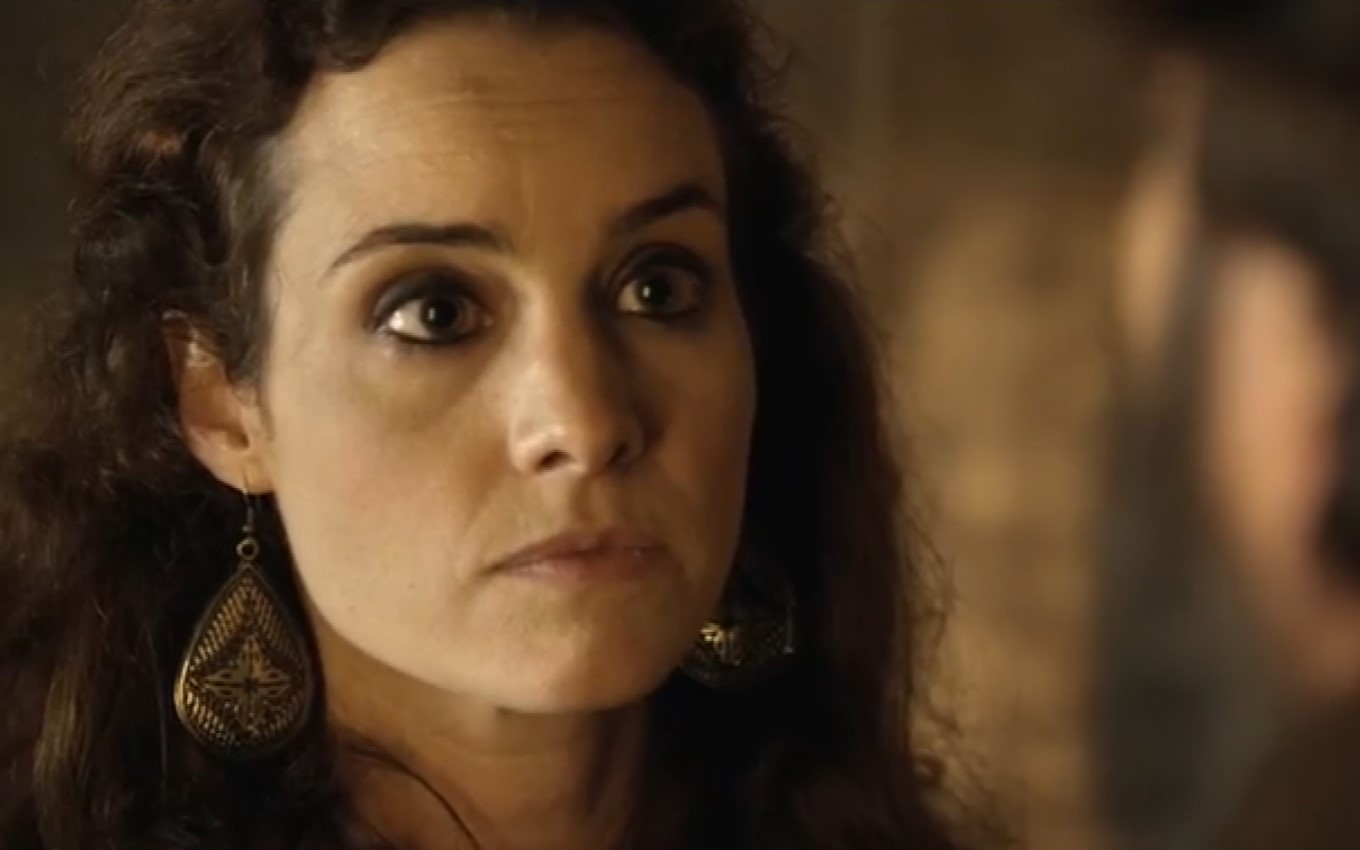 Check out the summary of the next chapter of Genesis, which will air today, Tuesday (18), in Record:
God tells Abraham that every man must be circumcised. Sarai feels Agar's words. God tells Abraham that Sarai will be called Sarah. The Lord warns that she will give Abraham a son. In Sodom, Lot and Ayla show coolness to each other. Abraham begins the circumcision of the men in the camp. Abraham has an encounter with the three angels.
Click here to see summaries of the next chapters of Genesis.
---
The Genesis chapters are provided by Record and are subject to change without notice
---
Subscribe to the channel TV News on YouTube and watch videos with revelations of what will happen in Genesis and other novels.
.