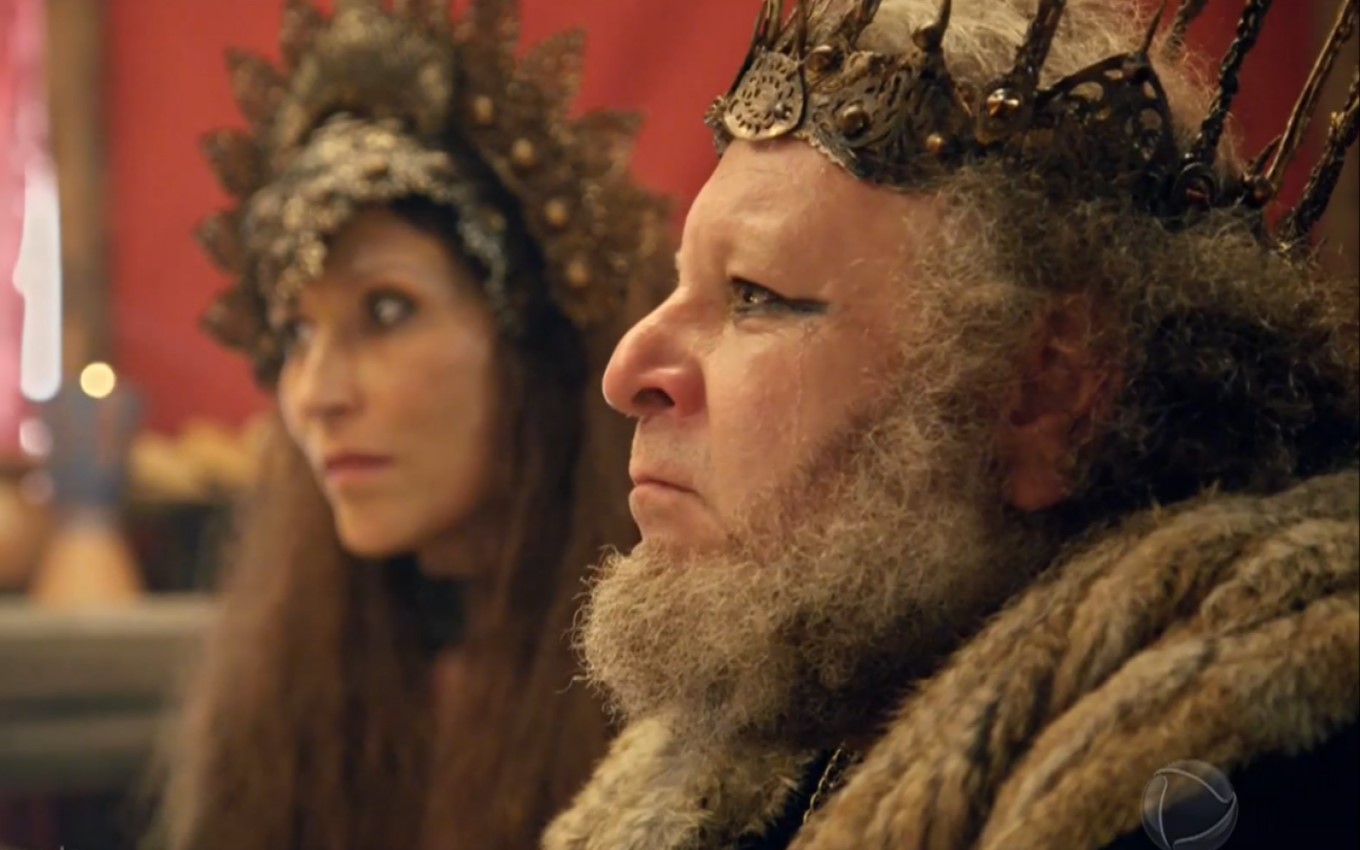 Check out the summary of the next chapter of Genesis, which will air today, Wednesday (12), in Record:
God disapproves of Abram's attitude. Hagar is disappointed with Abram. Lot's caravan arrives in the city of Sodom. Lot is received by King Bera at Sodom.
A few months later, Agar is stirred by Lucifer's words. Mila gives birth to Leora. Pregnant, Hagar surprises Sarai. Abram is upset by the argument between Sarai and Hagar. Agar flees into the desert.
Click here to see summaries of the next chapters of Genesis.
---
The Genesis chapters are provided by Record and are subject to change without notice
---
Subscribe to the channel TV News on YouTube and watch videos with revelations of what will happen in Genesis and other novels.
.