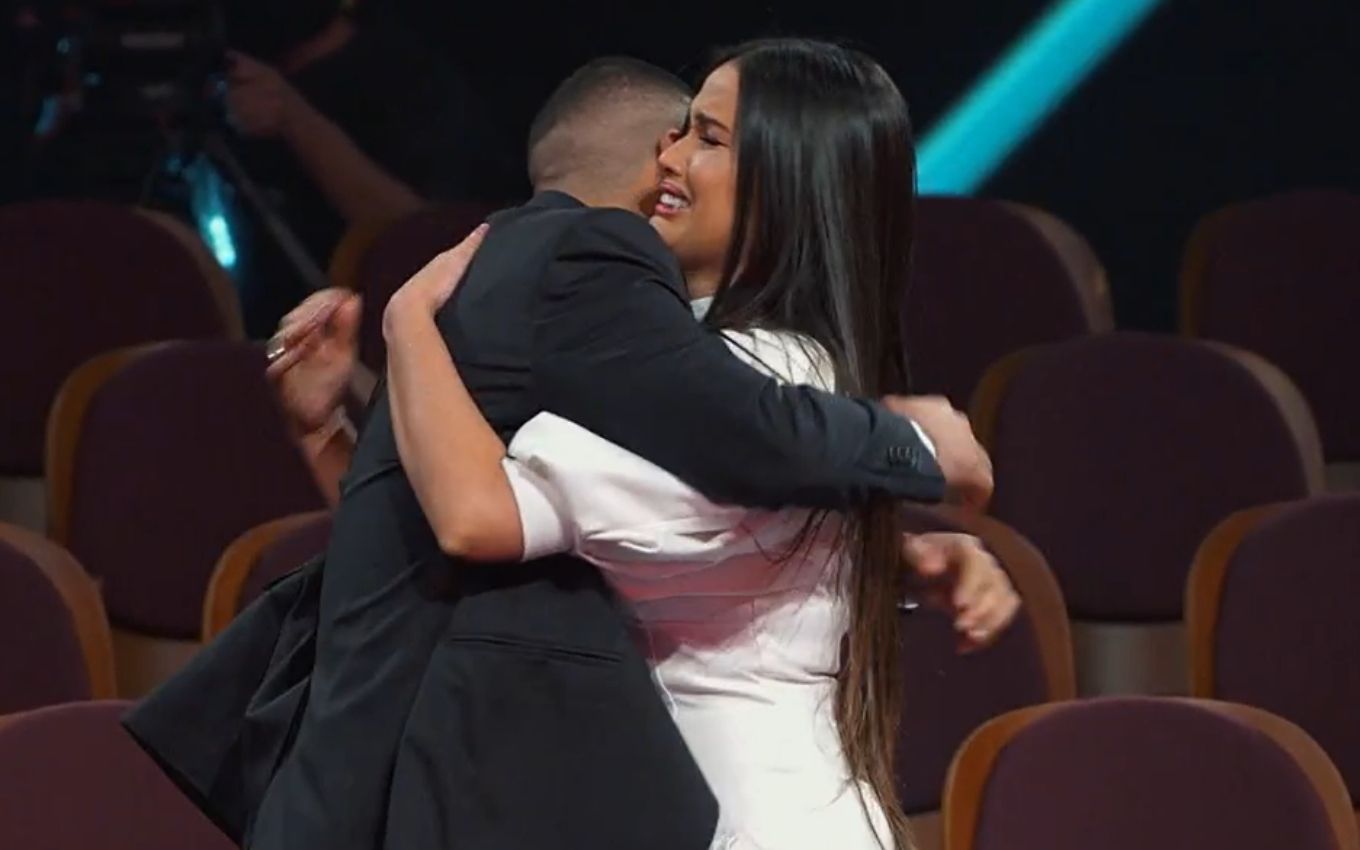 Gilberto Nogueira, Gil do Vigor, and Juliette Freire met again for the first time since the final week of BBB21 in the recordings of the documentary Você Never Esteve Alone. The two appeared together in the fourth episode, which premiered this Tuesday (20) on Globoplay. The Pernambuco native cried and thanked the friend of Paraíba. "You didn't give up on me," he said.
Before the reunion, Juliette saw on a screen images of Gil listening to Fiuk and Sarah Andrade speak ill of her, in addition to the moment of elimination of the fourth place in the reality show. The economist said that he understood the strategy of the makeup artist's fans to get him out before the final.
Afterwards, Gil and Juliette watched together some moments of rapprochement and affection between them, which made both of them emotional. "I want to thank you because you didn't give up on me, regardless of my mistakes", declared the Pernambuco native, making the champion cry even more.
You have a great capacity to see beyond, you don't allow the mistakes of others to change who you are, you raised me.
At this moment, the lawyer got up crying to hug her friend. "I was right when I said I was lost and you found me again," he concluded. "I love you, Ju," he finished. "I love you too," Juliette replied.
The fourth episode of the documentary series also featured a special moment between the makeup artist and Camilla de Lucas, as well as meetings with Maria Gadu, Duda Beat and Solange Almeida. Juliette sang with them the songs Dona Cila, Bichinho and La Belle de Jour, respectively.
.