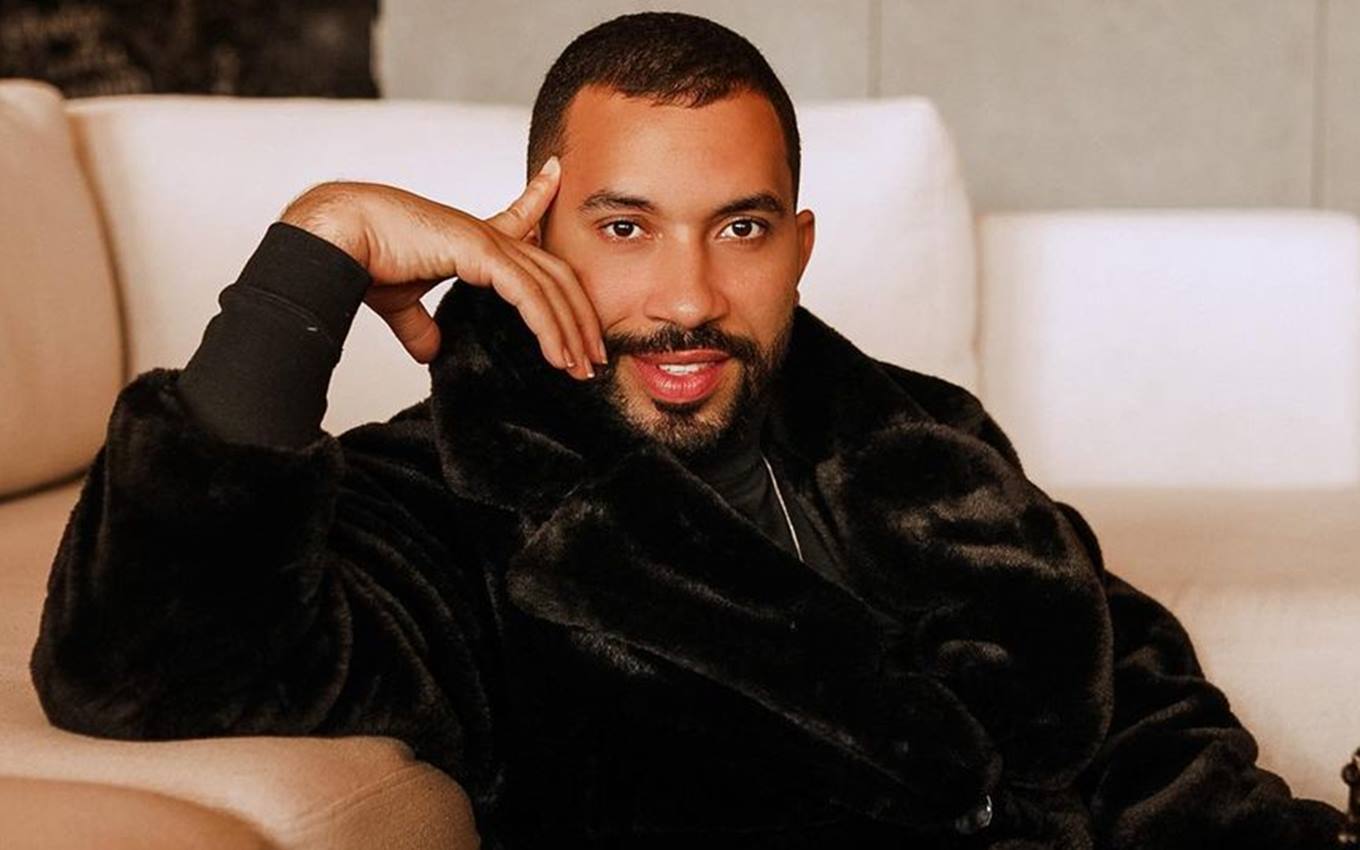 Gilberto Nogueira celebrated after taking the first dose of the vaccine against Covid-19 on Thursday (22). The Big Brother Brasil 21 participant showed the moment to his Instagram followers and took the opportunity to give Jair Bolsonaro a stab. "I'm a pretty alligator," snapped the economist, referring to one of the President's denials.
The Pernambuco native shared a photo showing his vaccination card and a video showing him being vaccinated. In the caption of the publication, Gil highlighted his desire to see the entire population immunized against the virus that has killed more than 546,000 people in the country.
"Immensely happy and grateful because my day has arrived and dreaming of the day when all Brazilians will also be vaccinated! May we believe more and more in science, research, education and free ourselves from the shackles of denial. Long live the SUS!! Jeez!! that I'm a beautiful alligator!", he wrote.
The alligator talk was used by Jair Bolsonaro in one of his interviews. "There in the Pfizer contract it is very clear: 'We (Pfizer) are not responsible for any side effects.' If you become an alligator, it's your problem," the president said during an event in December last year.
Check out Gil do Vigor's post:
.