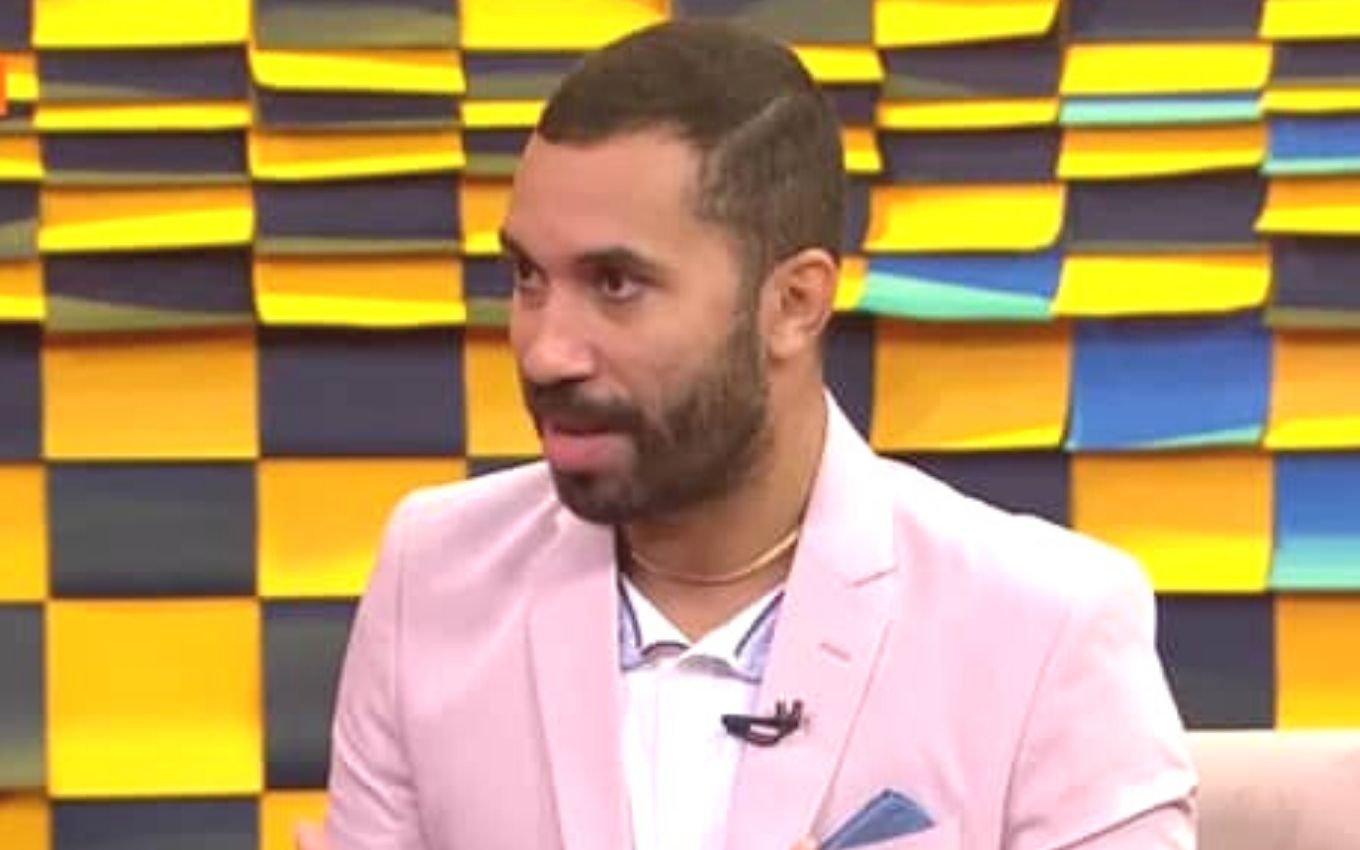 This Wednesday (19), Globo Livros revealed the cover of the book with the story of Gilberto Nogueira and other details of the work, which was named Tem Que Vigorar !. In the publication, Gil do Vigor writes about difficult moments he passed before becoming famous at BBB21. The economist says he has lived on the street.
The book is already in pre-order and will be released next month. On Tuesday (18), Gil did a photo shoot in a studio in São Paulo. After posing, the pernambucano participated in a meeting with the team to decide the cover. "It feels like I'm dreaming. I never imagined I could have a book about my life," he said.
The publication will cover several stages of the economist's trajectory, such as the time he was a Mormon missionary and the situations in which he had financial difficulties with his family, in addition to his discovery as a gay man.
"In Tem Que Vigorar !, Gil recounts his favorite moments at BBB21, of his poor childhood in Pernambuco and reveals the difficulties he experienced in life, such as when he had to live on the street. He also talks about his father's moments of violence against his mother, his relationship with faith and the church, how education saved him and the discovery of sexuality and its process of self-knowledge and acceptance ", explained Globo Livros, in a note.
The publication started to be developed in the first half of this month, shortly after Gilberto was eliminated from BBB21. He left reality as fourth place, but received a champion-worthy treatment at Globo. The economist, in fact, has already been hired by the broadcaster.
The book has to be in force! will have testimonials from Jacira, Gil's mother, Xuxa Meneghel and Deborah Secco, as well as a dictionary with the economist's memes and catchphrases. See below the cover of Gil's work and posts on the theme:
Brasiiiiil! I reveal firsthand to my vigorous the cover of my book! It goes on pre-order today and I am very happy and proud. I never thought I would have a book and this is being very special to me. @GloboLivros@GuilhermeSamorapic.twitter.com/cv5fyzD0PH

– GIL DA VIGOR 🎓 (@gilnogueiraofc) May 19, 2021
VEM, BRASIIIIL !!!
The Rei da Cachorrada book is already in pre-order! 🎓
Click to guarantee yours: https://t.co/VHB3esZHkt ✨ pic.twitter.com/eEsFmTmfdG

– Globo Livros (@GloboLivros) May 19, 2021
.