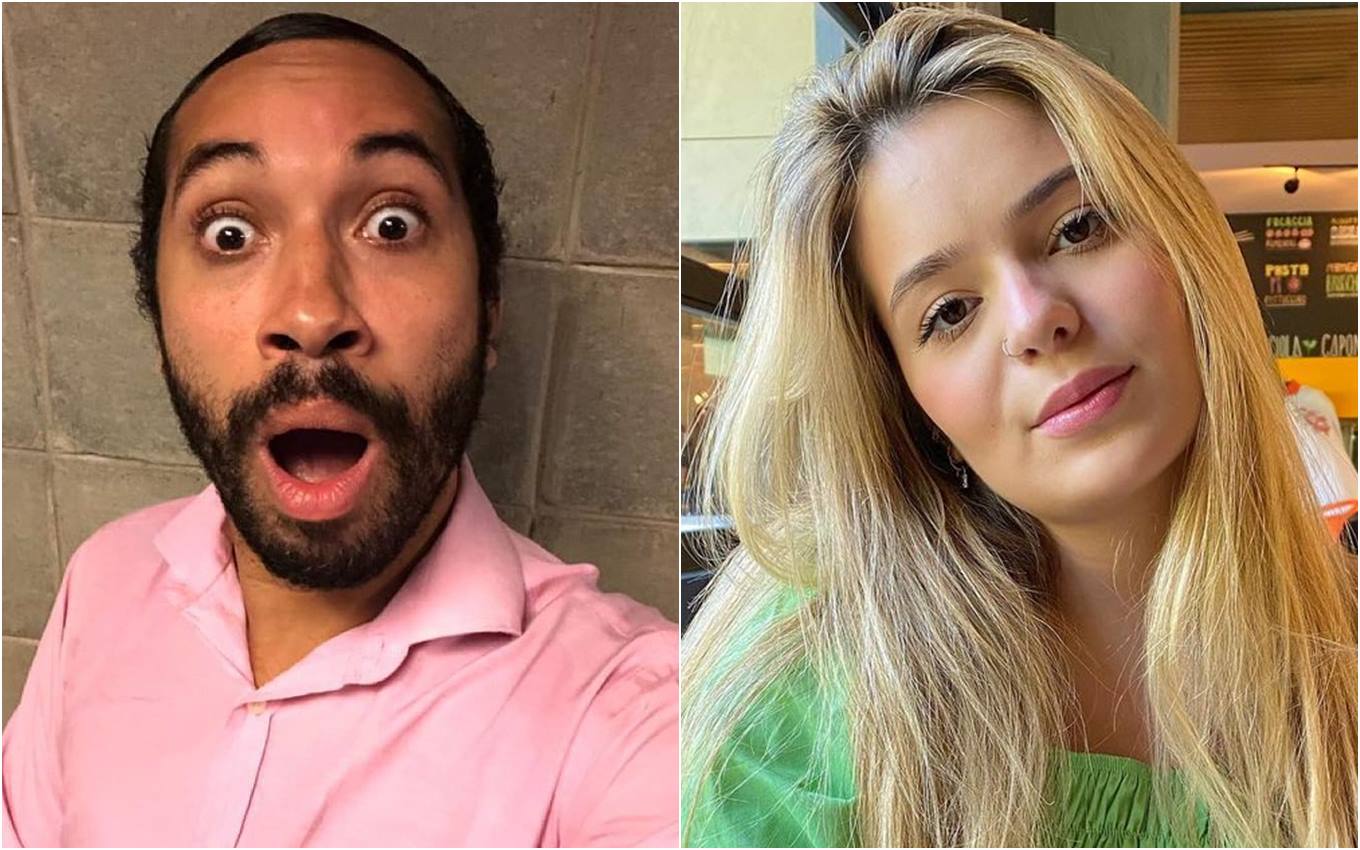 Gilberto Nogueira was surprised to discover that Viih Tube left BBB21 as one of the biggest players of the season. The youtuber averaged the leaders of the week to save himself from the wall and still used to say that he had a family in the house. Eliminated from the program, the economist explained that he could not see malice in his sister. "I was a beast," he said.
Participating in the BBB Tá On podcast, the Pernambuco remembered the episode in which the blonde had said that she had a "family made of Gilbertos", as soon as he returned from one of the walls.
"I was stupid. I liked her, boy. She came to vote for me, gave me a sign. It hurt. It was a deal she had. It was very difficult," explained the participant of the Globo reality show.
In the early hours of Monday (3), Gil learned that Viih Tube is on the list of most rejected players of the edition. She left the attraction with 96.69% of the vote.
"Why did Viih leave with such rejection?", He asked in a conversation with Ana Clara Lima. "There are several factors that eliminate a person. You at the house did not have the dimension of Viih's game," replied the presenter.
---
Subscribe to the channel TV News on YouTube to check out our daily BBB21 newsletters
---
Find out everything that is happening on BBB21 with the podcast O Brasil Tá Vendo
Listen to "# 37 – BBB21 Retrospective: The best and worst of the season!" in the Spreaker.
---
Who wins the BBB21?
Camilla de Lucas, Fiuk and Juliette Freire are in the final, which takes place on Tuesday night (4). Take part in the poll TV News and choose who will win the BBB21 and the R $ 1.5 million prize. The result has no scientific value or influence in the vote on the official website of Big Brother Brasil 21.
.