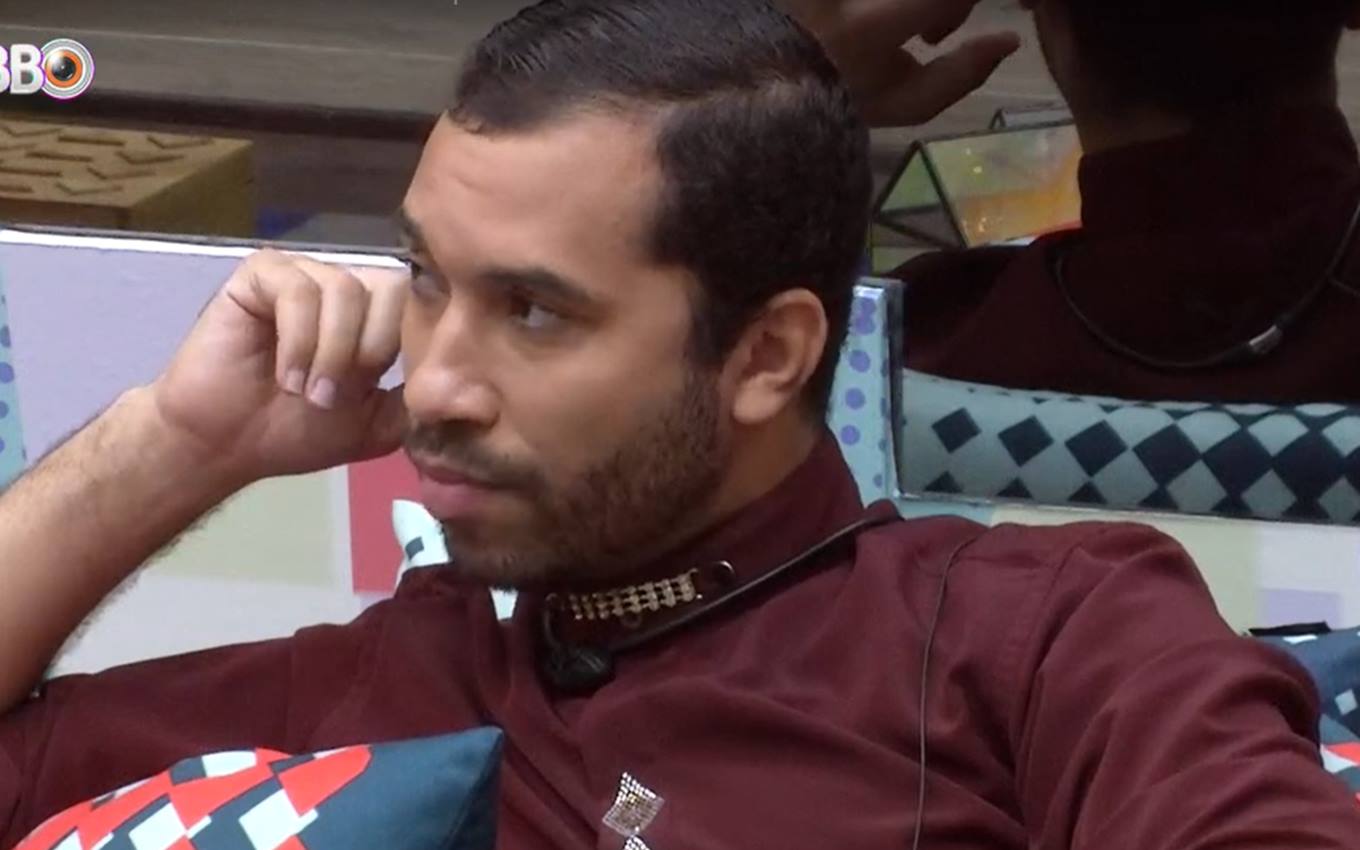 Gilberto Nogueira is irritated by Viih Tube's behavior at Big Brother Brasil 21. At dawn on Saturday (17), the economist complained about the leader of the week in conversation with Fiuk. "She doesn't even look me in the face anymore," said the member of the Pipoca group.
After the youtuber passed by the room, where Gil and Fiuk were, the Pernambucan lost his patience with his sister's attitude. "She doesn't even look me in the face anymore. It's fire," he commented.
Then, the famous woman passed by the place again and ignored Gil. "He looked at you, but he didn't look at me. What did I do for this girl? I don't understand. We were laughing, playing. He becomes a leader and he does this to me," he continued.
Fiuk started to speak, but was interrupted by Camilla de Lucas and Juliette Freire, who arrived in the room. "I think that sometimes there is a game here …", he said, without ending his sentence.
---
Subscribe to the channel TV News on YouTube to check out our daily BBB21 newsletters
---
Find out everything that is happening on BBB21 with the podcast O Brasil Tá Vendo
Listen to "# 35 – Viih Tube, Juliette and BBB21's toxic friendships" on the Spreaker.
Feedback Policy
This space aims to broaden the debate on the subject addressed in the news, democratically and respectfully. Anonymous comments are not accepted nor do they violate ethical and moral laws and principles or promote illegal or criminal activities. Thus, slanderous, defamatory, prejudiced, offensive, aggressive comments that use bad words, incite violence, express hate speech or contain links are summarily deleted.
.