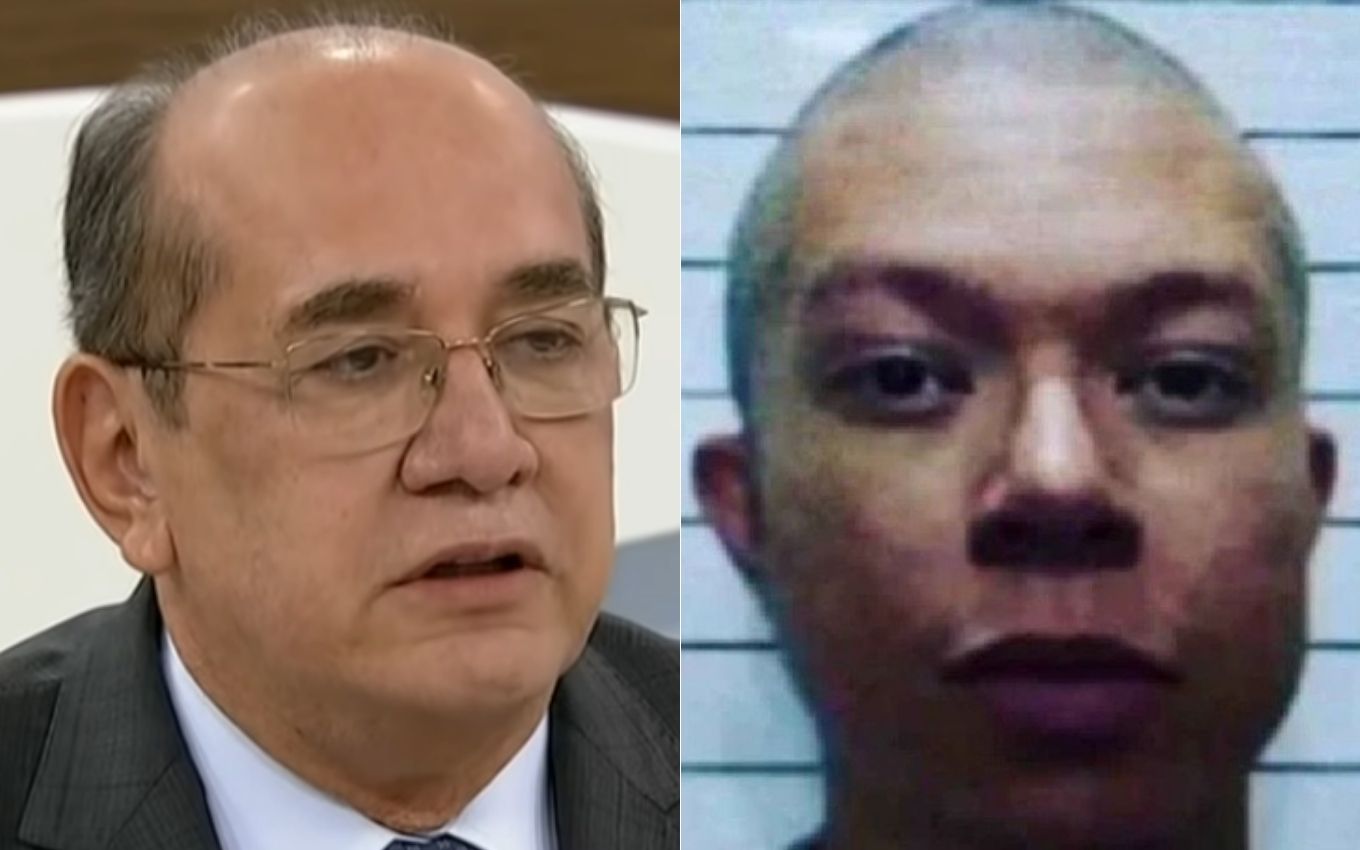 Minister of the Federal Supreme Court, Gilmar Mendes rejected the request for release to DJ Ivis. On Thursday (29), the jurist denied the request for the defense of the ex-husband of Pamella Holanda, as the case is already being analyzed by another court. The artist was arrested on charges of domestic violence on the 14th, after the influencer published videos of being beaten at home.
"In short, I conclude that this is habeas corpus filed in evident suppression of instance, not authorized by the patient [DJ Ivis] and devoid of the minimum elements that even allow to know if the foundations of the prison decree indicated in the initial petition coincide with the information contained in the process", stated Mendes in the decision obtained by the G1.
In the request, the defense of Iverson de Souza Araújo stated that the arrest is illegal because, according to the lawyers, the DJ did not fail to comply with the protective measures imposed by the courts to ensure Pamella's integrity.
On Tuesday (26), the Civil Police of Ceará indicted Ivis for bodily harm, threat and injury. The DJ remains imprisoned and, according to information from the Ceara Department of Penitentiary Administration, he is kept in a triage area at the Irmã Imelda Lima Ponte prison due to the repercussions of the case.
.