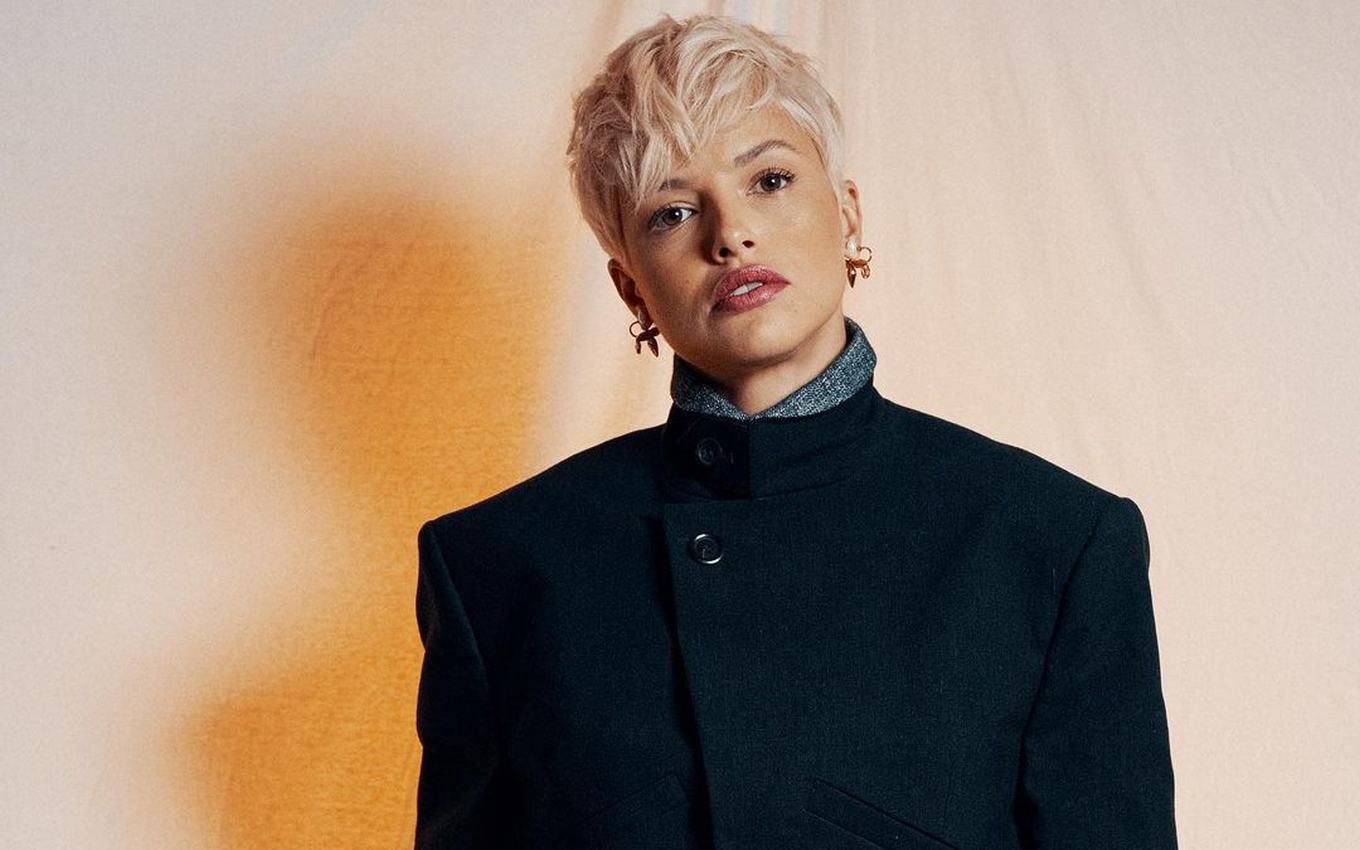 Six years after the events of Secret Truths, Giovana (Agatha Moreira) will appear much more mature in the continuation of Walcyr Carrasco's plot. The character will also return with blood in his eyes to prove that Angel (Camila Queiroz) is responsible for the death of her father, Alex (Rodrigo Lombardi).
Agatha Moreira emphasizes that reviving the young woman is a very big responsibility and that it requires more detailed construction work for this new phase of history.
"There is greater responsibility now, because the public's expectations are very high. In addition to the change in the look, the lab I did was more to understand the maturity that the character has acquired", she said in an interview with the newspaper's column by Patrícia Kogut The globe.
"If she was 17 [anos], now she's 23. The challenge is to create in her head the things that I think she went through until she got here. My job is to create a psychological behind it," explained the actress, who added that the audience will see clues about what happened to Giovana in the first chapter of Secret Truths 2.
It's a huge scene, from my character's reunion with Angel. It's one of the most important of the first chapter, something that everyone is waiting to happen. It serves a little to tell what will become of the story from there.
According to the artist, the sequence brings a lot of text, tension and a very strong dramatic charge: "Giovana has a great hatred, almost an obsession with Angel. She was the person who got what Giovana most wanted: Alex's love. Everything my character became has to do with this lack of love from her father. Giovana is sure Angel killed him and wants to prove it."
Camila Queiroz's protagonist will have to deal with Giovanna's thirst for revenge, who will spend all her energies to prove that the young woman murdered her father in cold blood. The entrepreneur's daughter will hire detective Cristiano (Romulo Estrela) to investigate the crime, but the boy will end up at Angel's feet.
.