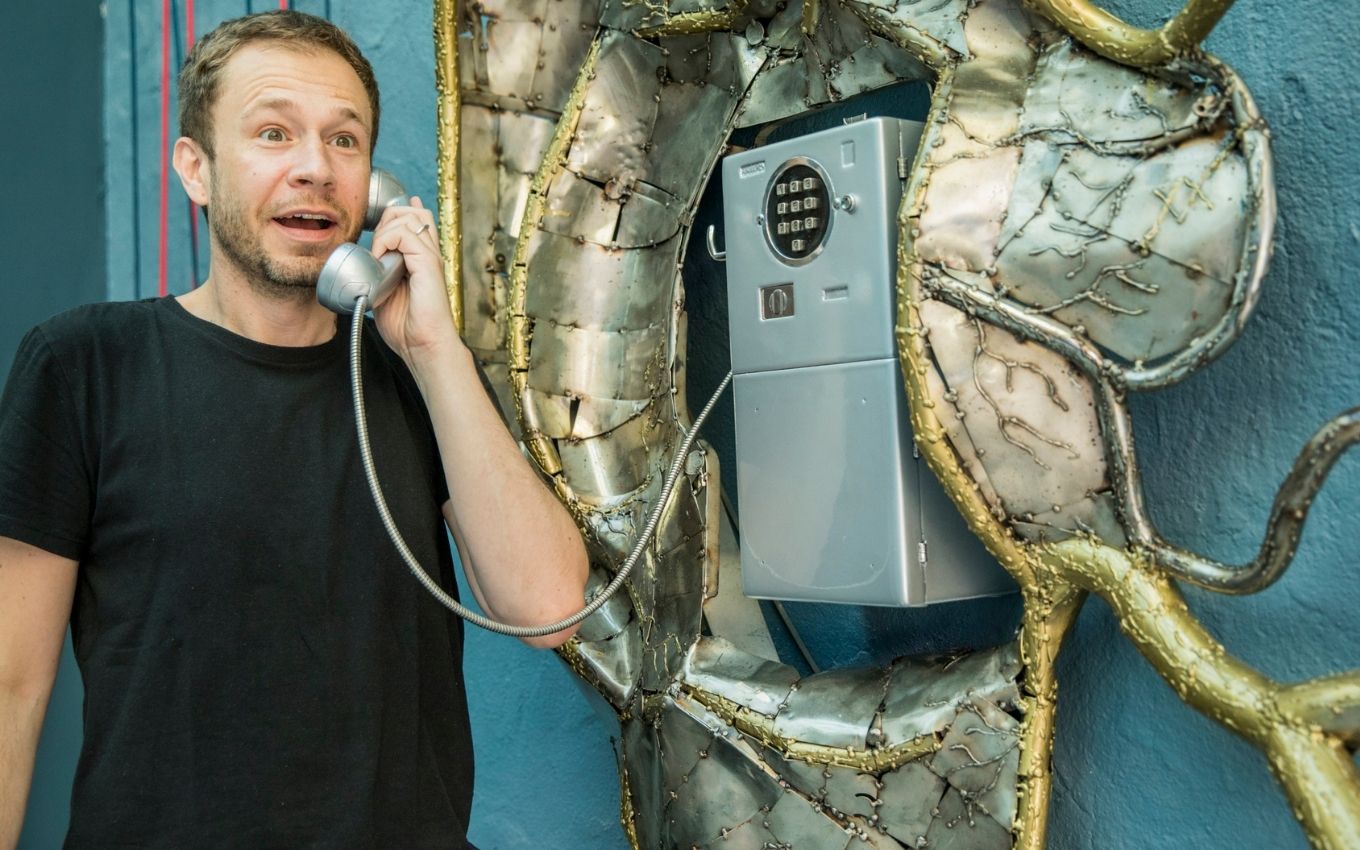 This Friday (1st), Globo released the first call from Big Brother Brasil 21. In a video of 1 minute and 31 seconds, the station recalled the best moments of BBB20. "Parties, bullshit, friendship, big wall, Big Fone. Are you ready to live the emotions of BBB 21?", Asked the official profile of the channel on social networks.
The video, also shown in the interval of A Força do Querer, highlights the participants of the past edition and the voting records. There is also a warning to viewers: "2020 was big [grande]. 2021 is going to be the big of the bigs ".
Also on social networks, the official profile of the reality show promised news to the public and announced that on January 8 there will be the disclosure of information. It remains to be seen what it will be.
"Are we going to get to know my new BBB? I have news to tell you. And the first is this: save the date [reserve a data]: 08/01/2021 ", says the publication. JB Oliveira, Boninho, shared the message on his Instagram and informed that the countdown has started." Heating the turbines of this ship ", he delivered.
The new season of the reality show will premiere on the 25th, and the participants have not yet been revealed. The only information confirmed so far is that this year's model will follow the BBB20 model, with famous and anonymous members, and the season will be the longest in history, with 100 days of confinement.
In a recent interview with Mais Você, Tiago Leifert warned that the names will start to be released from January 18th, one week before the program's premiere.
Still according to the presenter, the house is almost ready. Production found it difficult to carry out the renovation because of the Covid-19 pandemic, which left suppliers without any necessary materials.
On the internet, there is a list of names speculated – and requested – to join the team of confined celebrities, such as Carla Diaz, Gabriela Pugliese, Juju Salimeni, Andressa Urach, Livia Andrade and Fiuk.
See the first BBB21 call:
Parties, bullshit, friendship, seawall, Big Fone. Are you ready to live the emotions of # BBB21? pic.twitter.com/jgEDT91azr

– Globo em 🏠 (@RedeGlobo) January 2, 2021
Check out other publications about reality:
Feedback Policy
This space aims to expand the debate on the subject addressed in the news, democratically and respectfully. Anonymous comments are not accepted nor do they violate ethical and moral laws and principles or promote illegal or criminal activities. Thus, slanderous, defamatory, prejudiced, offensive, aggressive comments that use bad words, incite violence, express hate speech or contain links are summarily deleted.
.