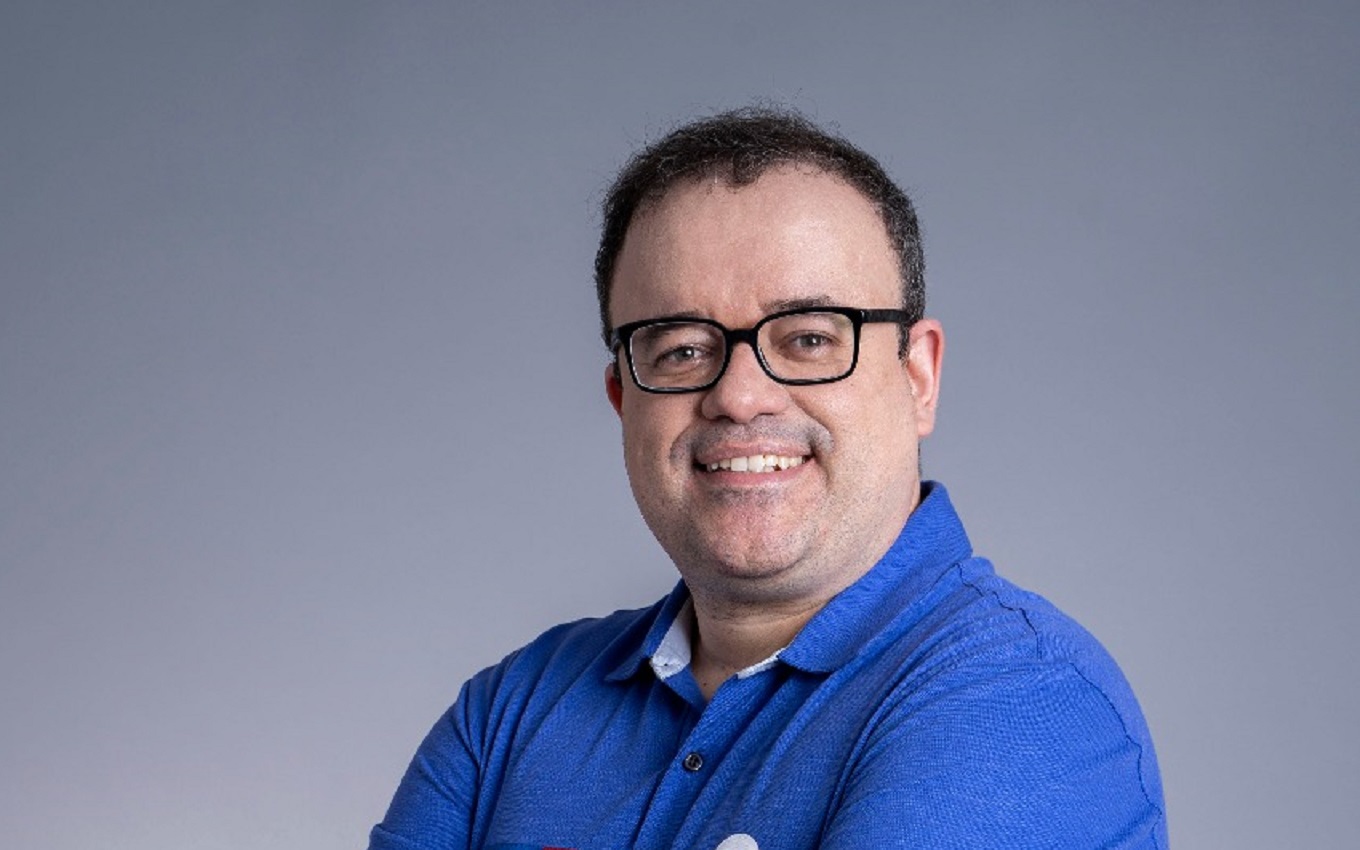 Gradually, Globo defines which modalities its announcers will narrate during the broadcasts of the Tokyo Olympic Games, which begin next week. Among the highlights is the choice of narrator Everaldo Marques to lead the competitions on open TV surf and skate, which become part of Olympic sports this year.
The information has been confirmed to the TV news by Globo Communication. The choice was considered internally a sign of prestige for Marques, as both modalities have great chances of winning high-level medals for Brazilian sport.
Gabriel Medina, Italo Ferreira, Tatiana Weston-Webb and Silvana Lima are the four athletes who will represent Brazil in the surfing debut at the Tokyo Olympic Games. In skateboarding, there are 12 national competitors: Dora Varella, Isadora Pacheco, Yndiara Asp, Luizinho Francisco, Pedro Barros, Pedro Quintas, Pamela Rosa, Rayssa Leal, Leitica Bufoni, Kelvin Hoefler, Felipe Gustavo and Giovanni Vianna.
Narrating surfing and skateboarding to Everaldo Marques is not exactly new. During the period he worked at ESPN Brazil, between 2005 and 2020, he made several skateboard broadcasts, mainly X-Games, the main extreme sports event in the world, which is organized by the Disney sports channel.
The professional also commanded the surfing broadcast on ESPN, but he never narrated the moves — something only experts did at the time. The difference now at Globo is that the maneuvers will also be broadcast by him, to give more emotion.
Globe at the Olympic Games
The audience leader will have 200 hours of Olympic content during the Tokyo Games on open TV. Narrators and commentators are not going to Japan. They will work from Brazil in a large space set up at Estúdios Globo, in Rio de Janeiro.
According to the schedule already defined, the station will be on the air with transmissions and programs between 22:30 and 11:00 the following day. Attractions such as Profissão Reporter, Conversa com Bial and Mais Você should not be aired between July 23rd and August 8th.
After the Olympic Games, Globo will carry out a major programming campaign with news for prime time. Some of them are the rerun of the soap opera Verdades Secretas, the series Ilha de Ferro and Sob Pressure and the premiere of the program The Masked Singer, presented by Ivete Sangalo.
.