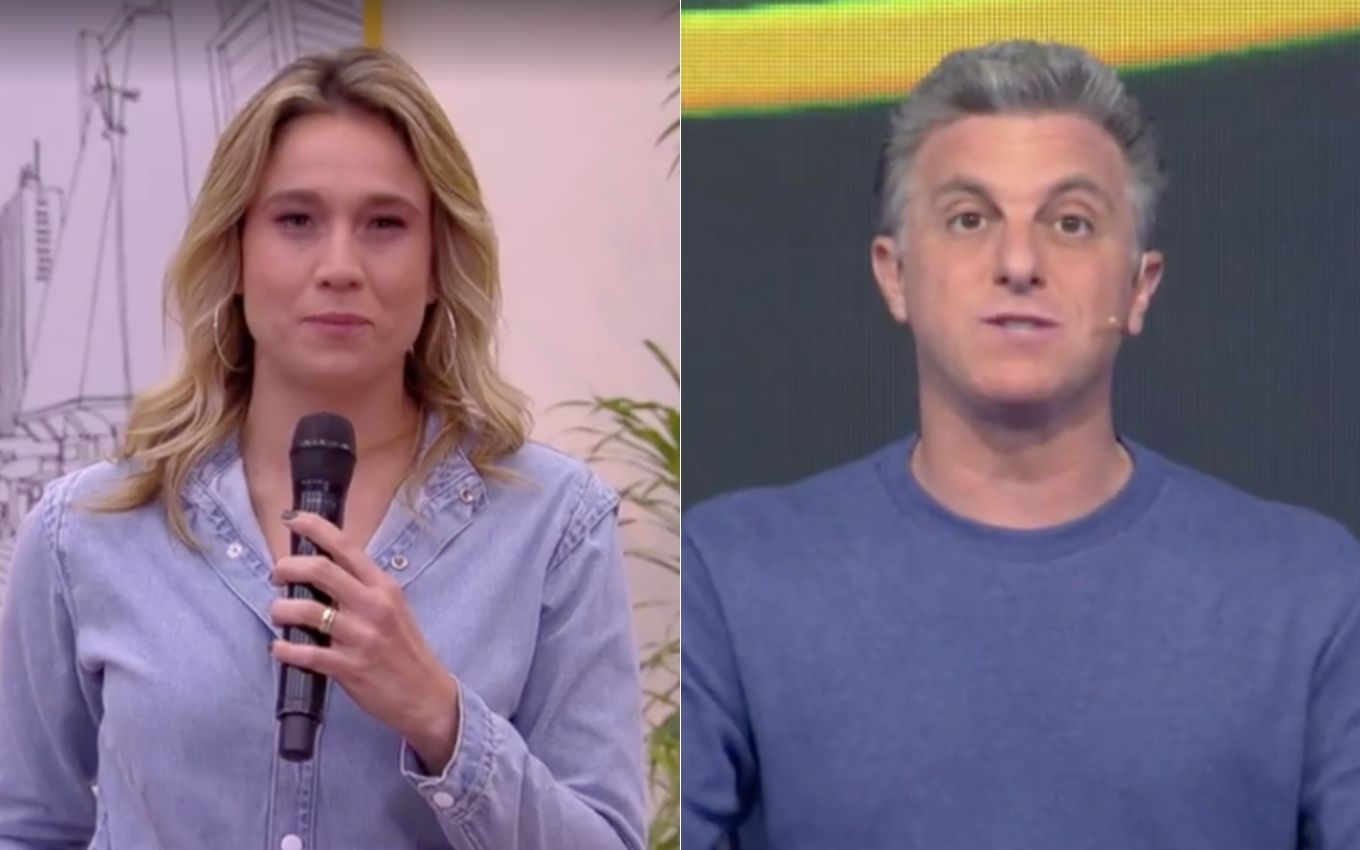 An attraction on Globo's Saturday afternoons, Se Joga will only be on the air until August 28th. Fernanda Gentil will be moved to present a new program in game show format on Sundays, starting in October. Luciano Huck, on the other hand, will be sworn in as the owner of a new Domingão from September 5th, and Caldeirão will continue on Saturdays, still without a defined owner.
The changes were confirmed by the station in a press release this Thursday (22). Read the warning below, in full:
"On August 28, Fernanda Gentil ends Se Joga to dedicate, in October, to the presentation of a new game, which will be shown on Sundays, before football.
From the following week, on September 4, the network's Saturday afternoons will start with humor and cinema: after the Comedy Session, with O Melhor da Escolinha, the Saturday Session will air, with films for the whole family .
On the same date, another premiere: Caldeirão will come with a new presenter, whose name is being defined to command the attraction until the end of the year.
On August 29, Tiago Leifert will say goodbye to Sunday afternoons with the grand finale of Super Dança dos Famosos. On September 5th, Luciano Huck will take over Domingão, in a format that will mix successful paintings with great stories until December. In January, Huck will debut the 2022 season of 'Domingão' with many news."
.