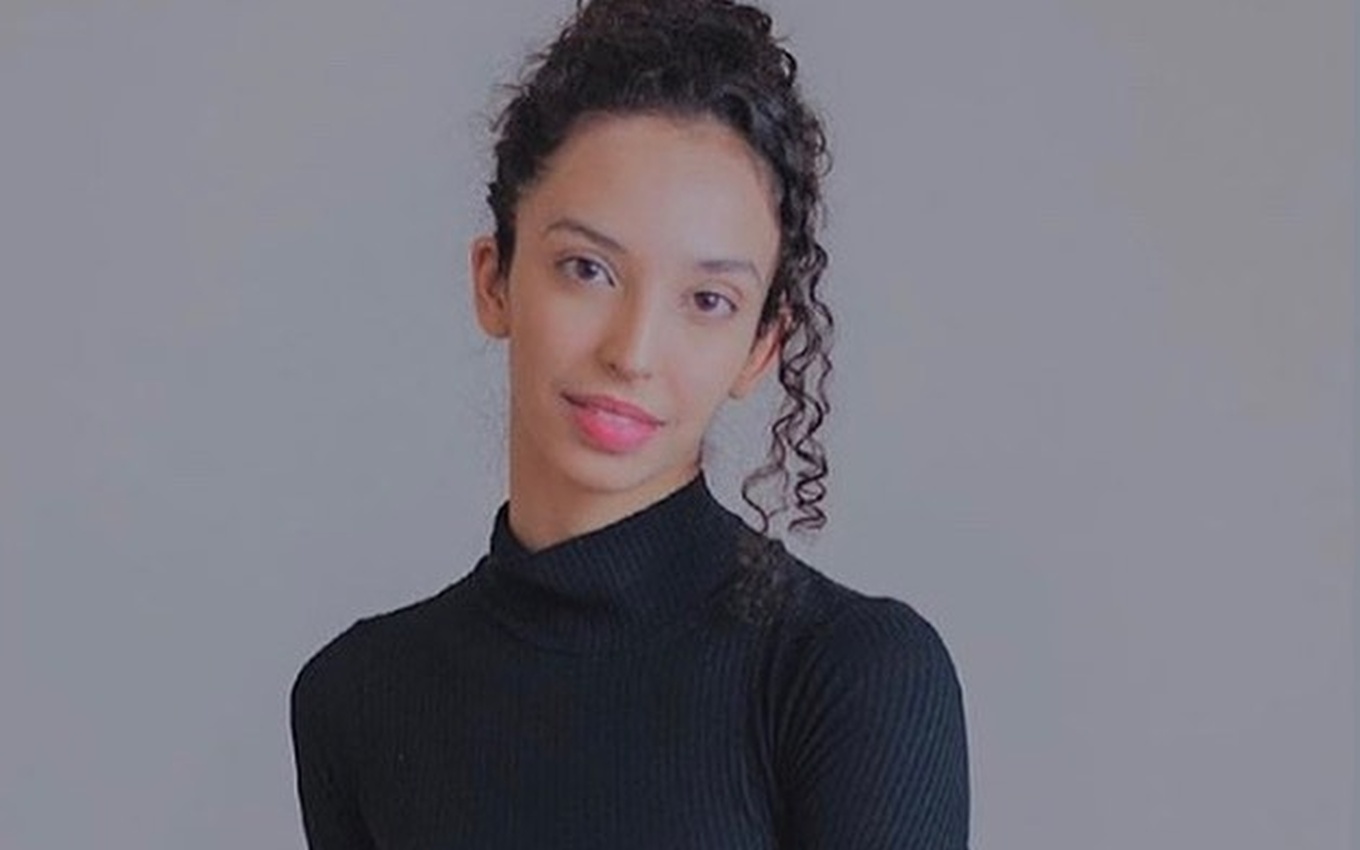 The recordings of Quanto Mais Vida Melhor, Globo's next unpublished soap opera at 7pm, were altered after Agnes Brichta tested positive for Covid-19. The actress is the daughter of Vladimir Brichta and will debut on the network in this plot. The scenes in which she would participate have been postponed, and the scripts have also changed.
According to columnist Patricia Kogut, from O Globo, the actress is asymptomatic. Since the resumption of work at Globo Studios, in April, the station has reinforced protocols and has been carrying out daily examinations.
Due to the pandemic, several scenes by Brichta, who will play a soccer player, have undergone adaptations. Sequences that would be recorded on a football field, for example, will take place in a dressing room set up in the studio.
Mauro Wilson's plot is expected to debut in June, and a case of the disease had already been recorded among the team in December 2020. Actress Giovanna Antonelli, one of the protagonists, was diagnosed.
In the story of "MAIS Mais Vida Melhor", the four main characters, played by Giovanna Antonelli, Vladimir Britcha, Mateus Solano and Valentina Herszage, will suffer a fatal plane crash. But when they are received by God in heaven, they will gain the opportunity to return to life, since the accident was just a misunderstanding. Still, they will be told that one of them will only have six more months to live.
.