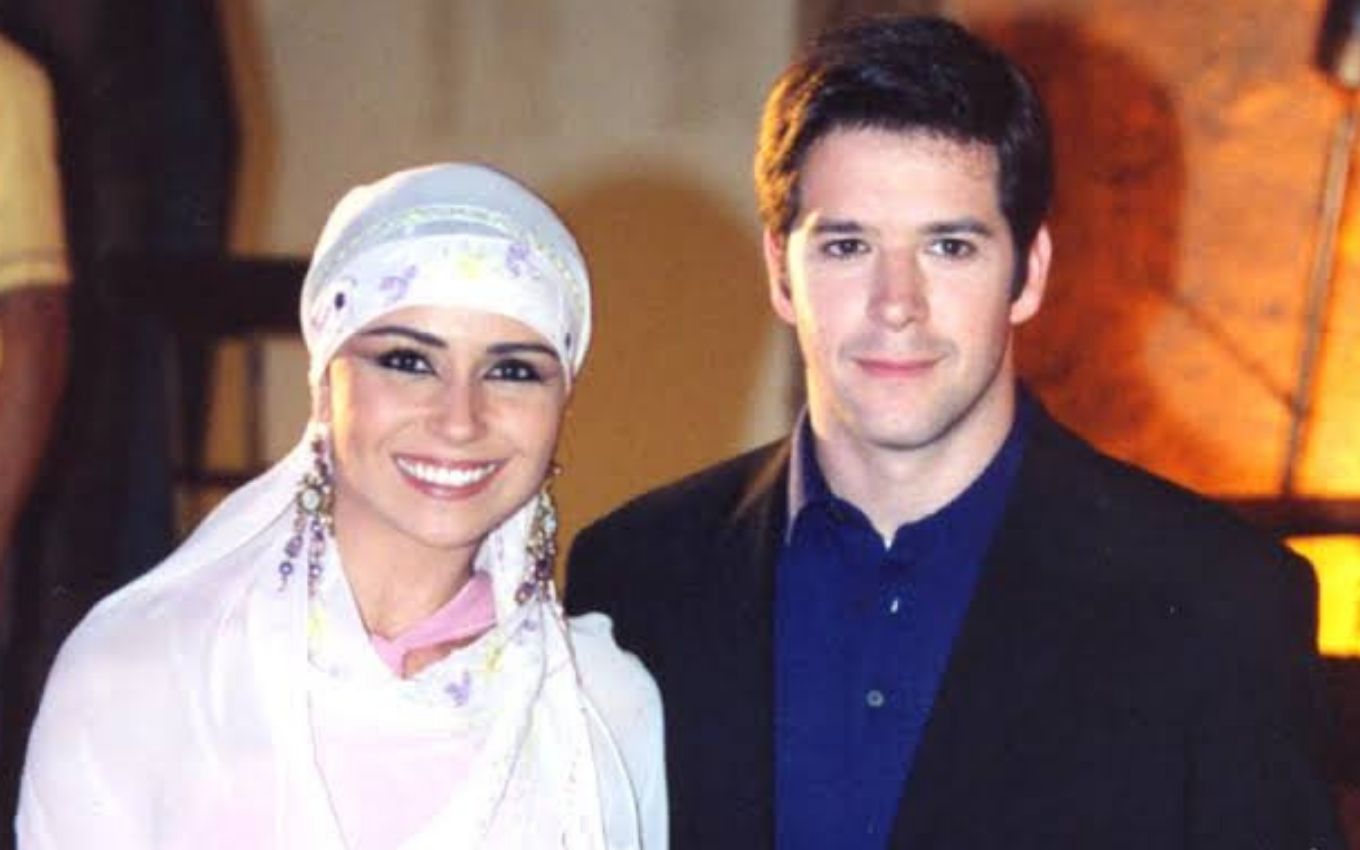 Globo decided that O Clone (2001) will replace Ti Ti Ti at Vale a Pena Ver de Novo from October 4th. The announcement of the rerun was made in Mais Você this Tuesday (31), and Ana Maria Braga gave more details about Gloria Perez's serials. The telenovela returns to the network after 20 years of its first airing.
"Get ready because from October 4th on, your afternoons at Globo will gain an attraction that, I'm sure, will be a delight to see again. I'd love to know. love it. If you're going to make one remember, even better," said the presenter.
The success of the nine o'clock track tells the love story of Jade (Giovanna Antonelli) and Lucas (Murilo Benício). In the 1980s, the couple met in Morocco and fell hopelessly in love. The good guy, however, gives up on living the love with the young woman due to accidental death
.