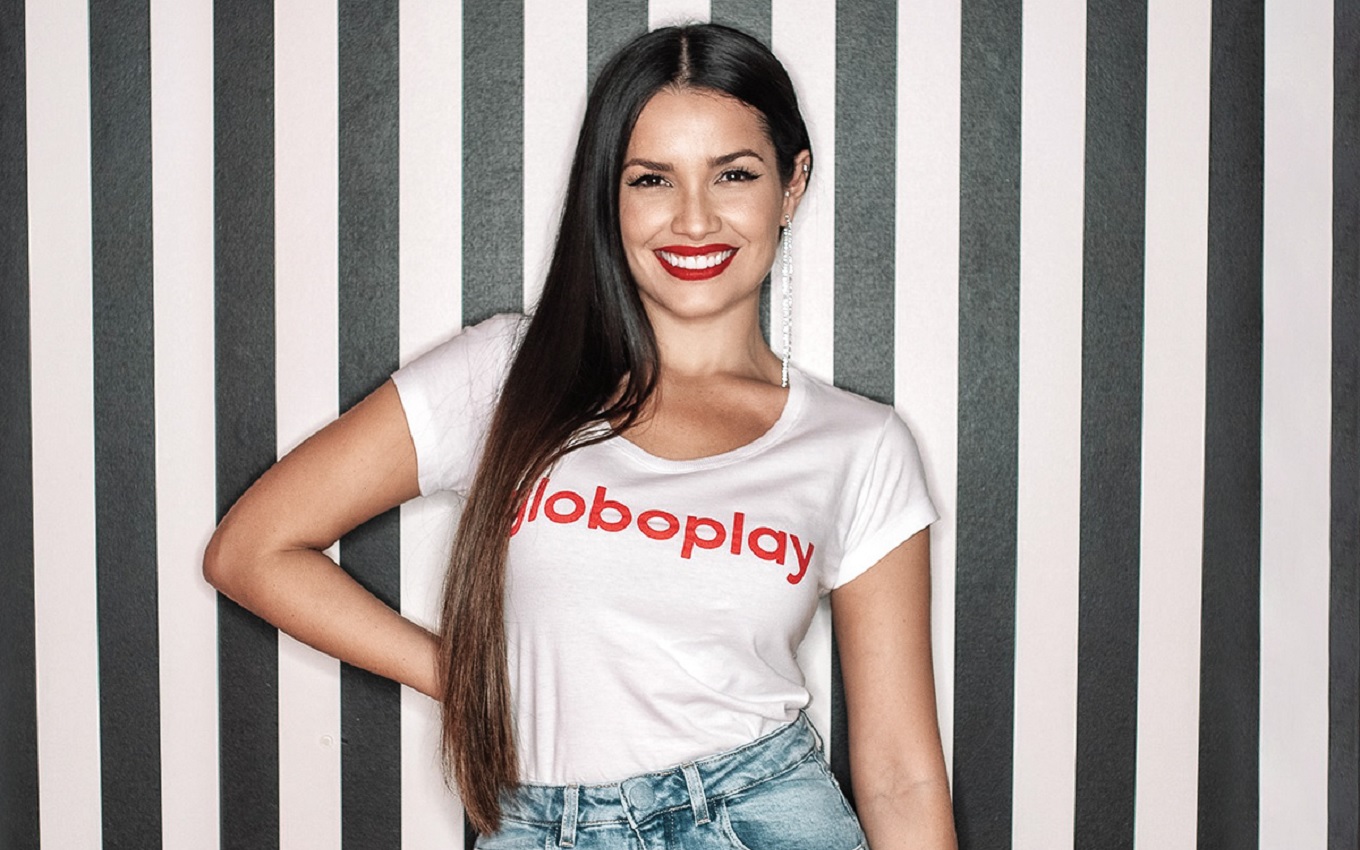 Globo and Vivo announced this Monday (6) the creation of the Vivo Selfie Globoplay plan. Under the agreement, the telephone company will sell a post-paid internet package that will provide access, at no additional cost, to an account on the broadcaster's streaming platform.
According to the TV news, about 40% of the monthly fee, will go to Globo. The rest will remain with Vivo. Those who choose this model will receive a "free" Globoplay account that will be linked to their cell phone line.
The customer also receives 25 Gb of internet, in addition to a bonus of the same amount to watch Globoplay without using the traditional mobile package. The combo also has calls, SMS and WhatsApp with no usage limit.
To announce the contract, a commercial will begin to be broadcast on Globo's schedule from the Jornal Nacional on Monday. The campaign will still run on football broadcasts.
Since last year, Vivo has also had a plan to sell Premiere, Globo's football pay-per-view, called the Vivo Selfie Premiere. Globoplay's distribution in this model increases the broadcaster's condition to compete in the market with Netflix and Amazon Prime Video, which have agreements in the same model with the operator.
Globo has been striving to increase the offer of its products. Earlier this year, it closed a deal with Prime Video so that it would also sell Premiere games on the platform. The alliance generated an unusual fact: the Premiere was announced on Power Couple Brasil, by Record, the network's fiercest rival on open TV.
.