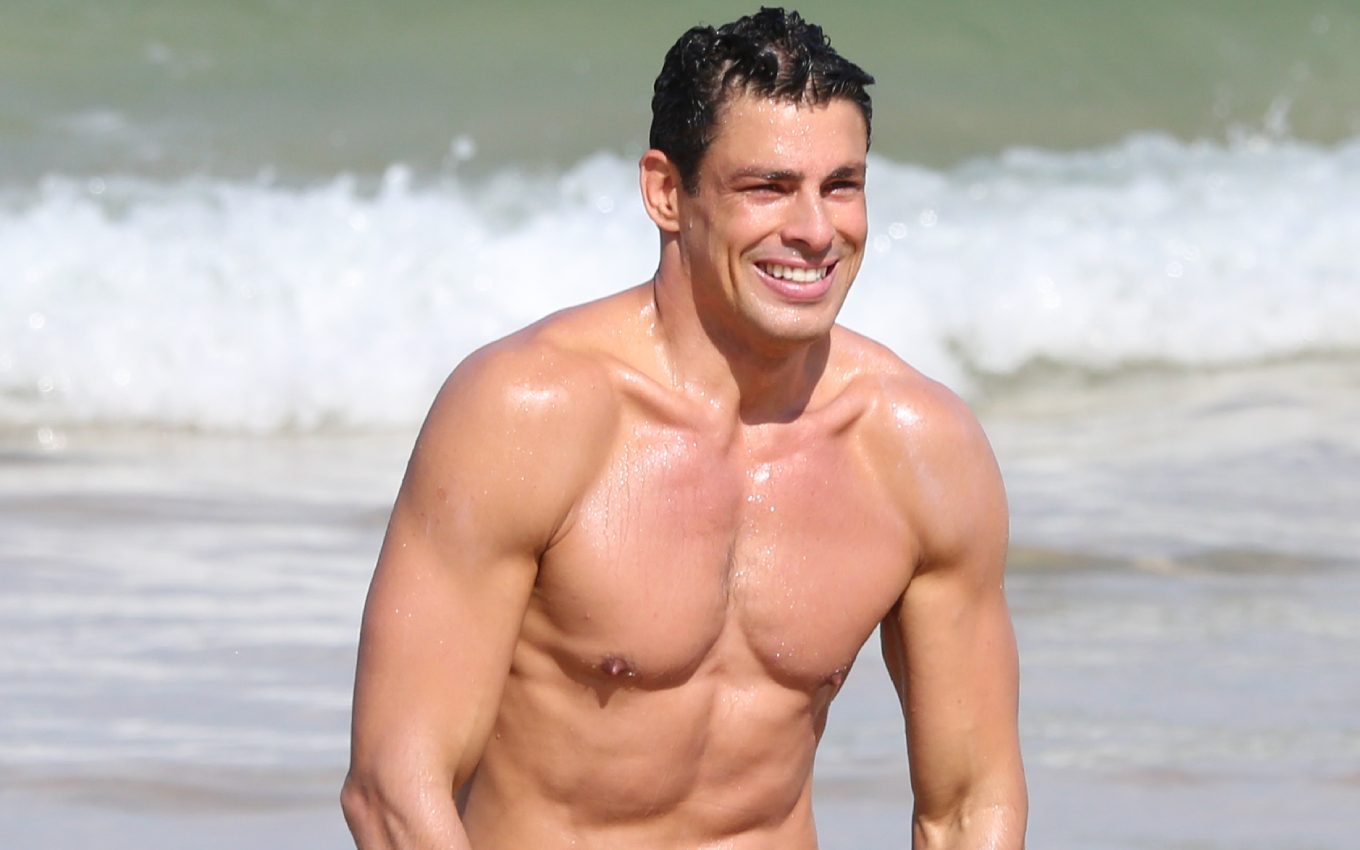 Globo is in a hurry to resume airing new soap operas. By the end of November all evening serials must be 100% new. The commercial department and the station's programming are already working with the dates of November 8th for the premiere of Um Lugar ao Sol, and November 22nd for Quem Mais Vida, Melhor to come on air.
A novel of nine written by Lícia Manzo, Um Lugar ao Sol is already in the final stretch of its recordings and will be aired totally ready (or almost). The author has even delivered all the chapters for production. The serial should have opened in May last year, but was "run over" by the Covid-19 pandemic.
In November last year, the plot resumed recording and premiered on April 12 this year, but the second wave of the health crisis has postponed its release for the second time.
Um Lugar ao Sol will be played by Cauã Reymond, in the role of the twins Cristian and Renato. One grew up in an orphanage, the other was raised by a wealthy family. The cast includes Alinne Moraes, Andréia Horta, Marieta Severo, Daniel Dantas, among others. The direction is by Maurício Farias
playback/instagram
Ana Hikari is on the next seven o'clock soap opera
grab catch jet
The next soap opera of the seven, which marks the debut of Mauro Wilson as the main author, has been recorded since January this year. It had its title changed during the pandemic. It was Death Can Wait, but the station chose to change it because of the thousands of deaths caused by the coronavirus in the last year to date.
With the decision to debut, Quem Mais Vida, Melhor still this year, Globo will make Pega Pega have a jet edition. Claudia Souto's novel has 184 chapters, but the plot content is already being accelerated in the edition.
In place of the re-enacted police plot, the next of the seven soap operas shows the four protagonists, played by Giovanna Antonelli, Mateus Solano, Vladimir Brichta and Valentina Herszage, getting a second chance to live. They are in a plane crash, in which they die.
However, when they reach Heaven, God informs them that there has been a mistake and that they will be able to come back to life. The cast also includes Marcos Caruso, Evelyn Castro, Elizabeth Savala, Lucio Mauro Filho, Zezeh Barbosa, Barbara Colen, Luciana Paes, Ana Hikari and Claudia Jimenez.
.