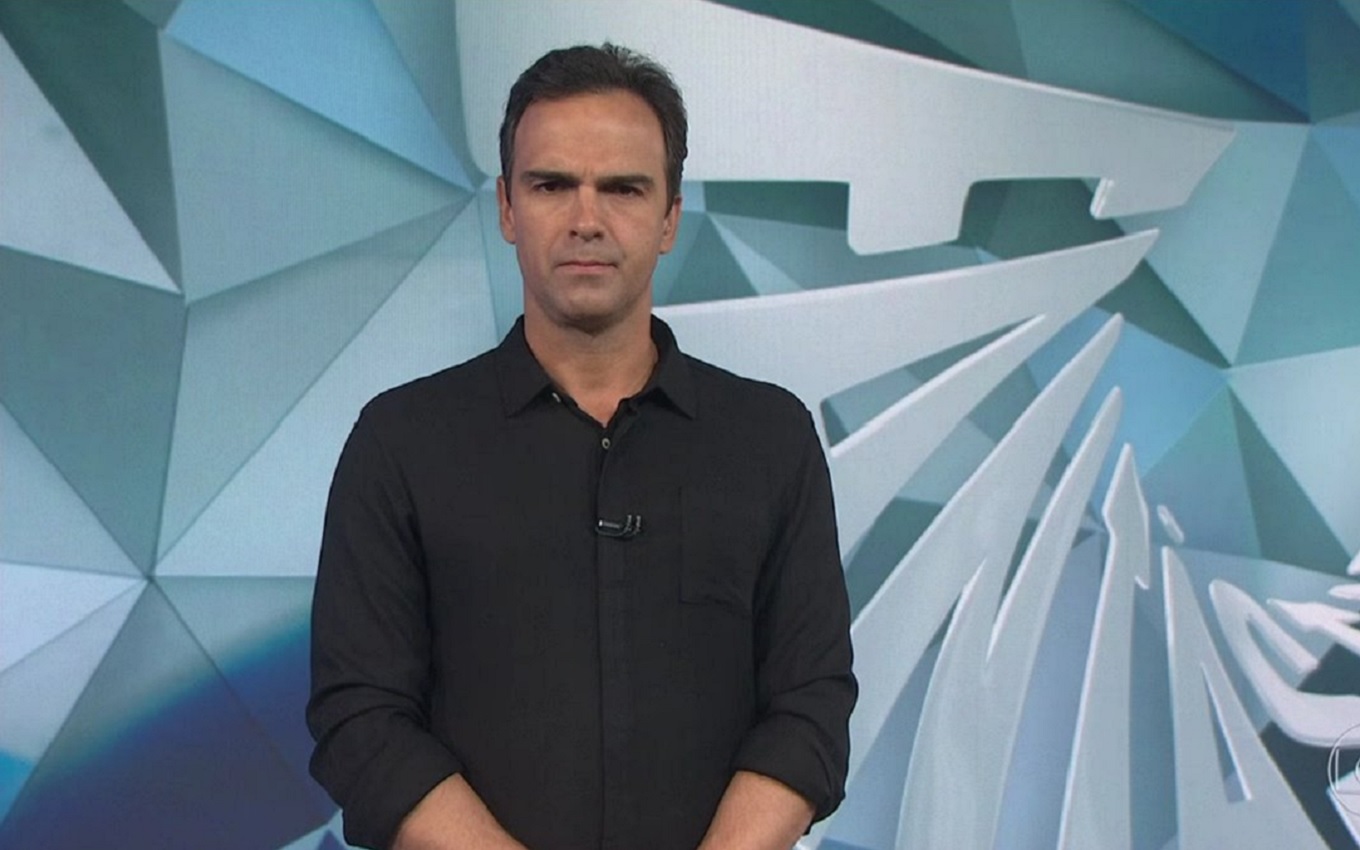 Globo is already evaluating who can replace Tiago Leifert at BBB as of next year. Despite the support for Marcos Mion, the network has a plan to keep a journalist in charge of the attraction, something that has happened since the arrival of the format in Brazil. Tadeu Schmidt, presenter of Fantástico, appears as the main name to take on the reality show in this context.
According to the TV news, Schmidt is highly rated because of his resourcefulness and experience. He has been in the electronic magazine since 2007 and recreated the formula for presenting football in the program. In 2013, he took on the overall presentation and is highly praised internally for his performance.
Having a journalist in charge of the BBB would maintain a tradition of the format. Pedro Bial, between 2002 and 2016, was the first. Tiago Leifert, even very familiar with Entertainment since 2012, when he took over The Voice Brasil, has a degree in Journalism and gained fame with Globo Esporte.
Tadeu Schmidt had no experience in Entertainment, but he does something very close to that with the painting Cavalinhos do Fantástico, a success among children. In addition, recent polls have shown that it appeals to more traditional audiences as well as young people.
The idea is still under evaluation, but Globo sectors treat the plan as the first for the continuity of the reality show. Marcos Mion, today, is seen more as a supporter of fans and sectors of the network. Globo, however, has other plans for him as of 2022 and wants to keep what he had offered the commander of Caldeirão. The decision about the future of BBB will be taken calmly and at an "opportune time", promises Globo.
At the same time, the departure of Tadeu Schmidt from Fantástico would benefit Globo. Since before the pandemic, the station wants to shake the Show da Vida format – the plans were postponed precisely by Covid-19. Messing with the Sunday show hosts would be one of those measures.
Tiago Leifert left Globo after 15 years of his own free will. The presenter wants to enjoy the family and gave up the fixed contract. His farewell will take place after The Voice Brasil, in December. The freshman show will also get a new commander next year.
.